Week in review
This week, the market has experienced downward fluctuations. According to Coingecko, the circulating supply of USDC has dropped below 30 billion, reaching a new low since October 2021. Additionally, Ethereum and Bitcoin both fell below $1,800 and $26,000, respectively.
Ethereum saw a 24-hour decrease of 4.6%, reaching a low of $1,775.66, and is currently priced at $1,816.21. Bitcoin experienced a 24-hour decrease of 4.8% and a 1.7% decrease over the past 7 days, with the current price at $26,506.71.
DeFi Market
Note: Data as of 2023.5.26 09:30 +UTC
Total TVL: $46.72b, of which Ethereum chain TVL is $26.92b, down 0.33% from last week.
For Ethereum Layer 2, the total locked value is $8.56 billion, a 7-day decrease of 2.05%.
The Arbitrum One network's total locked value is $5.62 billion, a 7-day decrease of 2.27%, accounting for 65.65%
The Optimism network's total locked value is $1.69 billion, a 7-day decrease of 3.34%, accounting for 19.85%.
DEX Market
The DEX market last week has a total transaction of $7b, maintaining the same levels as last week
Tokenlon & LON Weekly Statistics
Tokenlon
Tokenlon's trading volume this week was $68,417,325, a 10.75% decrease from last week, with 1,039 transaction addresses and 2,600 transactions. The revenue was $137,970 and the net profit from fees was $120,785, with the current fee balance being $2,330,135.91.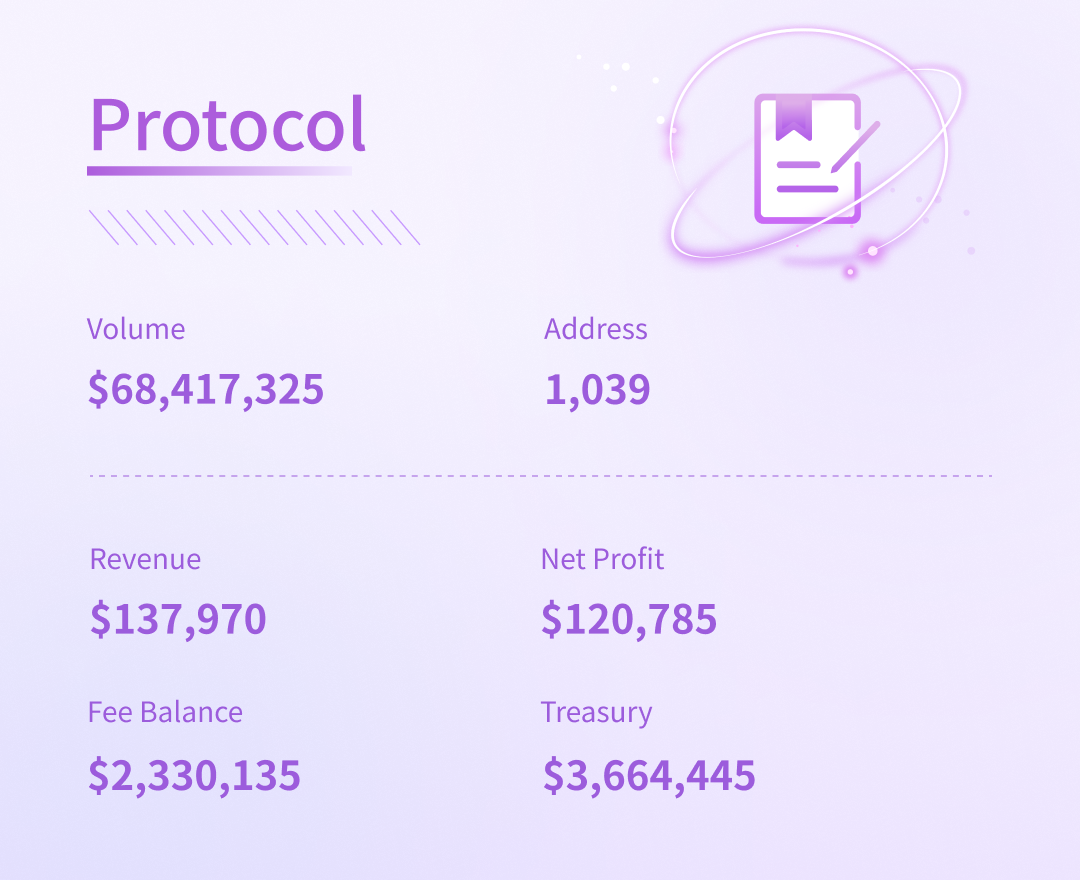 LON
The LON staking contract has a staked amount of 59,483,664.18 LON, with an annualized staking yield (monthly) of 30.51%. The LON liquidity pool (Uniswap+Sushiswap) has a locked LON amount of 7,343,694. This week, Tokenlon bought back 213,119 LON, accumulating a total of 16,606,619.46 LON bought back.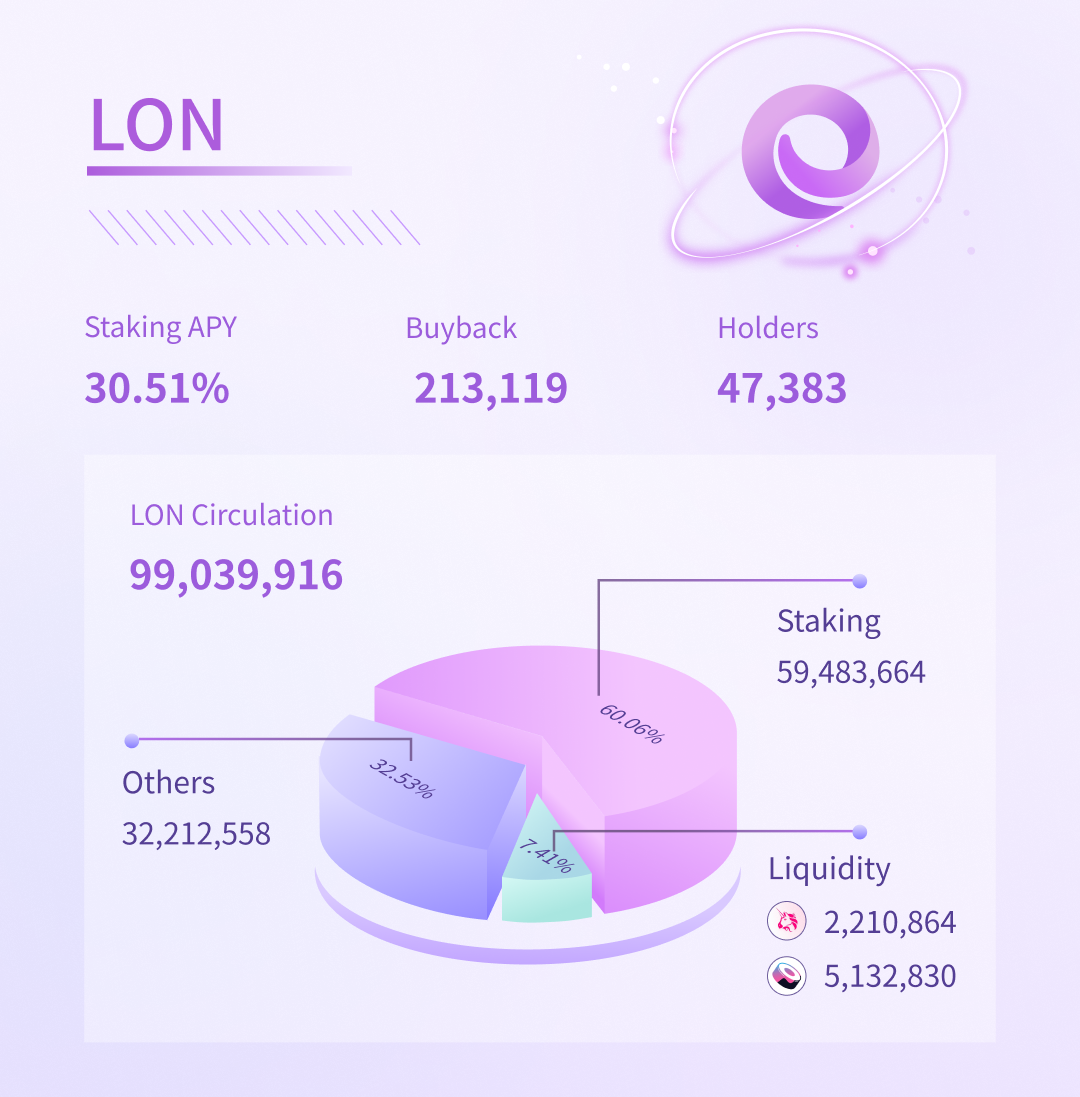 Tokenlon Development Highlights
Collaboration with imToken 7th Anniversary Event

The event has started, participate to win $8,000 in rewards.

Community Activities

Monthly nitro activity has begun on Discord, join Tokenlon Discord to participate.

External Collaborations

Engaging in discussions with Dopex for potential collaboration opportunities.
Exploring new market maker partnerships.

Limit Orders Discussions

Organizing a limit order event underway
Preparation for tutorials and articles in progress.
Important Risk Warning
LON token contract address:


0x0000000000095413afC295d19EDeb1Ad7B71c952

LON is Tokenlon's native token, where holders will enjoy fee discounts and voting rights
Beware of fake Tokenlon imitations, the official website is:

https://tokenlon.im

Please do not download any app or DApp from non-official Telegram, Whatsapp, Facebook, or Wechat
Tokenlon,
2023.05.26
Contact us
Notes
Digital Assets are highly volatile and unpredictable. Please do your research before trading.