Week in review
This week's market continues to be sluggish, according to Coingecko, ETH broke below $1,800 this week, dropping to a low of $1,755.82, and is now quoted at $1,805.56, with a 7-day increase of 2.7%. Bitcoin dropped below $27,000 this week, with an intra-day decline of more than 1.5%, and is now quoted at $26,904.26, with a 7-day increase of 1.4%.
DeFi Market
Note: Data as of 2023.5.19 09:30 +UTC
Total TVL: $46.87b, of which Ethereum chain TVL is $27.01b, up 1.85% from last week.
For Ethereum Layer 2, the total locked value is $8.74 billion, a 7-day increase of 2.86%.
The Arbitrum One network's total locked value is $5.75 billion, a 7-day increase of 1.77%, accounting for 65.79%
The Optimism network's total locked value is $1.75 billion, a 7-day increase of 6.29%, accounting for 20.08%.
DEX Market
The DEX market last week has a total transaction of $7b, a decrease from the week before at 46.15%
Tokenlon & LON Weekly Statistics
Tokenlon
Tokenlon's trading volume this week was $76,654,337.64, a 27.21% decrease from last week, with 1,062 transaction addresses and 2,639 transactions. The revenue was $150,654 and the net profit from fees was $127,169, with the current fee balance being $2,342,518.68.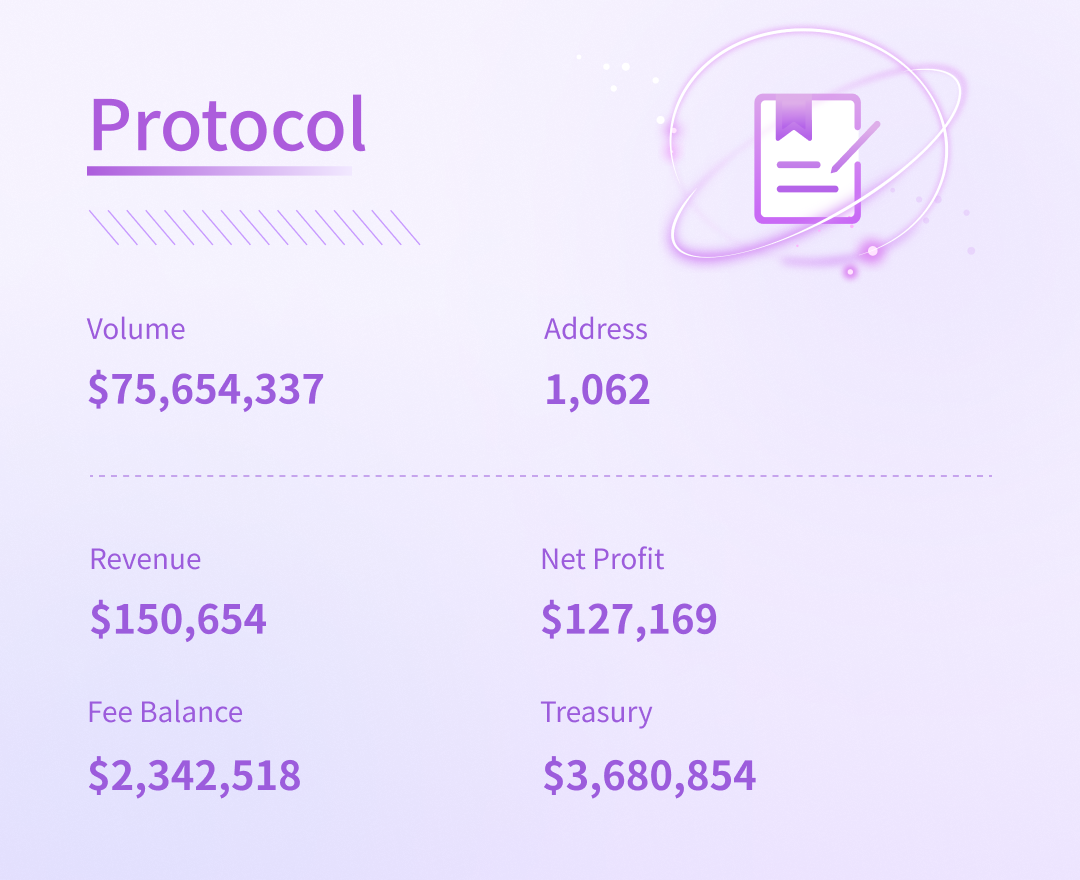 LON
The LON staking contract has a staked amount of 59,674,428.27 LON, with an annualized staking yield (monthly) of 30.59%. The LON liquidity pool (Uniswap+Sushiswap) has a locked LON amount of 7,284,024. This week, Tokenlon bought back 180,066 LON, accumulating a total of 16,393,499.43 LON bought back.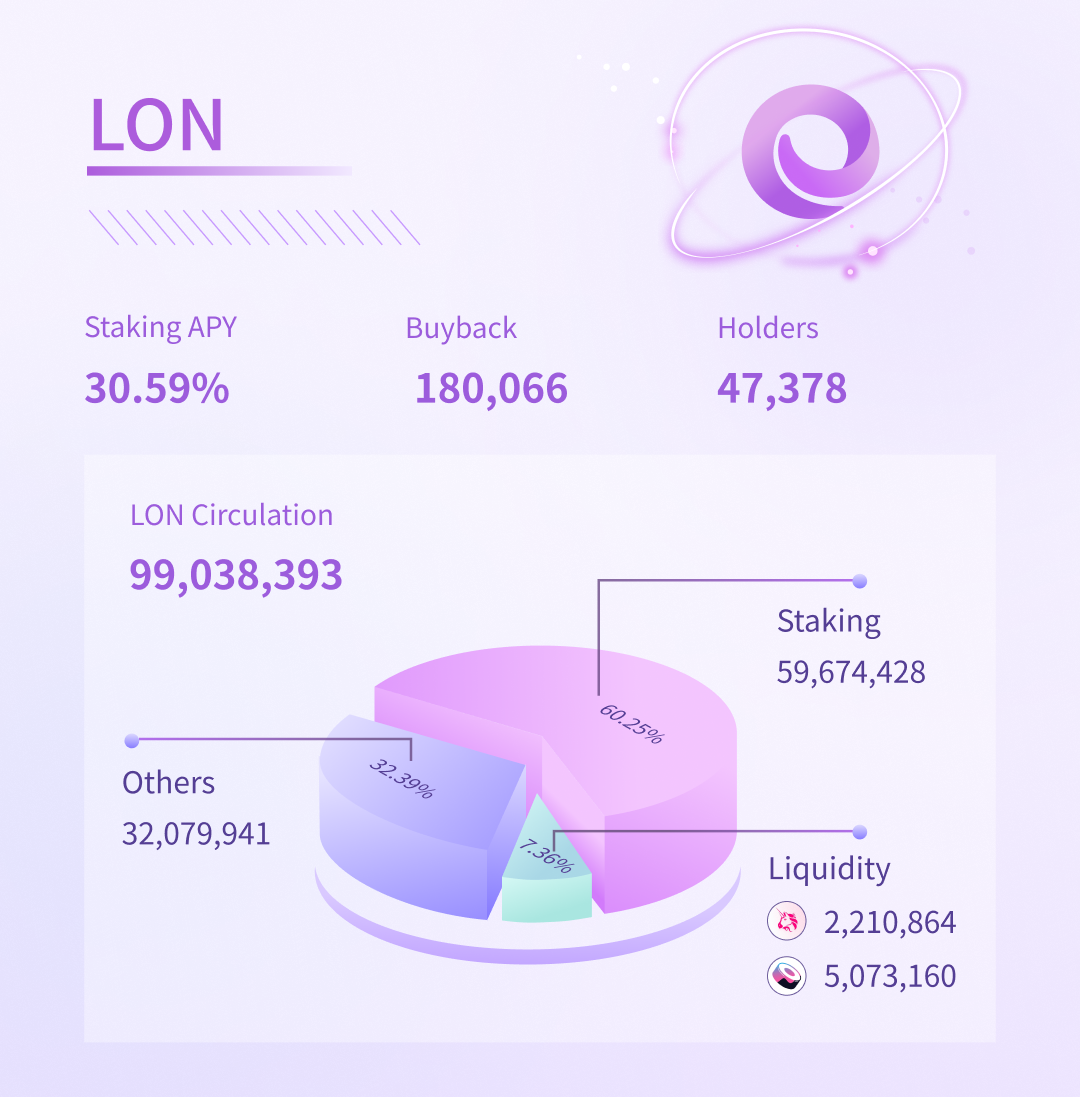 Tokenlon Development Highlights
Optimized mobile price curve candlestick chart Tooltip hints for real-time market quotes.
Combed through Tokenlon partners, followed up on partner dynamics, and explored cooperation opportunities.
Daily liquidity monitoring & new coin discovery.
Tokens added this week: cbETH, wBETH.
Joint imToken 7th anniversary event.
Preparation for the event, related activities will be held next week, please look forward to it.
Observation of LON trading on centralized exchanges, increasing liquidity on centralized exchanges.
Important Risk Warning
LON token contract address:


0x0000000000095413afC295d19EDeb1Ad7B71c952

LON is Tokenlon's native token, where holders will enjoy fee discounts and voting rights
Beware of fake Tokenlon imitations, the official website is:

https://tokenlon.im

Please do not download any app or DApp from non-official Telegram, Whatsapp, Facebook, or Wechat
Tokenlon,
2023.05.19
Contact us
Notes
Digital Assets are highly volatile and unpredictable. Please do your research before trading.