Week in review
The market has experienced significant fluctuations this week. Ethereum's mainnet Gas fees have been consistently high, even exceeding 150 GWei at one point. According to Coingecko, Bitcoin fell below $28,000 USDT on May 8th, with an intraday drop of over 3%. It is currently priced at $26,364.96, a 9.5% decrease over the past 7 days.
On May 6th, ETH briefly broke the $2000 USDT mark, with a 24-hour increase of 2.24%, but it has since fallen. It is currently priced at $1,759.62, a 7.1% decrease over the past 7 days.
DeFi Market
Note: Data as of 2023.5.12 09:30 +UTC
Total TVL: $45.87b, of which Ethereum chain TVL is $26.52b, down 7.34% from last week.
For Ethereum Layer 2, the total locked value is $8.47 billion, a 7-day drop of 8.55%.
The Arbitrum One network's total locked value is $5.65 billion, a 7-day drop of 8.12%, accounting for 66.79%
The Optimism network's total locked value is $1.64 billion, a 7-day drop of 11.37%, accounting for 19.41%.
DEX Market
The DEX market last week has a total transaction of $13b, a massive increase from the week before at 85.71%
Tokenlon & LON Weekly Statistics
Tokenlon
Tokenlon's trading volume this week was $105,315,408.72, a 34.86% increase from last week, with 1,131 transaction addresses and 2,688 transactions. The revenue was $207,690 and the net profit from fees was $156,009, with the current fee balance being $2,268,817.51.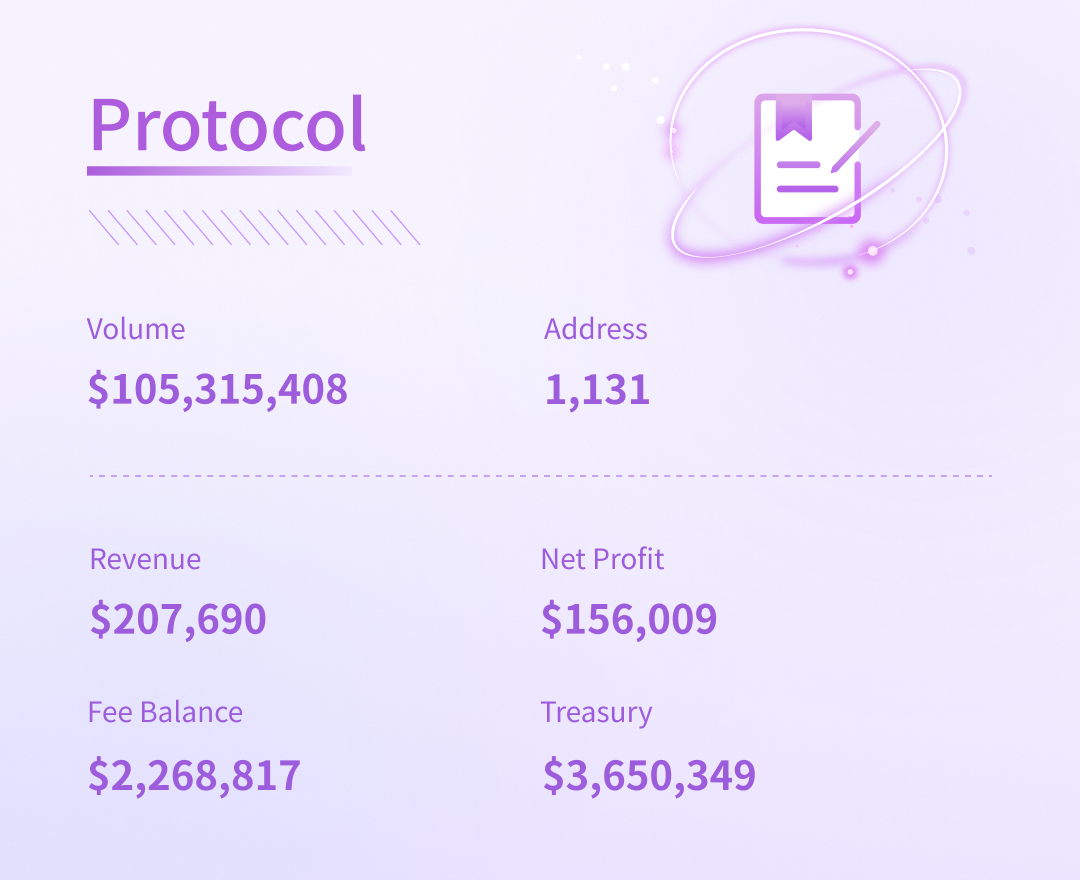 LON
The LON staking contract has a staked amount of 59,507,143.69 LON, with an annualized staking yield (monthly) of 15.01%. The LON liquidity pool (Uniswap+Sushiswap) has a locked LON amount of 7,197,680. This week, Tokenlon bought back 195,911 LON, accumulating a total of 16,213,432.39 LON bought back.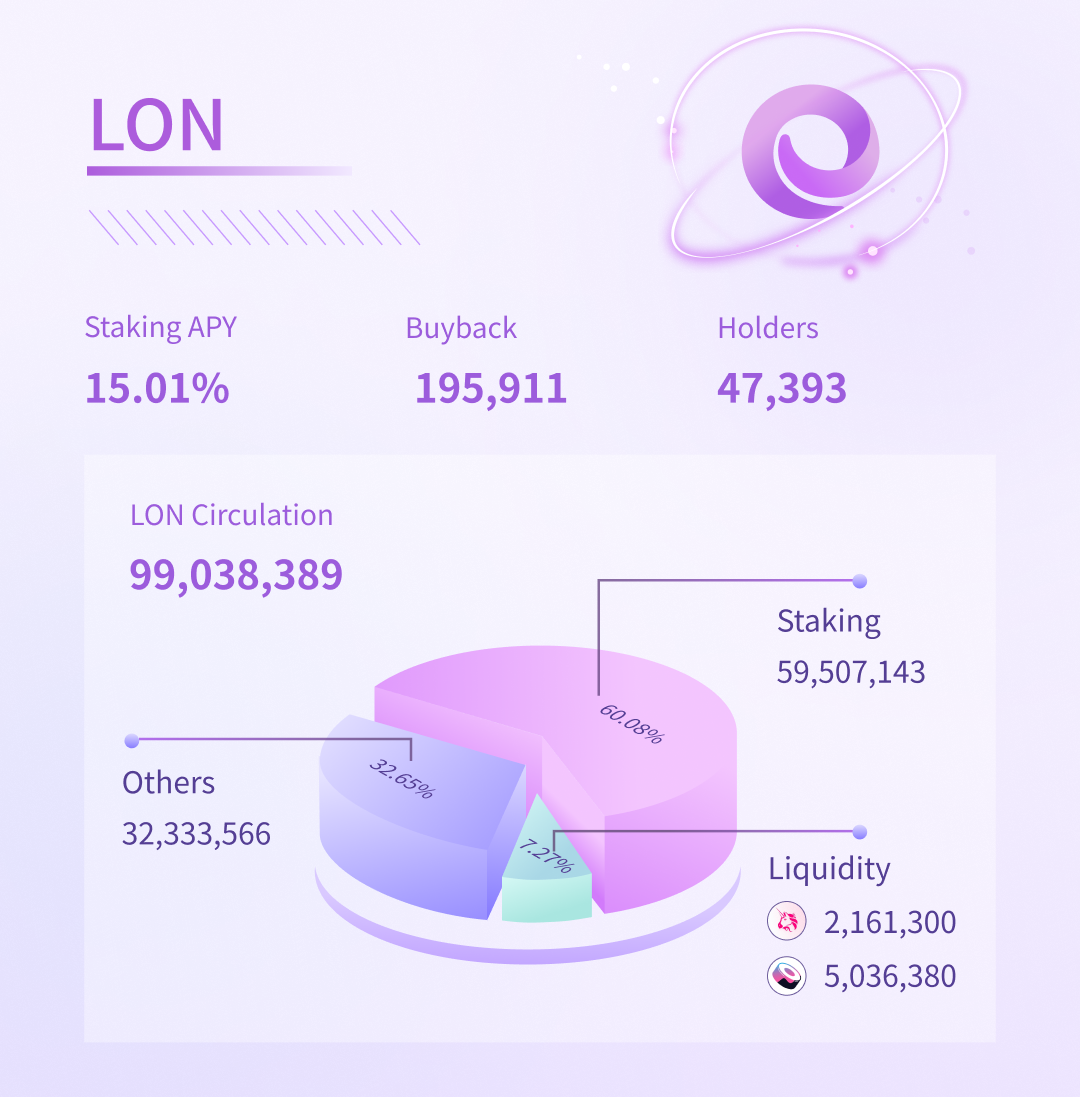 Tokenlon Development Highlights
Solutions have been developed to enhance the speed of Tokenlon's mobile app.
The path for Instant Swap intelligent order routing technology has been cleared and is now entering the visual design of the product.
Tokenlon's web interface has been optimized for token price precision, assisting users in trading tokens with a high number of zeros.
TIP 36: Plan for the distribution of 75,000 ARB community incentives.

A total of 63 addresses voted, selecting option one for the distribution of core team, community treasury, and limit order promotion at 20%, 30%, and 50% respectively.

Analysis of Tokenlon limit order user usage.

Referring to the product optimization and marketing strategy for limit orders.

The exclusive market maker for LON has already begun managing LON's liquidity this week.
Downgrading tokens with insufficient liquidity.

For tokens with insufficient market liquidity, manual delisting is carried out to enhance users' trading experience.
Important Risk Warning
LON token contract address:


0x0000000000095413afC295d19EDeb1Ad7B71c952

LON is Tokenlon's native token, where holders will enjoy fee discounts and voting rights
Beware of fake Tokenlon imitations, the official website is:

https://tokenlon.im

Please do not download any app or DApp from non-official Telegram, Whatsapp, Facebook, or Wechat
Tokenlon,
2023.05.12
Contact us
Notes
Digital Assets are highly volatile and unpredictable. Please do your research before trading.