Week in review
The market fluctuated significantly this week. According to Coingecko, BTC fell below $28,000 to $27,275.59, then quickly broke through $30,000 USDT, with an intra-day increase of over 10%, and is now priced at $29,471.92. ETH fell to a weekly low of $1,810.69 and is currently priced at $1,907.05, a 7-day drop of 1.9%. The total market cap of USDT has now reached $81.6 billion, up 1.6% in half a month.
DeFi Market
Note: Data as of 2023.4.28 09:30 +UTC
Total TVL: $49.6b, of which Ethereum chain TVL is $29.22b, down 2% from last week.
For Ethereum Layer 2, the total locked value is $95.6 billion, a 7-day drop of 2.25%.
DEX Market
The total trading volume of decentralized exchanges over the past week was $8 billion, a decrease of 20% from last week.
Tokenlon & LON Weekly Statistics
Tokenlon
This week, Tokenlon's sandwich attack protection function protected a total of 1,541 orders, with no user transaction order losses. Tokenlon's trading volume this week was $124,781,000, a 9.86% increase from last week, with 1,117 transaction addresses and 3,013 transactions. The fees captured were $185,766; the net profit from fees was $166,502, with the current fee balance being $2,248,899.85.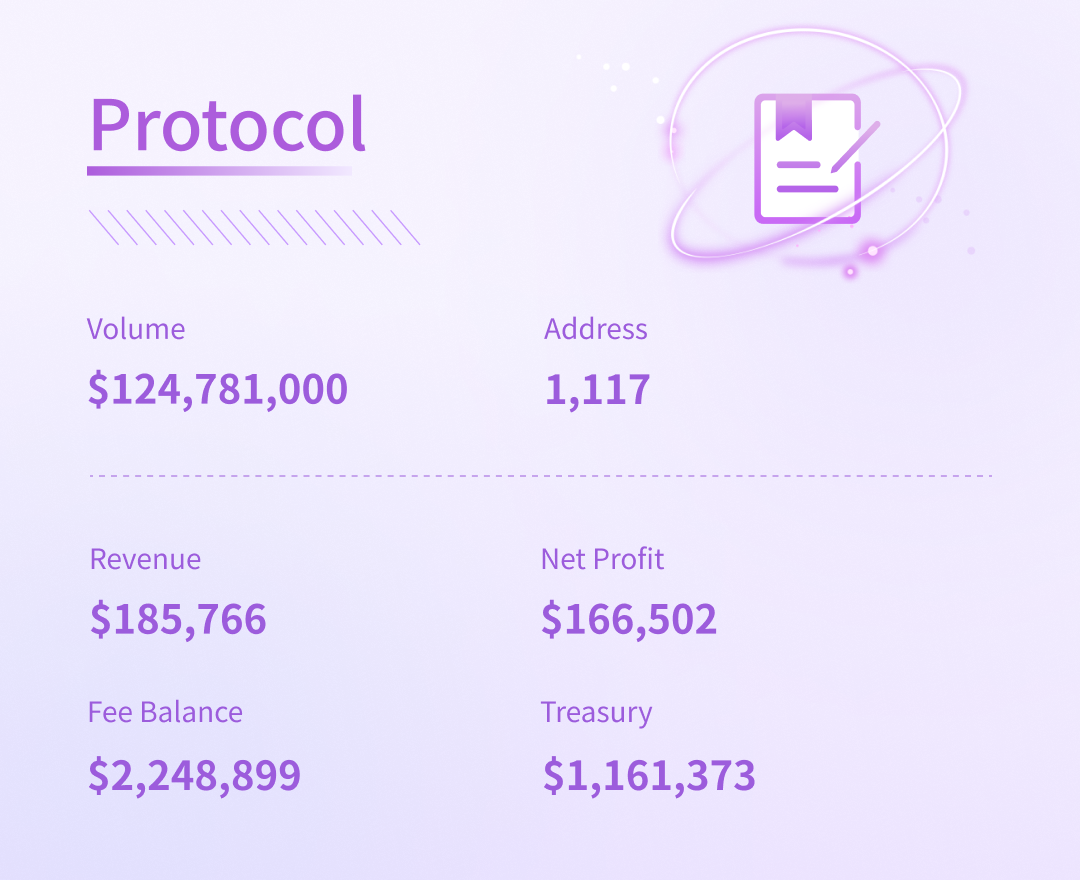 LON
The LON staking contract has a staked amount of 59,735,987.35 LON, with an annualized staking yield (monthly) of 30.97%. The LON liquidity pool (Uniswap+Sushiswap) has a locked LON amount of 6,834,930. This week, Tokenlon bought back 211,871 LON, accumulating a total of 15,934,919.96 LON bought back.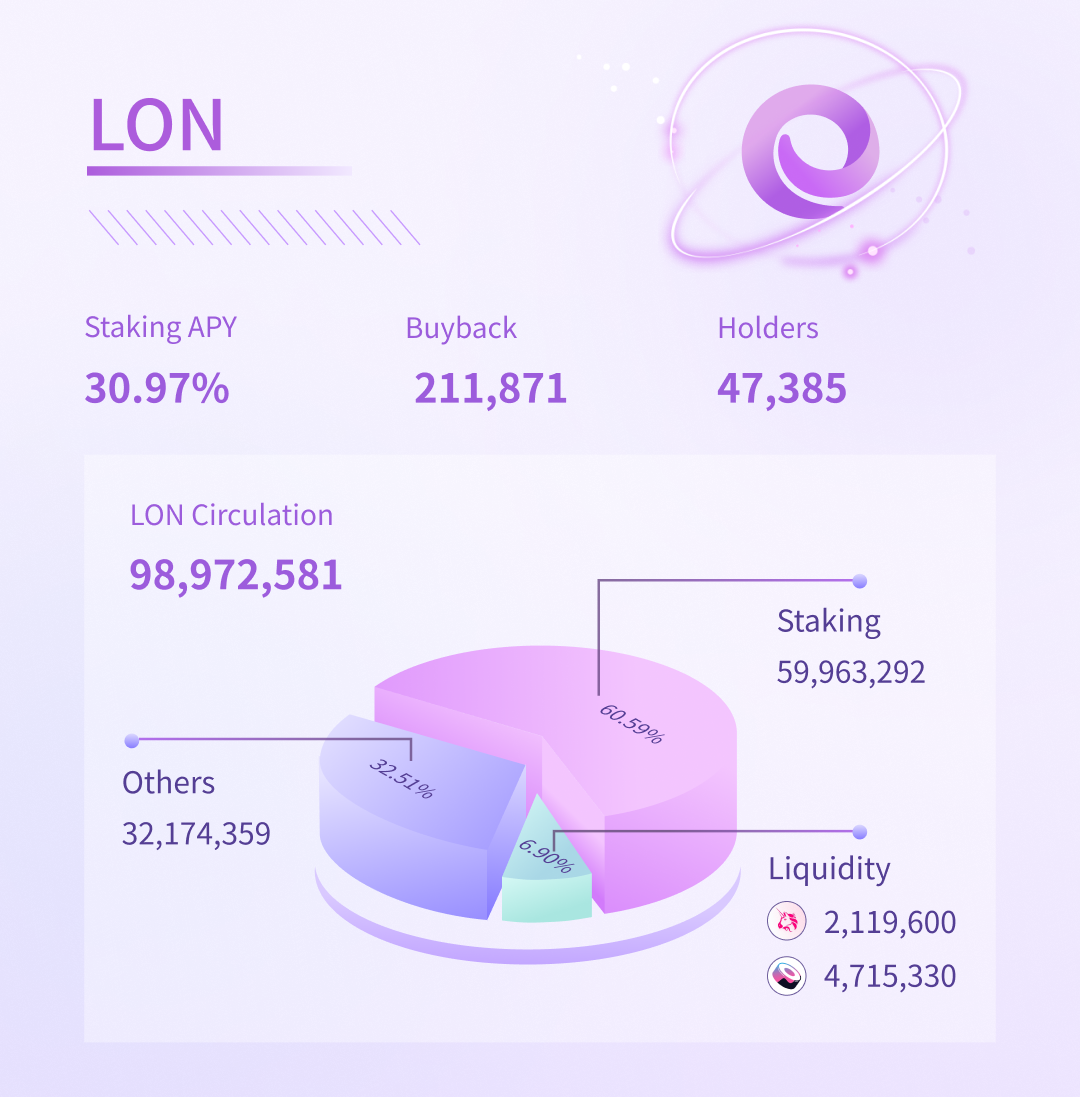 Tokenlon Development Highlights
Important Risk Warning
Tokenlon,
2023.04.28
Contact us
Notes
Digital Assets are highly volatile and unpredictable. Please do your research before trading.