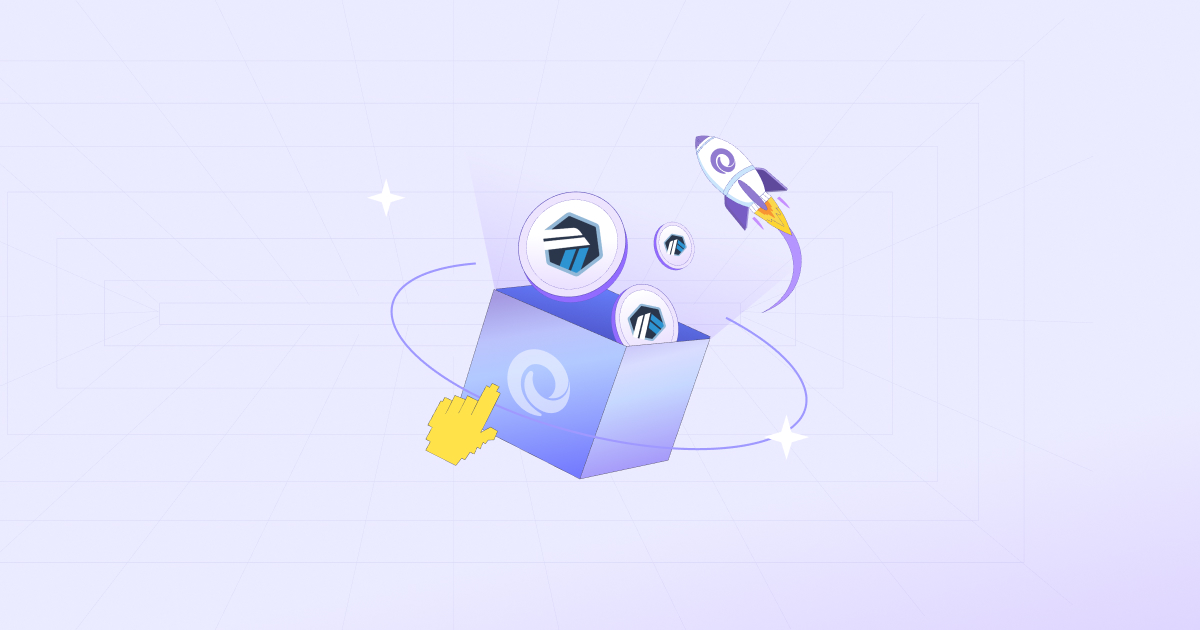 With Arbitrum's much-anticipated airdrop going live tomorrow, many users are eager to buy or sell their $ARB tokens as soon as the airdrop is live.
By placing limit orders on Tokenlon, you can trade $ARB even before the airdrop goes live. Take advantage of the early price spikes that may happen in large-profile airdrops like these.
Pre-set your $ARB orders
Pre-set your desired selling or buying price on Tokenlon's Limit Order
Once the airdrop is live and liquidity is sufficient, your trade will be executed
Win from 2000 $ARB
From 23 March to 29 March, make at least one successful $ARB order to share from the 2000 $ARB prize pool
Limited to the first 100 wallet addresses with successful orders. If fewer than 100 wallet addresses are eligible on 29 March, the campaign rewards will be distributed to the remaining eligible wallet addresses
First come first served
Each wallet address can only receive the reward once
Tutorial: Pre-trade $ARB on Tokenlon Limit Order
Place your $ARB orders now
https://tokenlon.im/limit-order
Tokenlon,
Feb 22nd 2023
Contact us
Notes
Digital Assets are highly volatile and unpredictable. Please do your research before trading.