From the Tokenlon team
The big thing for this week? We're really excited to have stealth launched our Limit Order on ETH mainnet!
Bitcoin? No, Britcoin!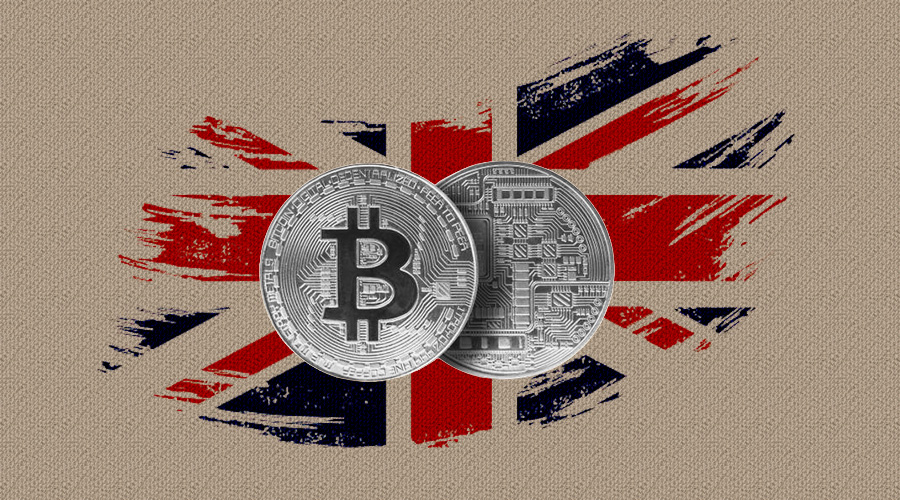 The Bank of England and the UK government have announced a multi-year project to launch a central bank digital currency (CBDC), referred to as "Britcoin" in the media. The CBDC would be issued solely by the central bank, with users able to access the currency through digital wallets on their smartphones or cards.
To address privacy concerns, wallets would be anonymized on the central bank's ledger. The CBDC would not replace cash and its impact on the payments sector and private sector players will be monitored.
It appears that government institutions are trying to dip their toes in a web3 future while being very, very careful on their execution. Nevertheless, we loved this move by the UK government.
Bitcoin NFTs sparks debate on blockspace usage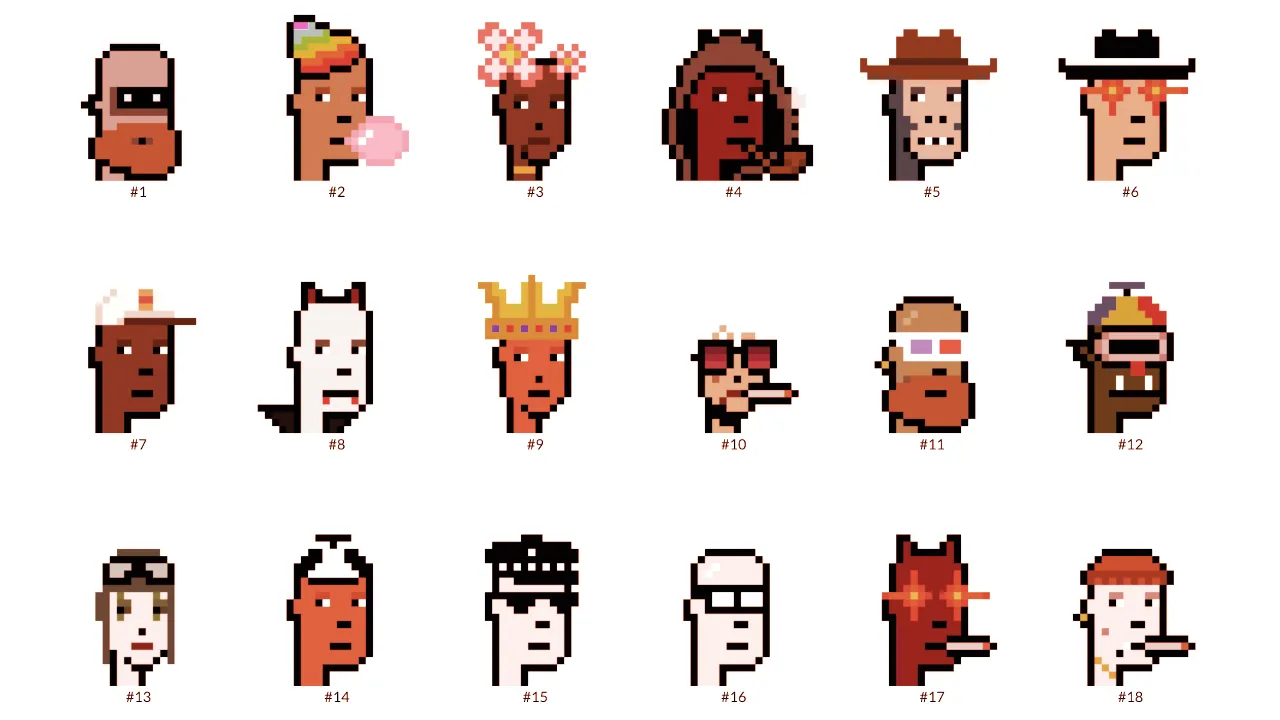 The Bitcoin community is divided over the rise of Bitcoin NFT mints, specifically the launch of Ordinals, a protocol that converts individual satoshis into NFTs. Some hardline Bitcoiners have criticized the rise of NFTs, arguing that the use of Bitcoin blockspace for NFTs makes actual financial transactions more expensive.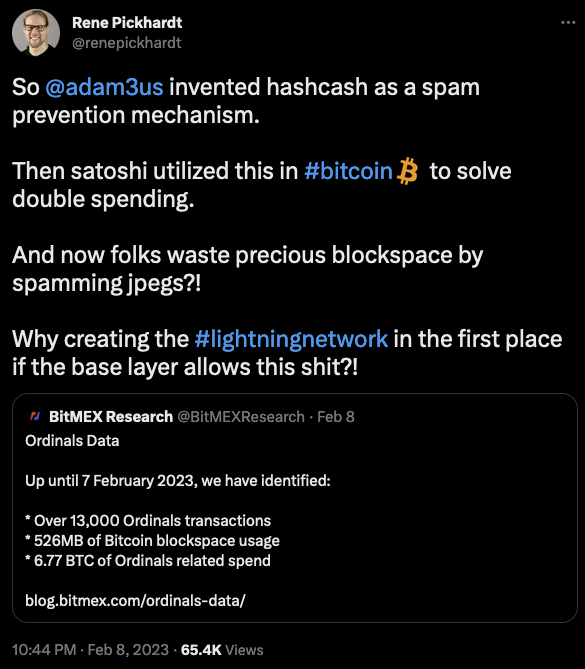 However, the new NFTs are driving up transaction fee revenues for Bitcoin miners, potentially indicating a future where cultural activity supports the network. Bitcoin Ordinals is going to be a major trend that is expected to continue affecting the NFT ecosystem.
US Federal Reserve makes crypto life hard
The US Federal Reserve has issued new guidelines that make it harder for banks to work with crypto firms. Banks are now barred from holding crypto assets, including bitcoin and ether, unless it's for custodial purposes. The Fed acted after banks contacted the agency about working with crypto firms, which was prompted by an earlier warning to be wary of crypto clients after the collapse of several digital asset firms last year.
The Fed believes that crypto assets are too volatile and risky for banks to hold and their valuations are driven by sentiment, not by fundamental economic use cases.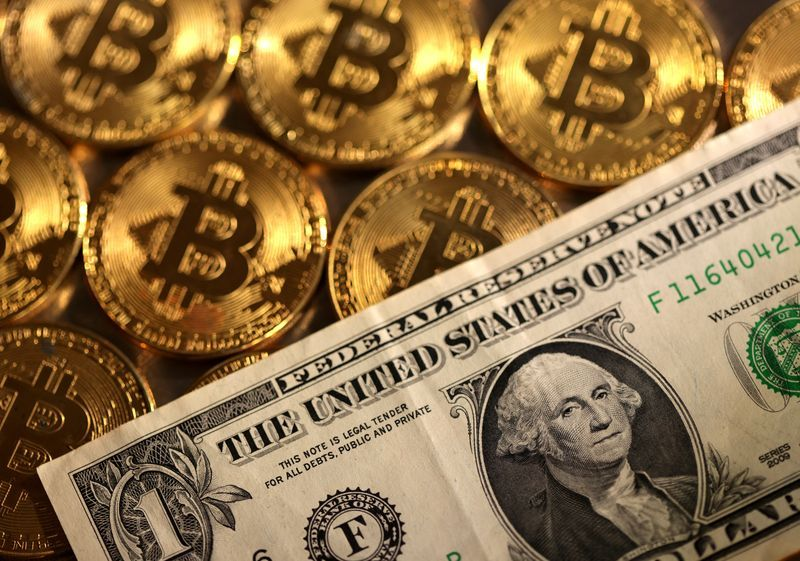 Our thoughts? While many from the web3 space may villainize the Fed for repeatedly putting walls ahead of crypto growth and adoption, they are also the same people who cry for regulation when a catastrophe like the FTX saga happens. Regulation is key to mainstream adoption.
DeFi on the other hand offers higher transparency and permissionless access to liquidity, a solution to many of the problems the current centralized institutions face.
Tokenlon Product & Community
Limit Orders launched on the Ethereum main network with price curve and candle chart features

NFT trading platform: The beta version has been submitted for testing.

The NFTScan/NFTGo data access product research work completed

Subgraph migration to decentralized Graph Explorer: Preliminary preparation completed

The Lantern Festival activities ended with around 100 participants

GMX/Dopex Galxe reward

campaign ongoing

Monthly community activities and Limit Order launch promos in planning

Shield Protocol financial product contract audit completed

Communicating with market makers on trading mining data and future market making situations

Discussing potential cooperation with exchanges and DeFi
Tokenlon & LON Weekly Statistics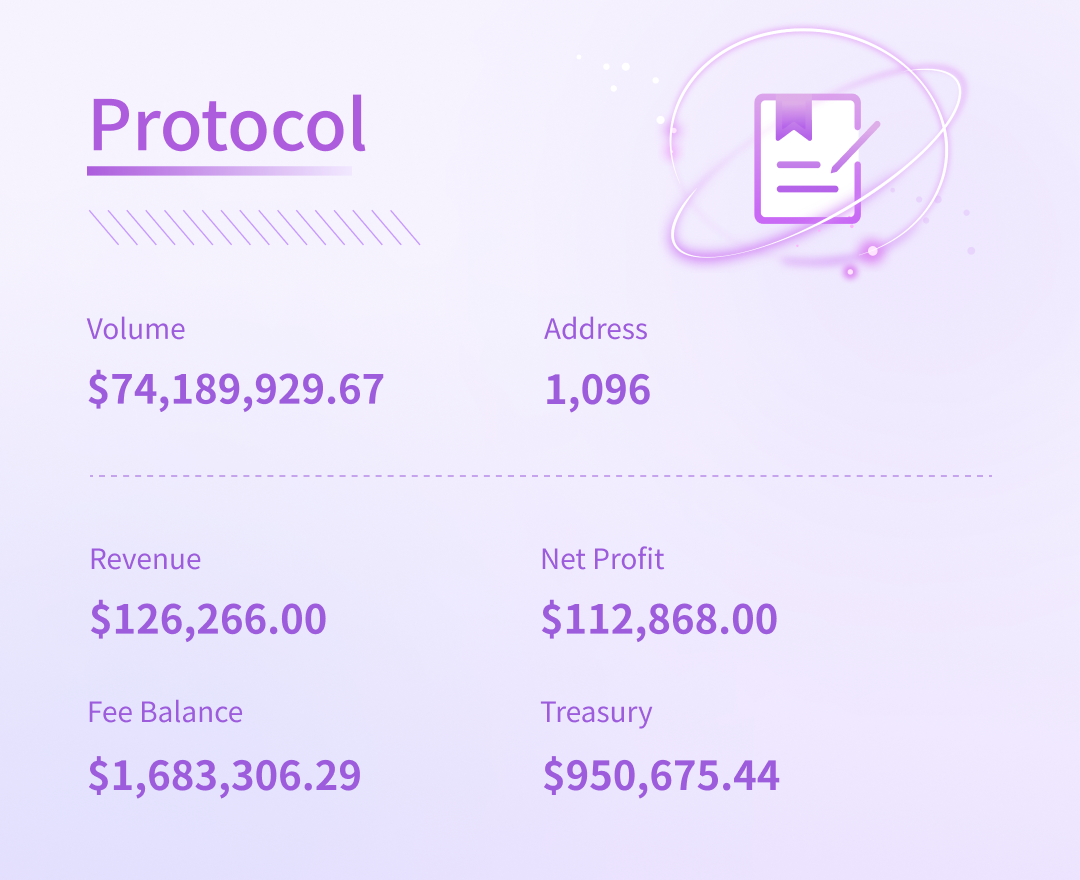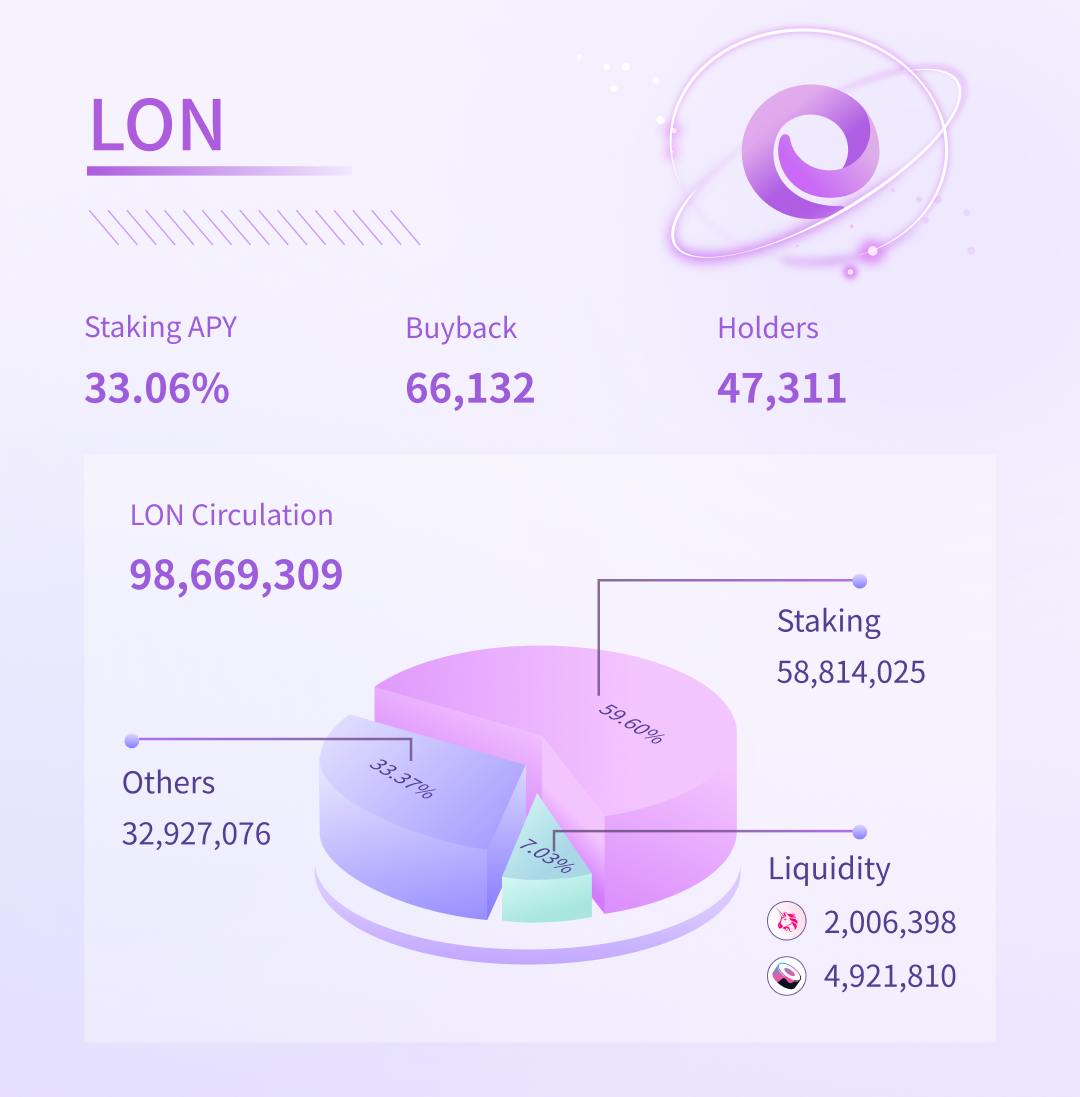 Important Risk Warning
LON token contract address:




0x0000000000095413afC295d19EDeb1Ad7B71c952

LON is Tokenlon's native token, where holders will enjoy fee discounts and voting rights

Beware of fake Tokenlon imitations, the official website is:

https://tokenlon.im

Please do not download any app or DApp from non-official Telegram, Whatsapp, Facebook, or Wechat
Tokenlon,
2023.02.10
Contact us
Notes
Digital Assets are highly volatile and unpredictable. Please do your research before trading.