From the Tokenlon team
It's been a relatively quiet week in the market, however the Tokenlon team has been working hard to push out new features coming this Q1 2023. Check out the Tokenlon Product & Community updates below for more details!
Ethereum Shanghai Fork on the Horizon
A substantial sum of ETH will gradually become liquid (ie. easily sold off) after the fork. The implementation of ETH staking has been introduced for a long time and many speculate that after waiting for more than 3 years to withdraw their rewards, the fork may trigger a sell off.
That said, in our opinion there are many more reasons that investors or stakers may not sell their ETH immediately despite this being the main sentiment around the Shanghai Fork right now. This doesn't change the fact that staking yields are still good, liquid staking is on the rise, and generally ETH is the largest proof-of-Stake network and doesn't look like it's going to be surpassed anytime soon.
On a side note, you can always stake your $LON in the meantime!
What's the hype with APTOS?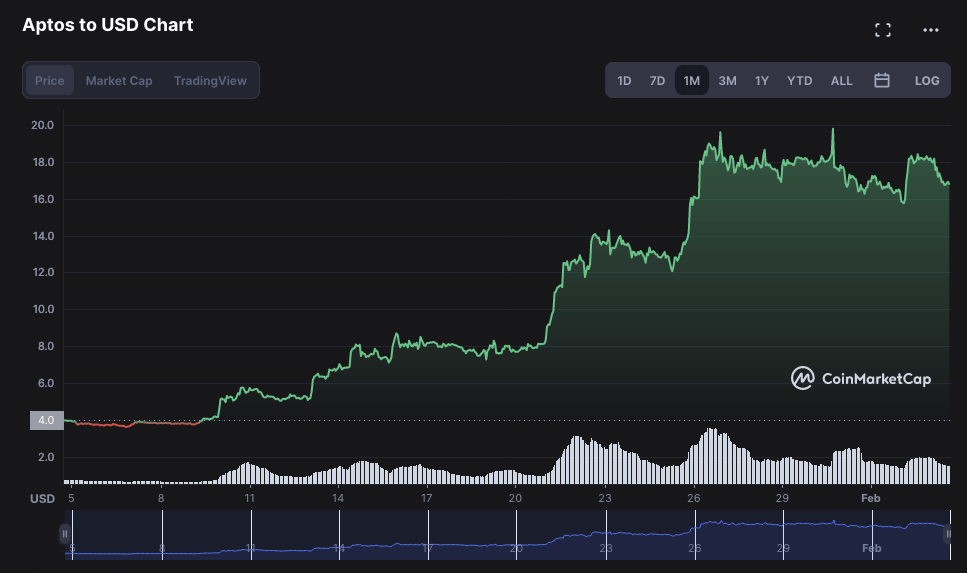 The Aptos blockchain and its native token APT was founded by ex-Meta employees that worked on the now scrapped Libra project and have raised $150 million from major investors last year. Following that, the collapse of FTX, one of their major investors caused the price to collapse.
The blockchain did have a strong resurgence recently, hitting its all time high in late January, standing out even in the sea of strong performers in the crypto space. This may have been attributed to the yearly forecast for a new blockchain and a strengthening of the Aptos NFT community.
Keep an eye on this blockchain and its token's development as we believe the hype might be legitimate.
The Battle of Blur vs X2Y2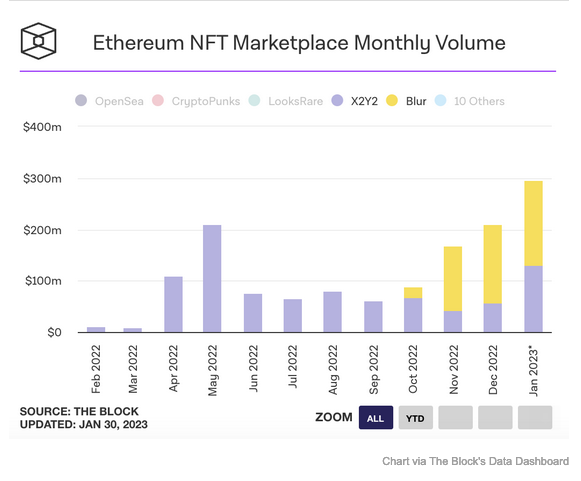 Since its introduction to the NFT marketplace, Blur.io has been on a roll upwards - overtaking X2Y2 as the biggest NFT marketplace after overtaking OpenSea easily. However for the first time, Blur is slowing down as the monthly trades and volume is less than 2x of X2Y2 in January.
It is speculated that the decline might've been due to Blur being blacklisted from the Sewer Pass mint by BAYC, for not mandating NFT royalties. Being a leader in the NFT collectibles space, Yuga Labs' projects always get significant traction and influence on the success of its partners, up to a certain extent.
Nevertheless, we think Blur.io is still a great entry into the NFT marketplace sector and provides a much needed alternative to the near-monopolization of OpenSea. We look forward to the improvements and competition between the major marketplaces.
We advise our users to research the pros and cons of each marketplace as well as this could affect your profitability in trading NFTs.
Porsche's NFT venture fails to meet expectations
Porsche's ambitious plans to venture into the NFT market ended in a flop. Only about 25% of its collection of 7,500 NFTs were sold, and triggered an immediate sell-off on the secondary market within the first day. This caused Porsche's NFT mint to close prematurely to preserve the value of the minted NFTs.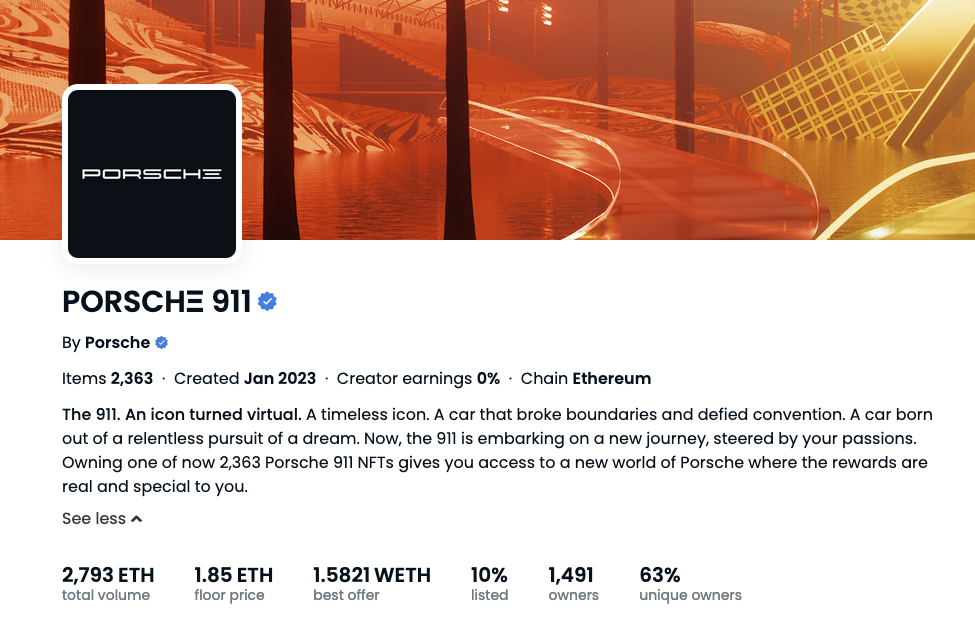 The web3 and especially the NFT market is a wildly different game compared to traditional markets - and Porsche's venture isn't hugely surprising considering their lack of cooperation with crypto space leaders, despite being an internationally recognized brand.
Remember - strong brands don't necessarily equate to a successful launch, especially in the web3 space.
Tokenlon Product & Community
Tokenlon & LON Weekly Statistics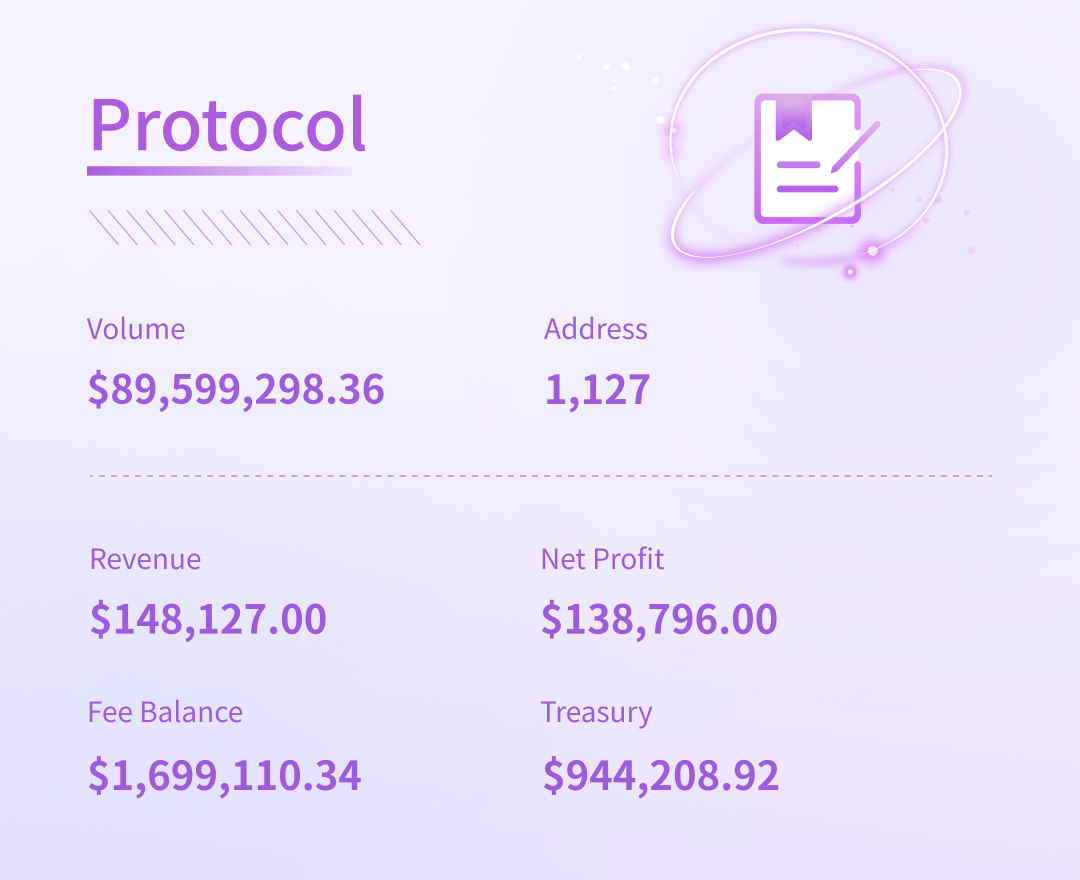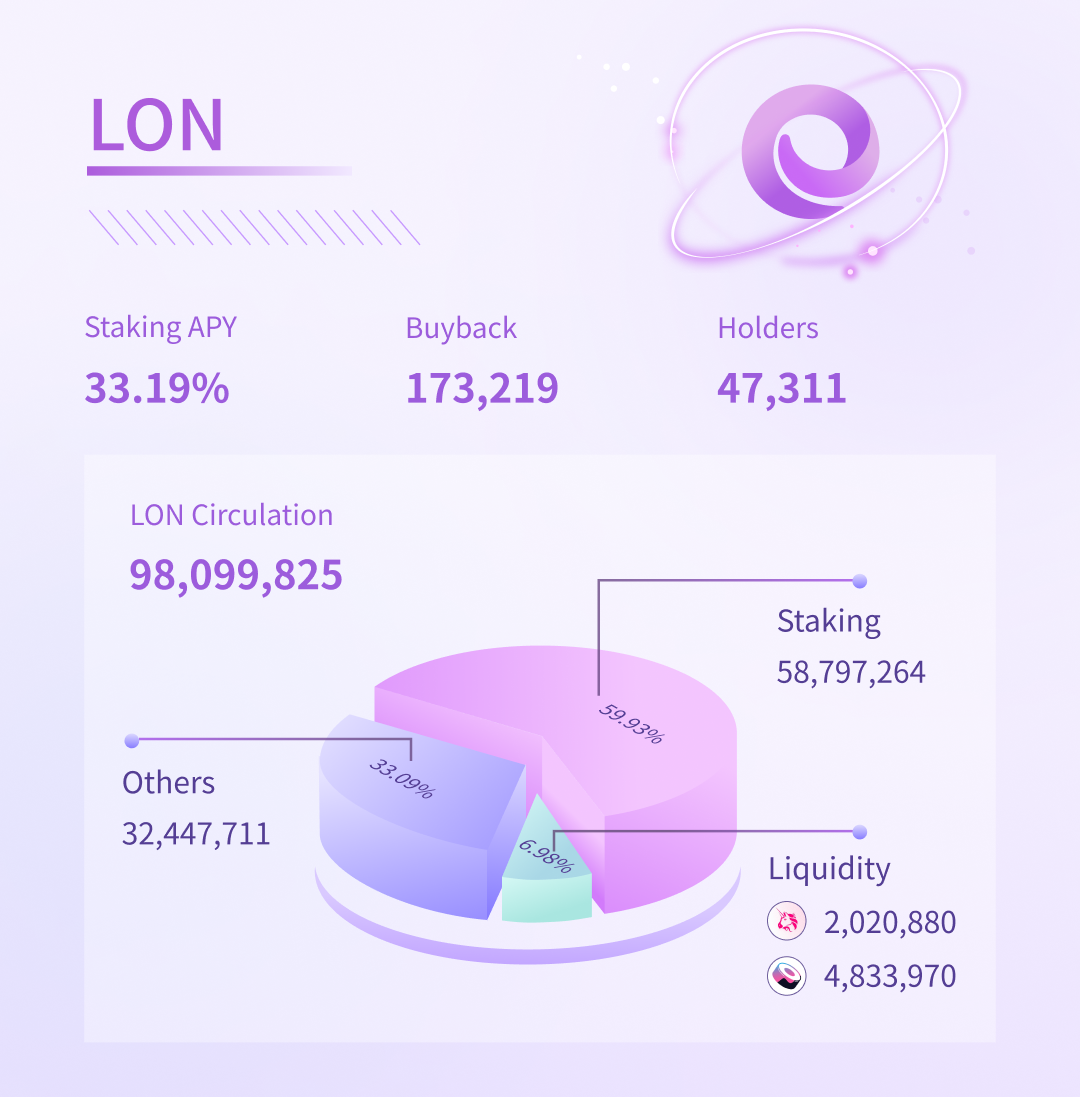 Important Risk Warning
Tokenlon,
2023.02.03
Contact us
Notes
Digital Assets are highly volatile and unpredictable. Please do your research before trading.