From the Tokenlon team
The Tokenlon team wishes everyone a Happy Chinese New Year 2023, and welcomes the year of the Rabbit!
Don't forget to participate in our Chinese New Year campaign!
Market Insights
Crypto total marketcap back above 1 trillion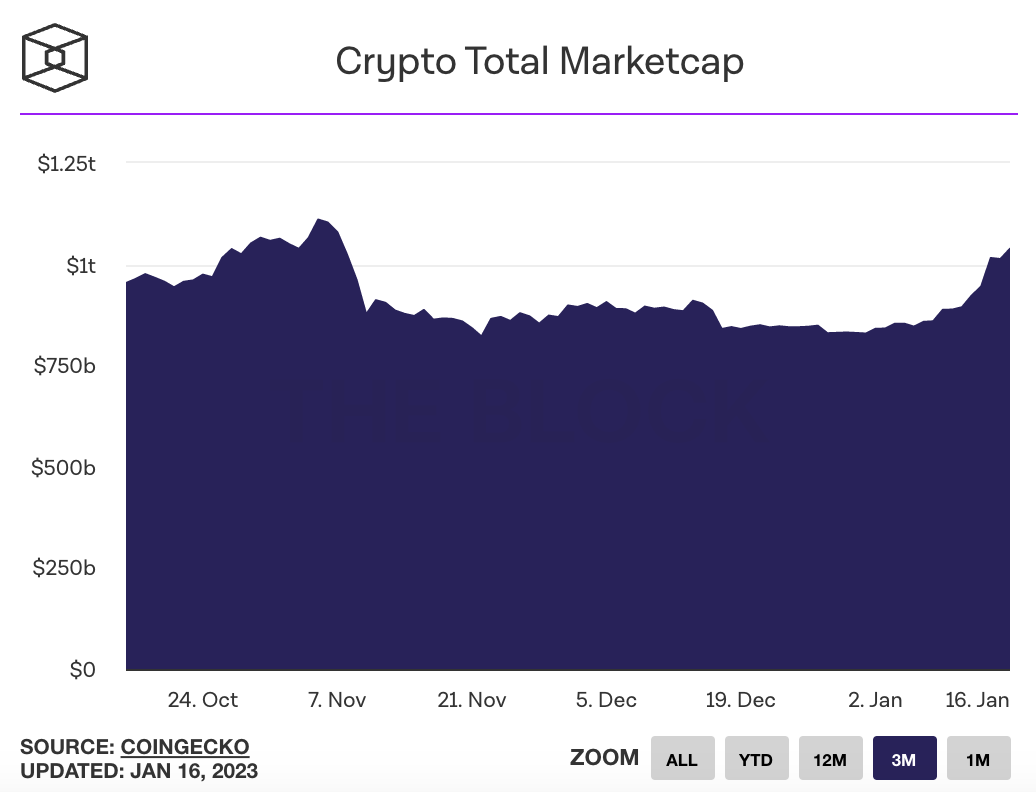 Most of 2022 was pretty grim for the cryptocurrency market as a whole. The collapse of the Luna/Terra ecosystem started a domino effect that pushed the total marketcap below $1 trillion.
Since the start of 2023 , the market has been on a rebound. The price performance year to date for many crypto assets have been positive across the board.Sentiment on the Crypto Fear & Greed index has also finally rose back into neutral territory.
Our take? The general macro of the market is still on a downtrend, with this run hitting resistance levels of most major crypto assets. While increasing regulation of the industry is a positive step in the long run, regulation usually leads to bearish sentiment in the near term.
Furthermore, the macro economic conditions of higher interest rates for longer has not changed. If you trade frequently in the near term, consider placing a limit order with Tokenlon!
You can now stake on MetaMask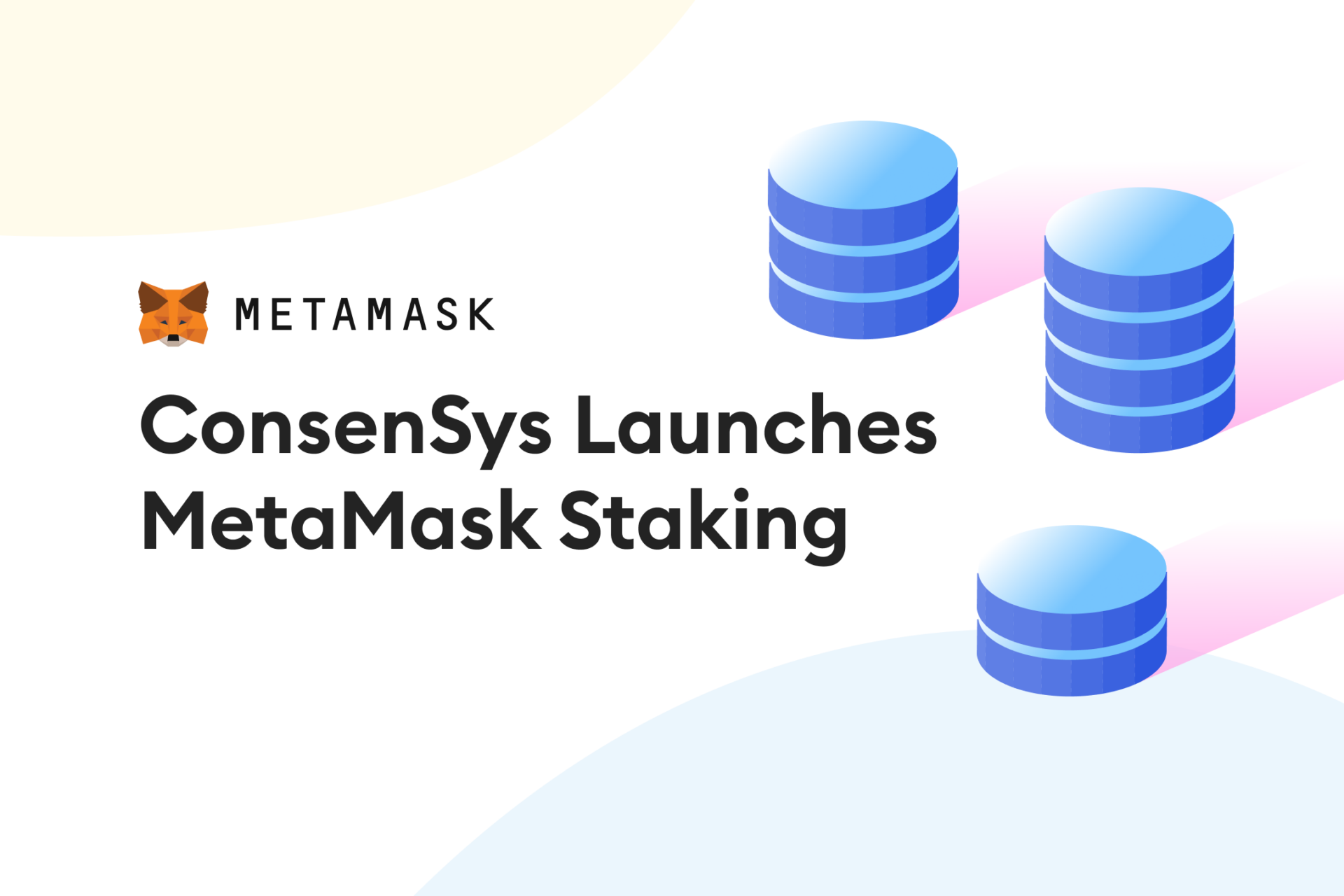 MetaMask, one of the most popular decentralized wallet announced that it now supports ETH staking via LIDO and Rocket Pool. Staking has been gaining in popularity ever since The Merge, because of more flexible liquidity solutions.
LIDO and Rocket Pool are also one of the most popular ETH staking providers around the space. MetaMask specifically pointed out that they allow users to directly interact with the staking providers, instead of providing staking services themselves.
In our opinion, this could be one of the major milestones in staking adoption, as MetaMask has over 30 million monthly users at its peak.
Optimism passes Arbitrum in volume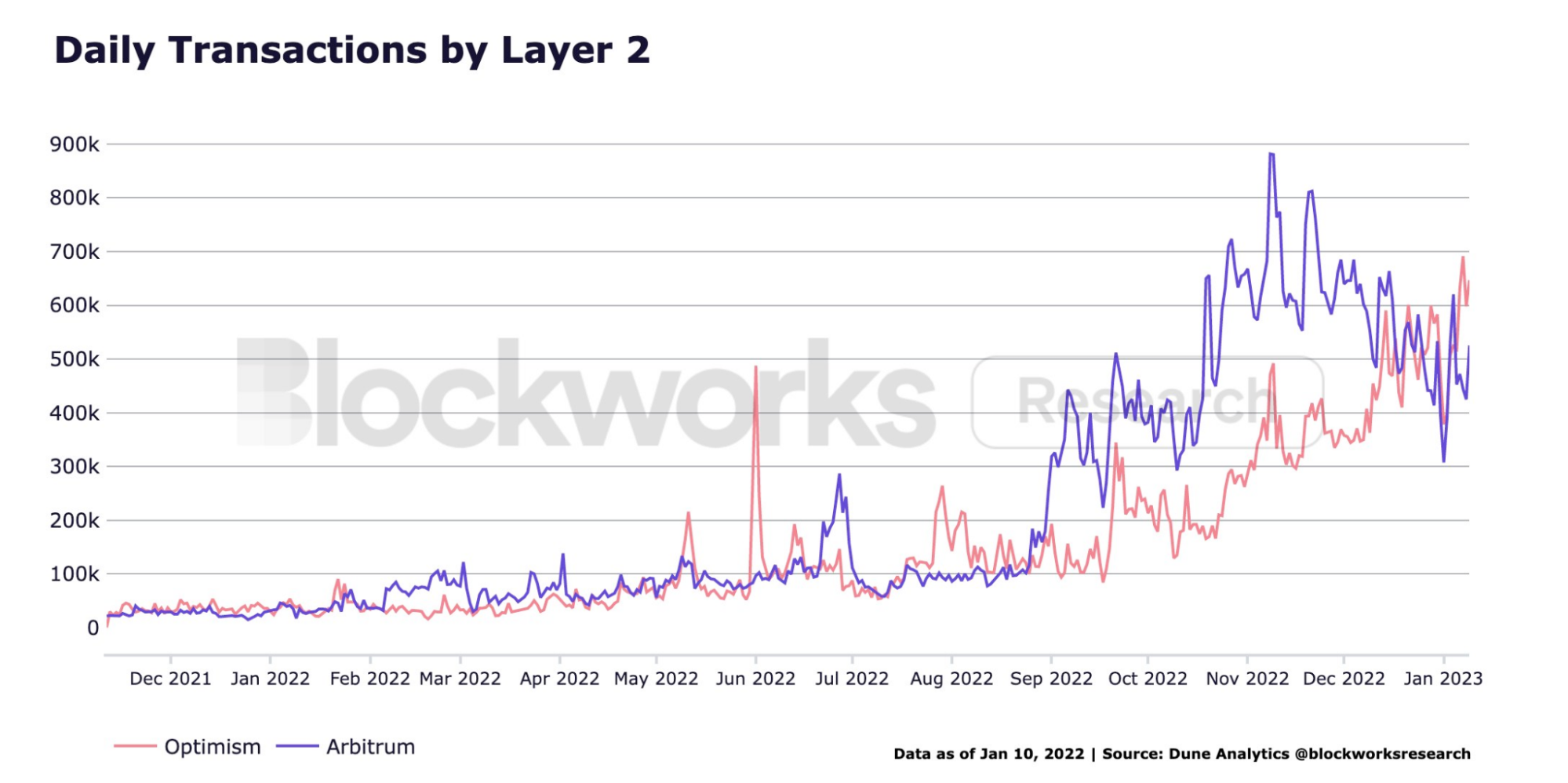 Layer 2 on Ethereum has been catching on quickly as both Optimism and Arbitrum fight for the L2 market share. Both networks have seen significant spikes in transaction volumes over the past 3 months. It is also worth noting that both Optimism and Arbitrum combined has already passed ETH mainnet in total transactions, and transactions per second in the past 3 months as well.
It came as a surprise when Optimism's daily transaction volume has passed Arbitrum recently. The Layer 2 'flippening', is what they called it. The steady increase in daily transactions of Optimism looks, well, optimistic.
That said, we at Tokenlon are strong believers that Layer 2 is the future of user-friendly transactions. Trading via Limit Orders on Arbitrum is one of the cheapest way you can trade - with zero gas fees and zero transaction fees. We've also partnered with two Arbitrum projects - GMX and Dopex to bring you the Chinese New Year campaign!
Yuga Labs announces skill-based NFT mint
Yuga Labs is the company behind the popular BAYC, MAYC and Otherworld NFT collections. They have just announced a new NFT mint which will require players to compete in a skill-based game.
The whole mint process includes claiming a 'Sewer Pass' for holders, playing a Dookey Dash game, and winners get to mint.
Our take: NFT collections have been coming up with 'utility' and various different and interesting mint processes, but it doesn't change the fact that the main value comes from the collections themselves, which at its core is a PFP collectible NFT.
Tokenlon Product & Community
Added practical tools for web DApp, e.g. price charts and gas price displays

Limit Orders on ETH mainnet - Testnet runs successful, to be deployed after Chinese New Year

Added NFT cart + business collaborations with NFTGo/NFTScan

CNY Joint campaign with GMX/Dopex has started. Collect all 3 NFTs and win 600 USDT!

Blockpour AMA in planning

LON 2nd Anniversary rewards to be airdroped within 2 days

New staking-type tokens listed, including FXS, frax, sETH2, wstETG, eth23x-fli

2023 OKR planning first round completed
Tokenlon & LON weekly statistics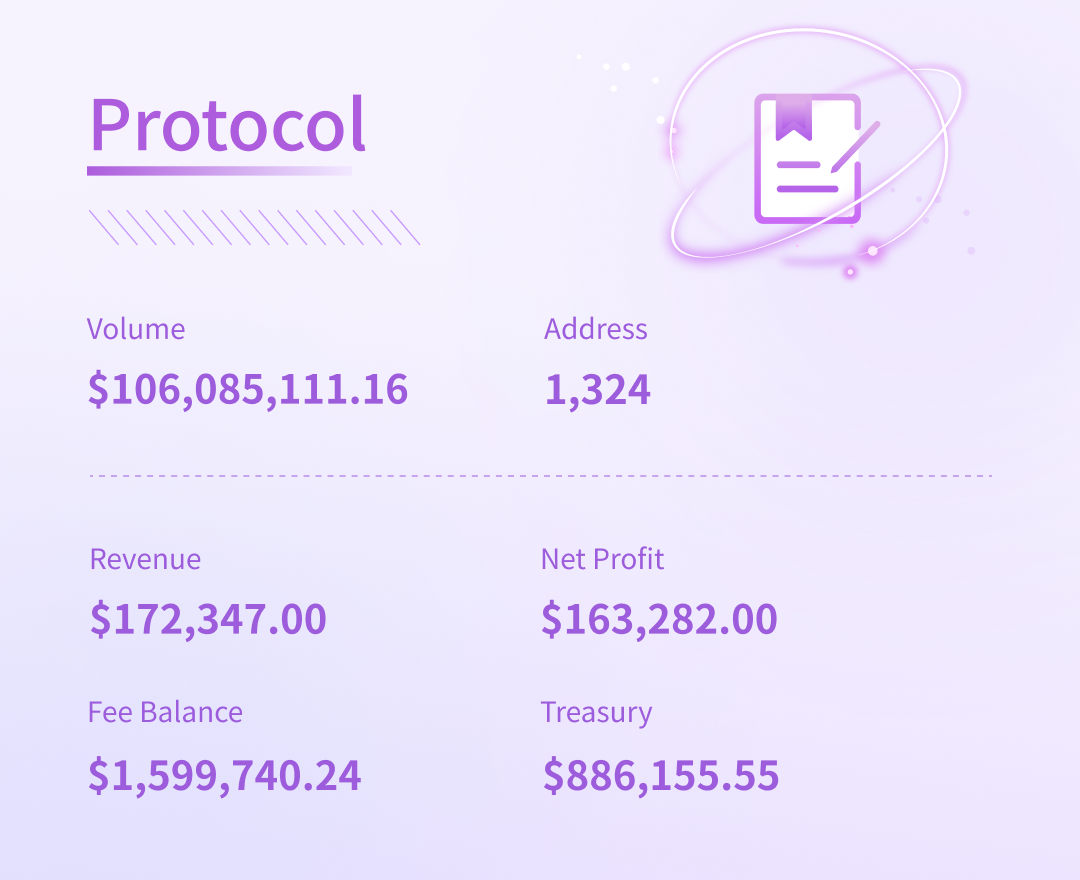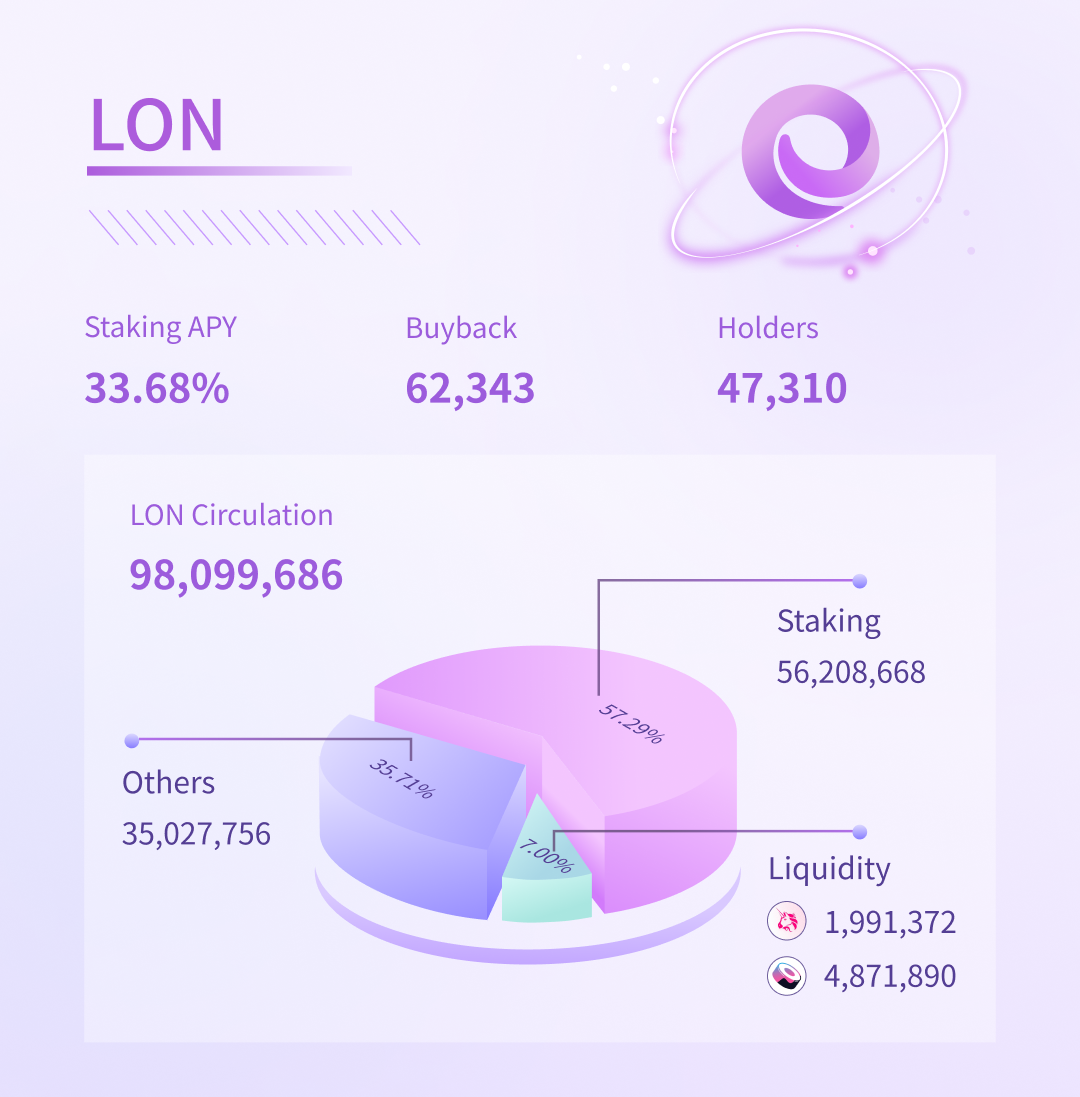 Important Risk Warning
LON token contract address:




0x0000000000095413afC295d19EDeb1Ad7B71c952

LON is Tokenlon's native token, where holders will enjoy fee discounts and voting rights

Beware of fake Tokenlon imitations, the official website is:

https://tokenlon.im

Please do not download any app or DApp from non-official Telegram, Whatsapp, Facebook, or Wechat
Tokenlon,
2023.01.06
Contact us
Notes
Digital Assets are highly volatile and unpredictable. Please do your research before trading.