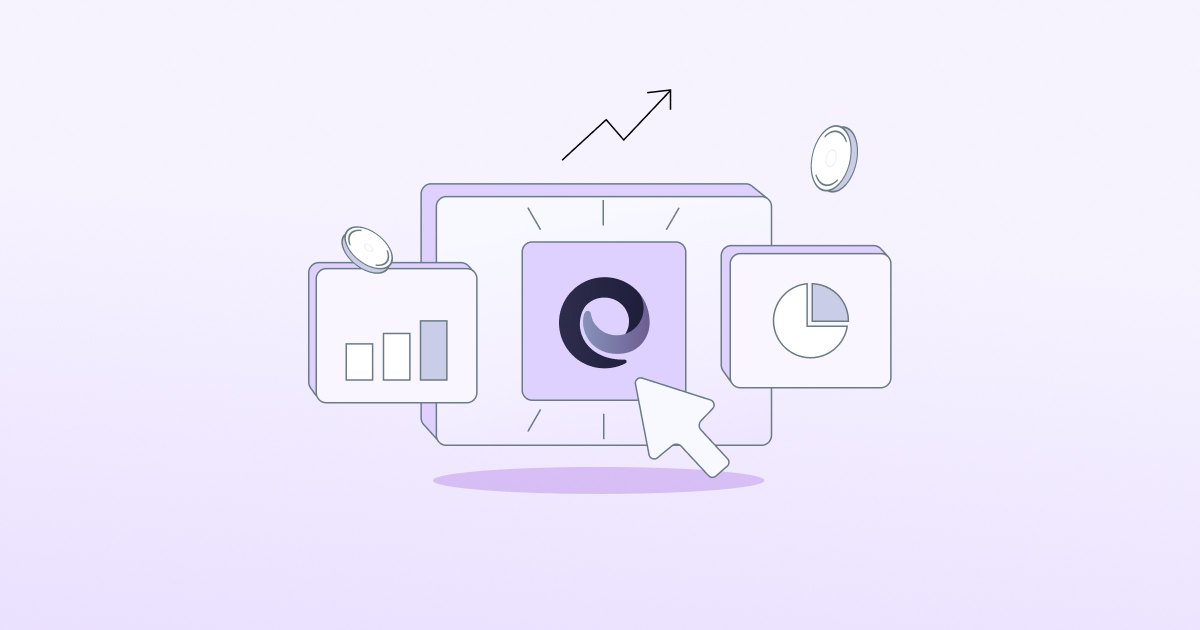 Another sluggish week for the market, with low motivation from traders.
According to CyptoCompare, the total cryptocurrency trading volume of the Chicago Mercantile Exchange (CME) fell by 49.2% in December 2022, of which BTC and ETH futures trading volumes fell by 48.3% and 55.3% respectively, the lowest level since October 2020.
Tokenlon
Tokenlon's weekly trading volume is $55,063,408.25, the number of transaction addresses is 976, and the number of transactions is 2,269.
Tokenlon transaction fees was at $82,987.00 this week, net profit was at $79,520.00, and the current fee balance is $1,168,165.11. The community treasury balance holds $854,288.13.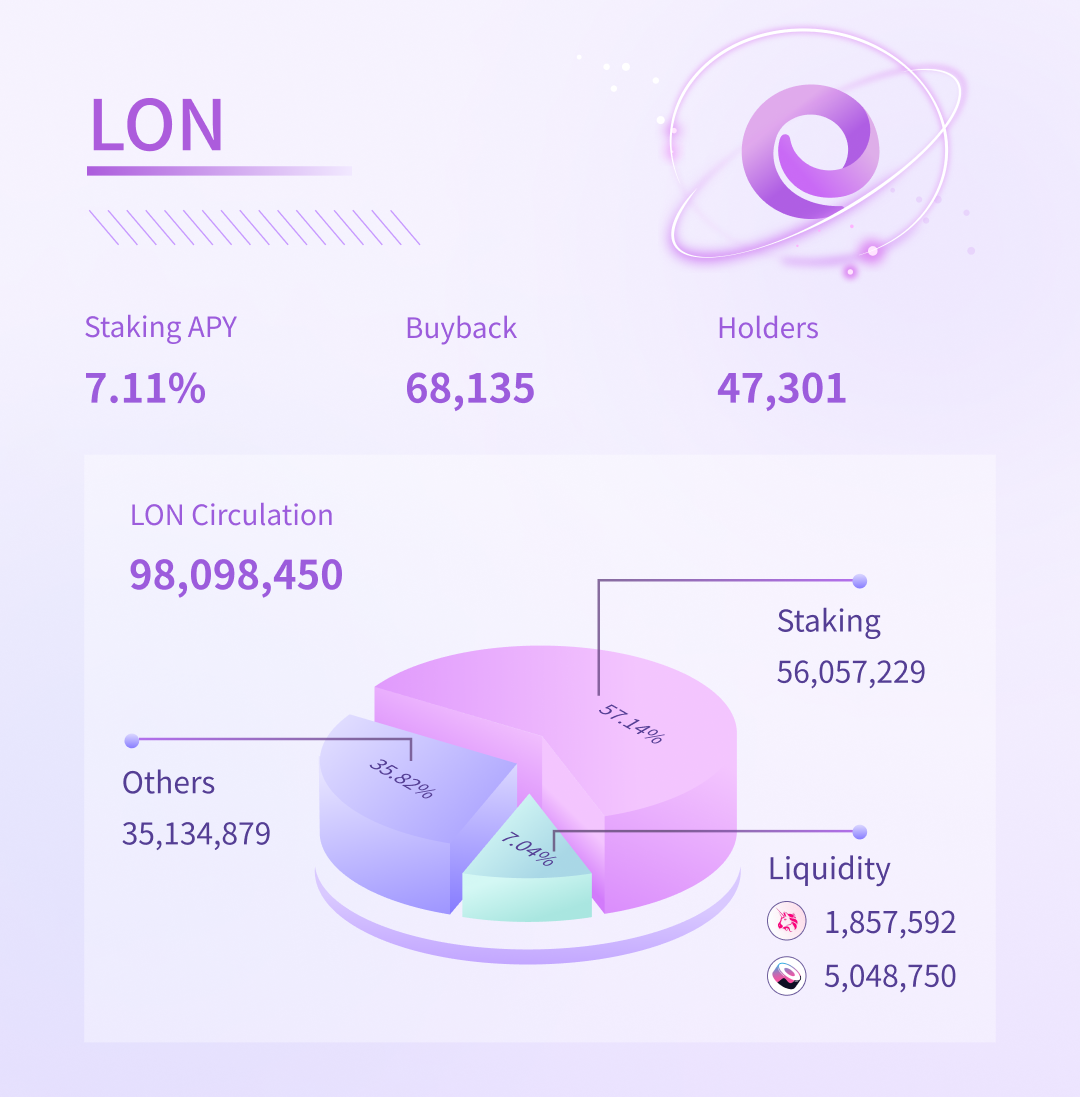 LON
Staked LON total at 56,057,229.37 this week, and the weekly APY was 7.11%. 6,906,342 LON were staked in the Uniswap and Sushiswap AMM pools, and the staked LON exceeded 60 million. Staked LON accounts for 64.18% of the overall liquidity.
Tokenlon bought back 68,135 LONs this week, and a total of 13,822,702.35 LON have been bought back.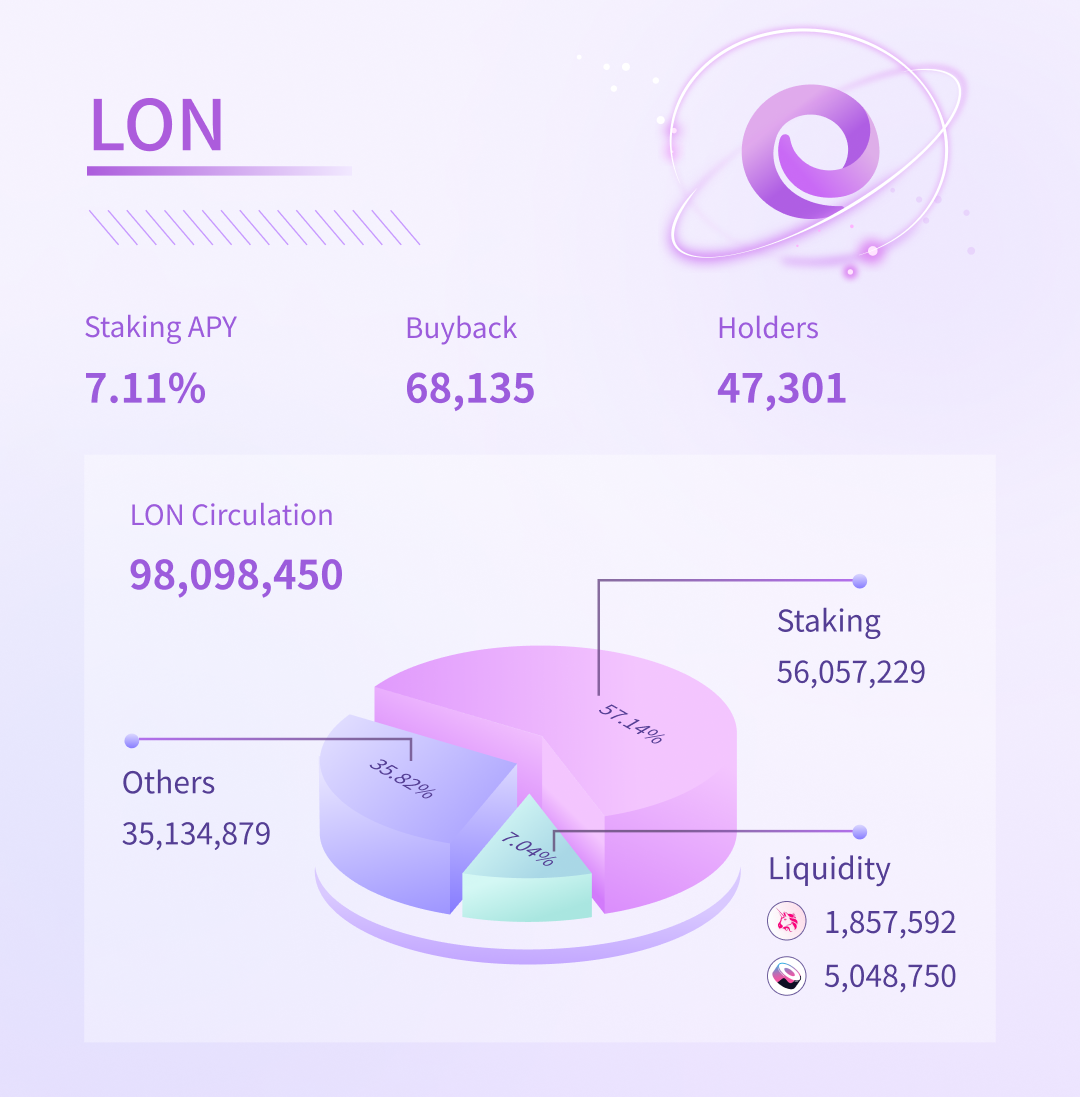 Product & Tech
Tokenlon web (DApp) Instant Swap optimization

Acceptance issue has been re-tested and progressing smoothly. Expected launch next week.

MoonPay added to imToken

Beta version guide in progress, and will be slowly deployed after internal tests

NFT trading platform PoC

Collection page completed, NFT page in development. Progress = 85%

Added legal tender purchasing to Dapp

In order to lower the barriers of entry for new Tokenlon users, legal tender purchasing framework in design
Marketing & Community
Community activities

TIP reimbursement proposal in order

GMX & Dopex joint campaign in planning

Market business

Marketplace collaboration with NFT projets

DeFi products collaboration discussion with Pionex

OKR retrospective

Reviewed the completion of the Q4 OKR, conducted a review summary, thought and discussion, and laid a solid foundation for the next Q1 plan.

Market Makers

Onboarding new market makers, 1 completed and 1 in progress. Expected to deploy one next week
Important Risk Warning
LON token contract address:




0x0000000000095413afC295d19EDeb1Ad7B71c952

LON is Tokenlon's native token, where holders will enjoy fee discounts and voting rights

Beware of fake Tokenlon imitations, the official website is:

https://tokenlon.im

Please do not download any app or DApp from non-official Telegram, Whatsapp, Facebook, or Wechat
Tokenlon,
2023.01.06
Contact us
Notes
Digital Assets are highly volatile and unpredictable. Please do your research before trading.