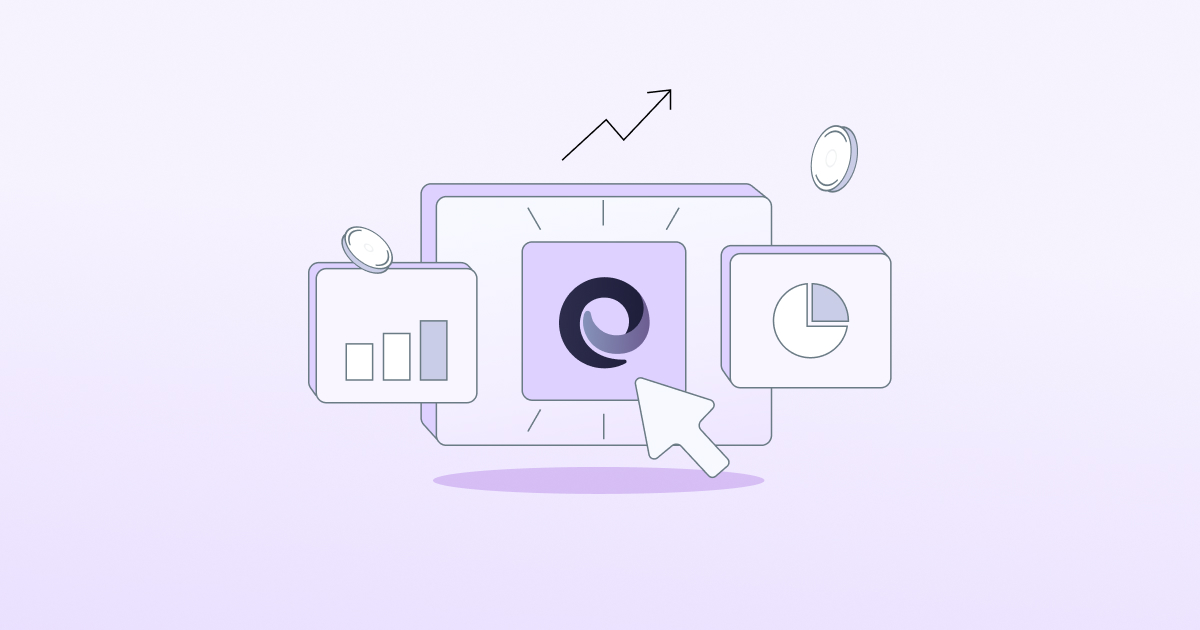 A happy new year to everyone from Tokenlon! Market remains sluggish this week. ETH once fell below $1,200 in the middle of the week. The cryptocurrency market dropped to 19.869 billion USD per day, creating a new low since March 2, 2019, and the overall transaction volume of the DEX as a whole fell by 21%.
Tokenlon
Tokenlon's weekly transaction volume is $54,174,711.66, the number of transaction addresses is 967, and the number of transactions is 2,188;
This week, Tokenlon transaction fees totals to $61,117.00, net profit was $58,310.00, and the current fee balance is $1,094,020.26. The Tokenlon 5.0 protocol cumulative fee is at $45,464,465.79 , and the community treasury balance is at $845,535.14.
LON
Total staked LON this week was 55,563,347.56, accounting for 64.43% of the total staked positions, and the monthly APY was 9.65%. 6,703,924 LON were staked in Uniswap and Sushiswap AMM pools, accounting for 7.77% of the total staked positions. Staked LON accounted for more than 72.2% of the total.
Tokenlon bought back 50,595 LON this week, and has bought back 13,754,567.08 LON in total.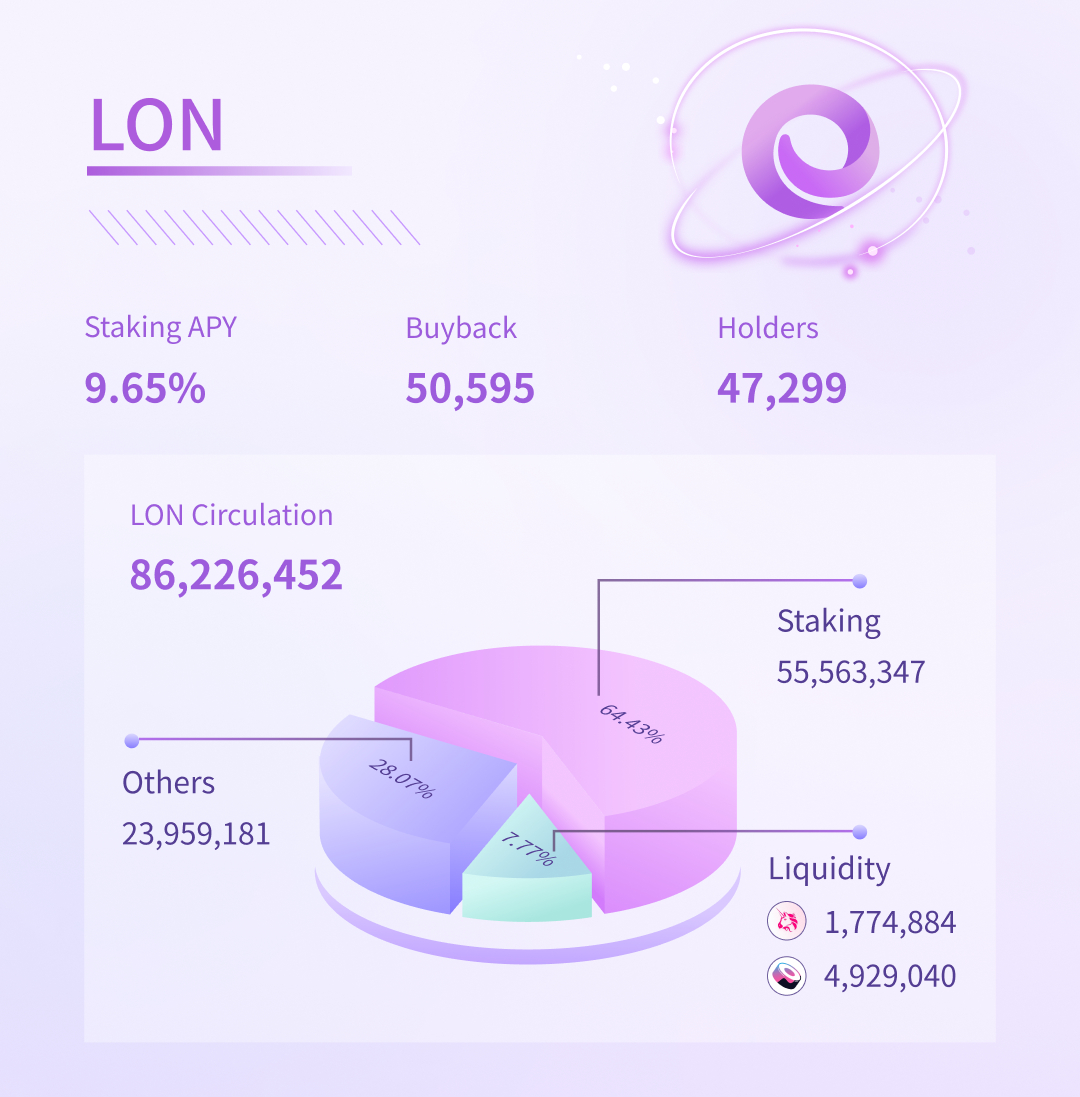 Product & Tech
Limit Orders deployment on ETH mainnet

A new version of the contract has been deployed on the Goerli testnet, the transaction process was smooth, and external audit is in progress .

The team is optimizing Limit Order placement in order for a better experience upon mainnet deployment

Tokenlon web DApp Instant Swap optimization

Going through partial user problems internally, expected to be completed after New Years day

MoonPay via imToken

Passed dev environment and is currently being tested in staging

NFT platform POC

NFT platform collection section in development, about 75% progress as a whole
Marketing & Community
LON 2nd Anniversary Event

2022 Tokenlon review and 2023 vision

100 LON rewards will be issued to 150 users who participated in TIP voting this year

Complete tasks and

receive OAT

to participate in the Discord giveaway, and have a chance to win Tokenlon Fee-free trading passes

GMX/Dopex AMA

Winners

announced

, rewards to be distributed soon

2022 Q4 OKR

The Tokenlon team internally summarizes and reviews past quarter's work, and sort out problems encountered

Trade mining Market Maker report

Communicate with various market makers on the past round of order matching to get LON rewards
Important Risk Warning
LON token contract address:




0x0000000000095413afC295d19EDeb1Ad7B71c952

LON is Tokenlon's native token, where holders will enjoy fee discounts and voting rights

Beware of fake Tokenlon imitations, the official website is:

https://tokenlon.im

Please do not download any app or DApp from non-official Telegram, Whatsapp, Facebook, or Wechat
Tokenlon,
2022.12.30
Contact us
Notes
Digital Assets are highly volatile and unpredictable. Please do your research before trading.