This week, the U.S. CPI slowed the market again more than expected. In November, the CPI increased by 7.1% year-on-year, the smallest increase in the year. BTC & ETH had an upwards wave in the middle of the week, reaching $18,000 and $1,300 respectively, but then fell back afterwards. The current prices of BTC and ETH are $17,418.58 and $1,271.72 respectively.

Tokenlon
The Tokenlon trading volume this week is $65,347,041.08, the number of transaction addresses is 1,124, and the number of transactions is 2,745.
The transaction fees this week is at $109,452, net profit is $104,391, and the current fee balance is $1,153,761.93, Tokenlon 5.0 protocol history cumulative fees $45,308,814.98 , the community treasury balance is now at $820,898.49.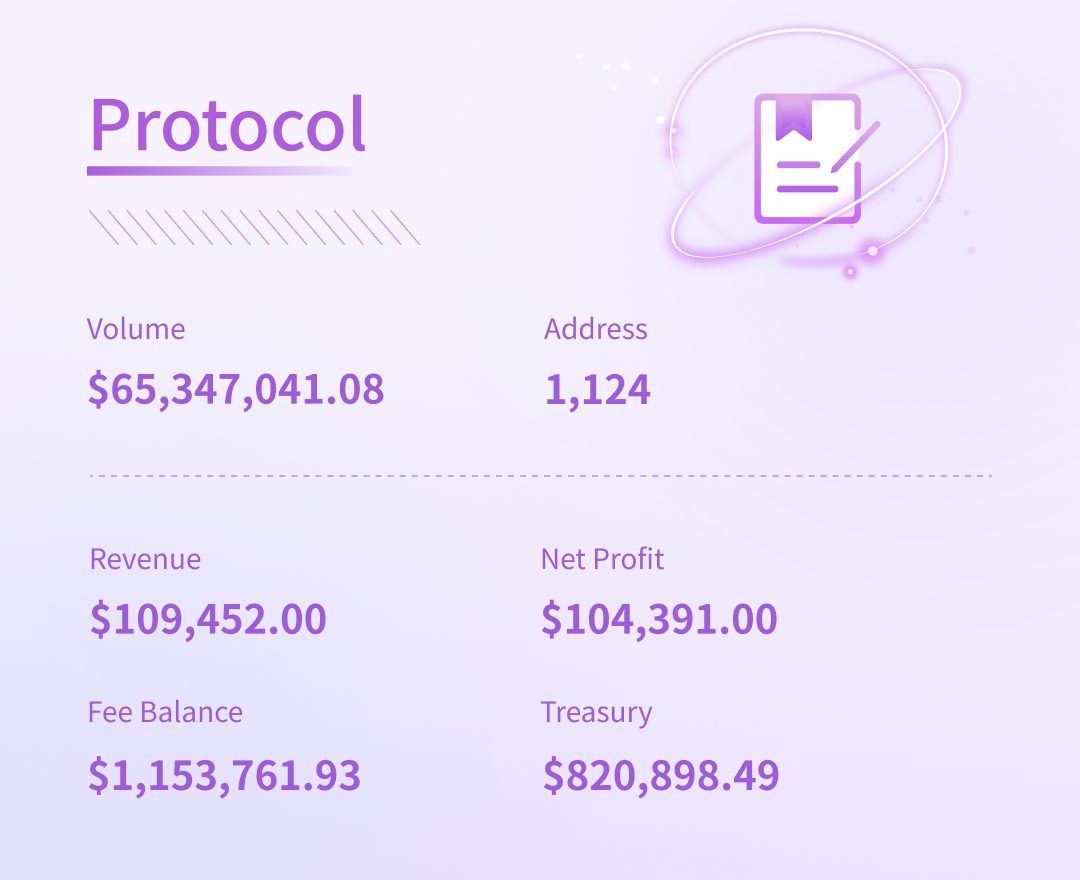 LON
Staked LON this week is 55,563,395, accounting for 64.45% of the total staked positions, and the monthly APY was 11.78%. 6,679,984 LON were staked in Uniswap and Sushiswap AMM liquidity pools, accounting for 7.74% of the total staked positions. Cumulative staked LON accounts for more than 72.19% of the total, and the total lock-up value of LON is $35,478,726.03.
Tokenlon bought back 60,505 LON this week, and has bought back 13,537,212.17 LON in total, worth $7,716,210.93.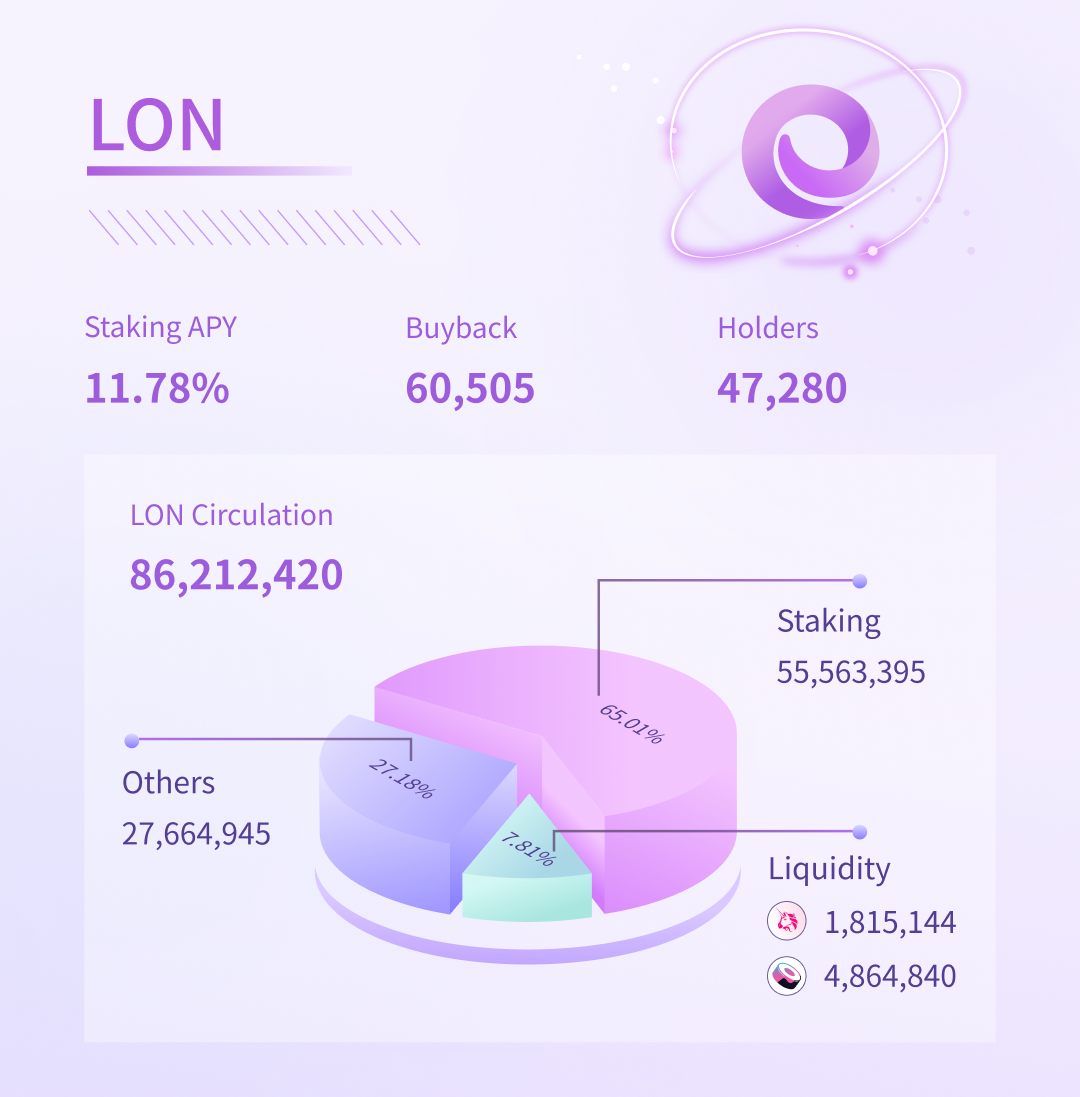 Product & Tech
Limit Orders on ETH mainnet

Confirmation of the core functionalities (increased success rate and MEV protection

A new version of the contract will be deployed on the Goerli testnet next week

Simultaneously next week the web-end UX improvements will be implemented

Tokenlon web (DApp) Instant Swap optimization

2nd phase of form optimization developments completed, entering testing and deployment next week

PoC of the NFT trading platform

Core functionalities completed, development revolving basic user transactions about 30% complete

Instant swap multi chain deployment

First version of the system framework in discussion, modifications to the working document made based on feedback
Marketing & Community
Community Events

November Surprise winner rewards will be distributed soon, winners of the campaign - remember to check your wallets

GMX / Dopex Twitter Spaces preparation

LON 2nd Anniversary

LON 2nd Anniversary event plan and preparations have been completed, and related activities will be carried out next week. Look forward to the announcements!

Market makers and business communications

In communication with 2 new market makers, initial cooperation details have been reached. Entering technical discussions with one of them

Deployment of LON liquidity pool on Arbitrum

Toncoin (TON) listed on Tokenlon

Tokenlon supports TON/ETH and TON /USDT trading pairs
Important Risk Warning
Tokenlon,
2022.12.16
Contact us
Notes
Digital Assets are highly volatile and unpredictable. Please do your research before trading.