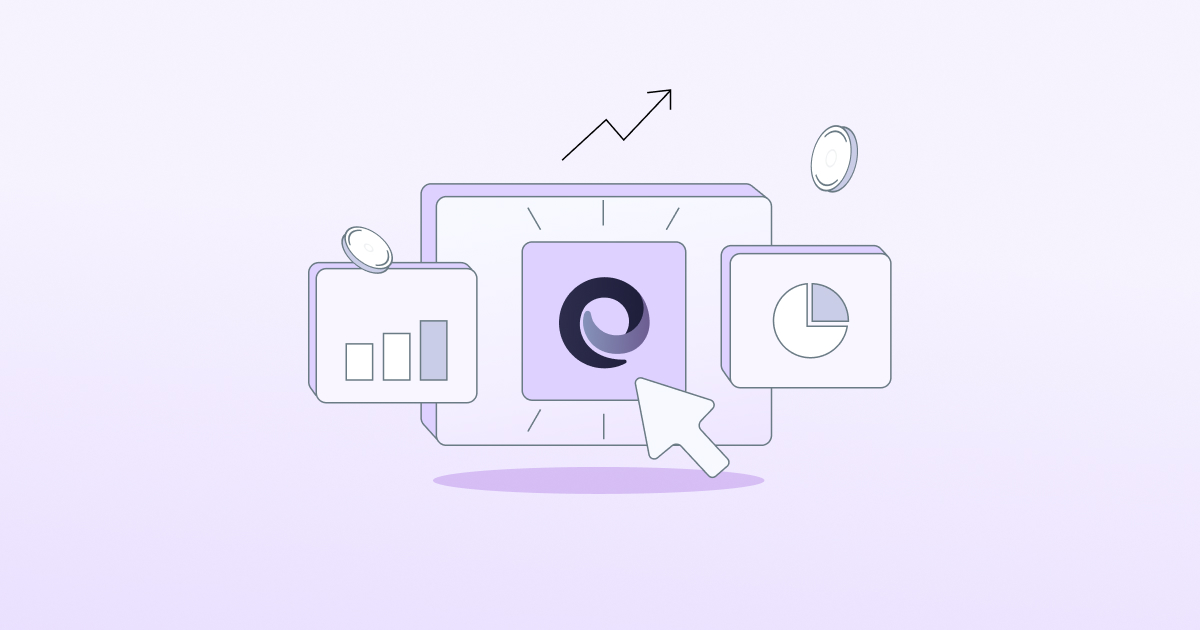 The overall market remained sluggish this week, with the 7-day change of BTC & ETH at +1.7% and 0.5% respectively. The overall DEX trading volume fell by 33%.
Tokenlon
Tokenlon's weekly transaction volume is $65,656,696.40, the number of transaction addresses is 1,139, and the number of transactions is 2,666;
Tokenlon's transaction fees was at $103,880, net profit was $100,086, and the current transaction fee balance is at $1,096,666.14. Tokenlon 5.0 protocol cumulative transaction fees now sits at $45,201,434.91 , and the community treasury balance is at $814,477.23.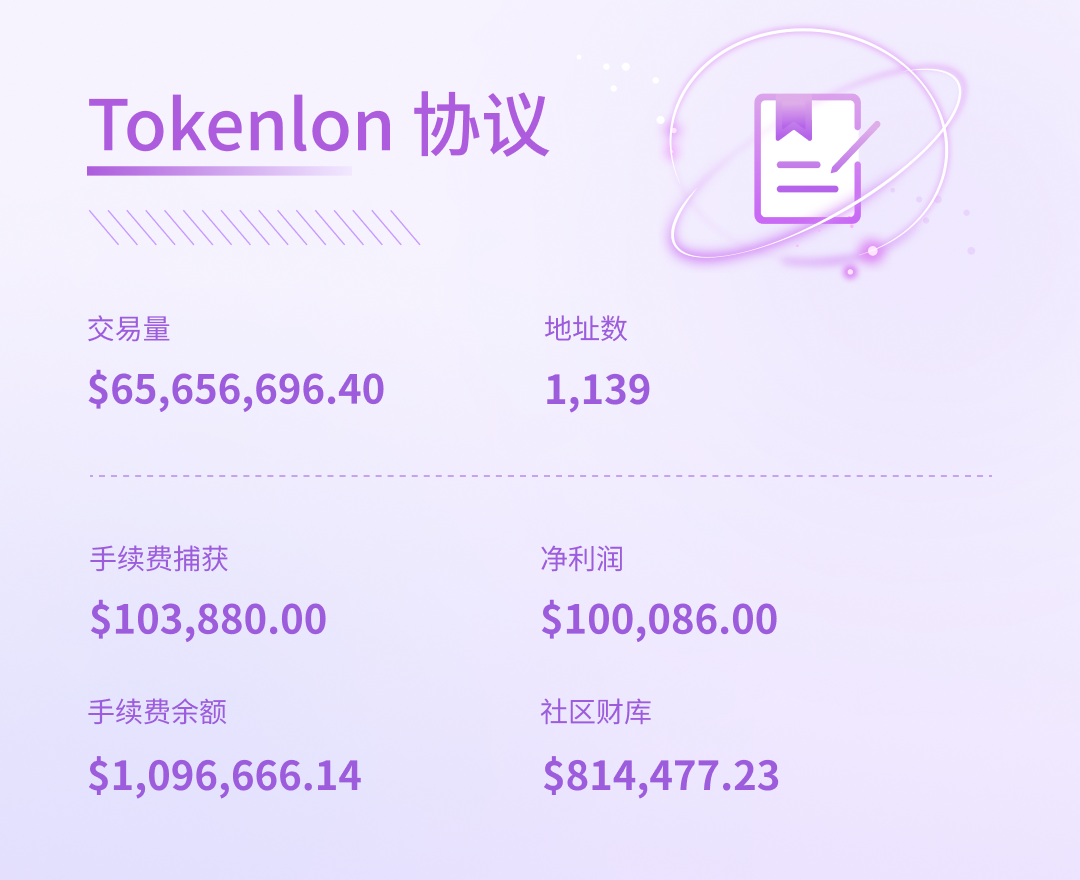 LON
LON staking contracts added 205,721 LON this week, bringing the total to 55,674,895, accounting for 65.01% of the total staked positions. Staking monthly APY is at 35.28%. Uniswap and Sushiswap liquidity pools staked 6,693,907 LON, accounting for 7.81% of the total staked positions. The accumulated staked positions of LON accounted for more than 72.82%. This week, 116,280 LON was bought back, and the total LON bought back has reached 13,476,706.91 LON, worth $7,951,257.07.

Product & Tech
Tokenlon web (DApp) Instant Swap optimization phase 2

Product design approved, phase 2 optimization entered development stage

NFT trading platform PoC

Core functions completed, moving onto other processes

Removed minimum trade volume from Instant Swap (web)

Supports [Pay gas fees with tokens] feature. Users can decide if they want to pay gas fee with received tokens or users' ETH. This feature is already online.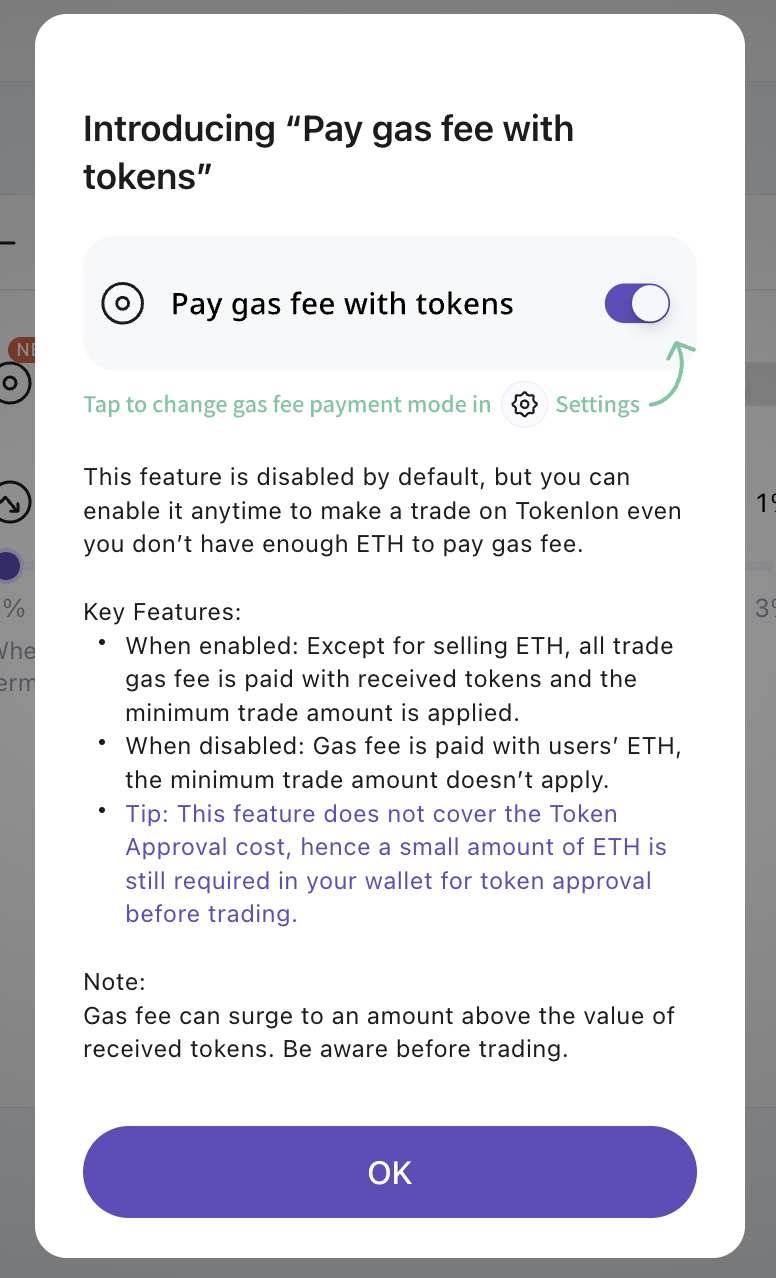 Multi-chain Instant Swap deployment

Entered technical design phase, will release the first system framework this week
Marketing & Community
Sorting of L2 Limit Order trading performance and data to assist in Limit Order deployment strategies for Tokenlon

Community events

Tokenlon November Surprise has ended. Please refer to the

winners list Announcement

.

Started participation in in related Reddit communities to extend influence into the global market

LON 2nd Anniversary Event Planning

Completed planning for 2 year anniversary

LON economic model will be deployed by the end of the month

Market makers and business operations

In talks with 2 new market makers that will further improve Tokenlon's price quotes on stablecoins

Market makers increase $KNC's quotation depth, up to 20000 KNC in a single trade
Important Risk Warning
Tokenlon,
2022.12.09
Contact us
Notes
Digital Assets are highly volatile and unpredictable. Please do your research before trading.