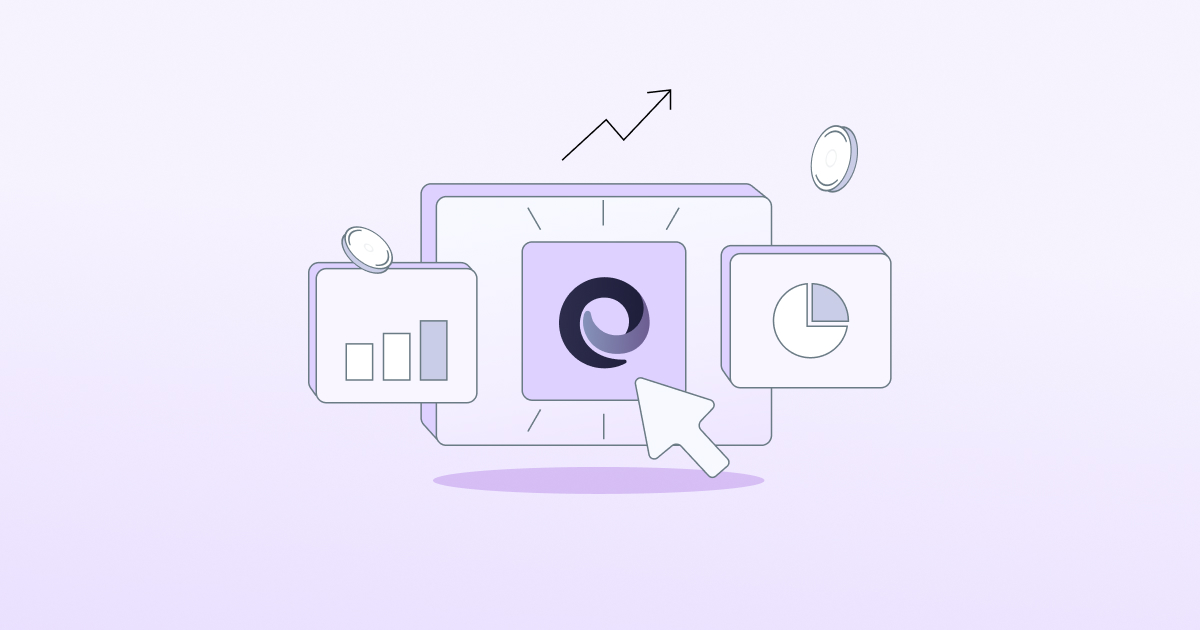 The market this week is relatively sluggish. The 7-day change of BTC & ETH are +1.9% and 5.4% respectively. The trransaction volume of DEX as a whole was down 27% from last week.
Tokenlon
Tokenlon's transaction volume is $75,349,638.16 this week, the number of transaction addresses is 1,198, and the number of transactions is 2,776.
Transaction fees is at $119,532 this week, with a net profit of $116,529, and the current fee balance is $1,069,372.06. Tokenlon 5.0 protocol cumulative fees is at $45,093,542.99, and the balance of the community treasury is $798,380.24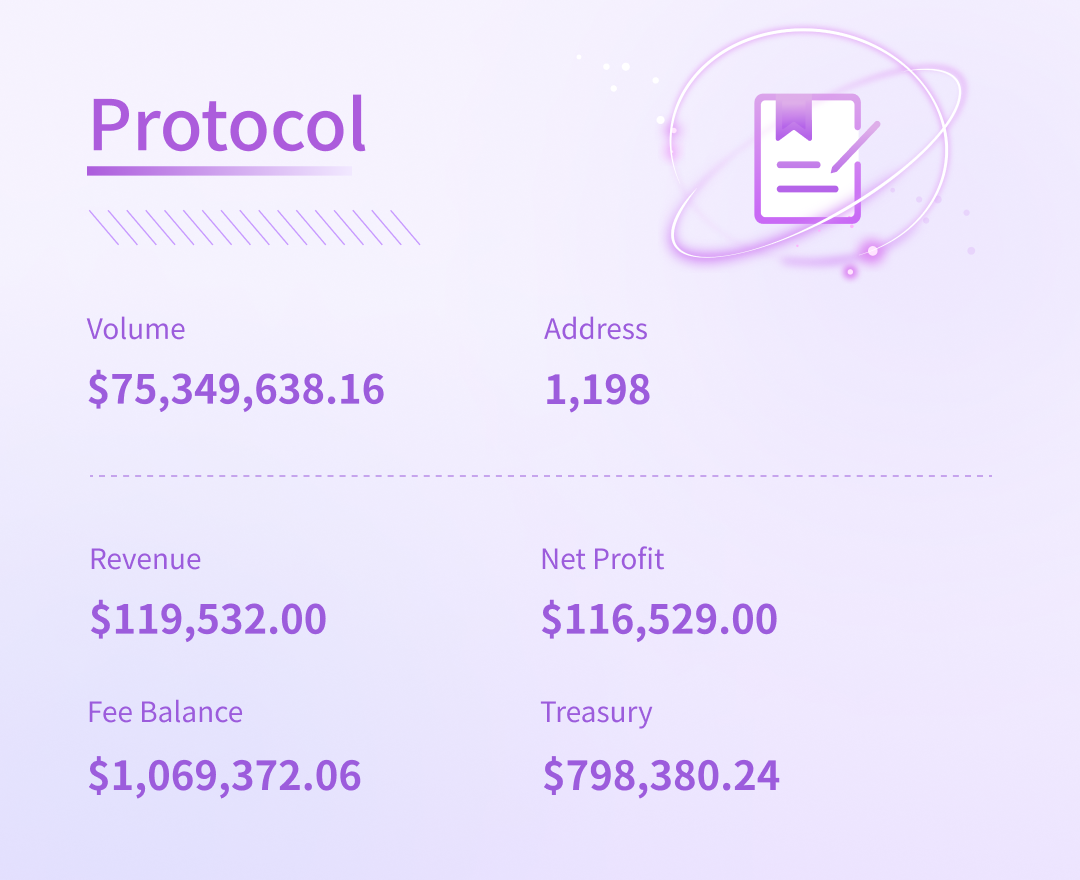 LON
The LON staking contract staked more than 55 million, which is currently at 55,469,174.48, accounting for 64.8% of the total staked position. Uniswap and Sushiswap staked $8.15m in the AMM liquidity pool, of which 6,850,022 LON are stakde, accounting 8.0% of the total staked LON. Total staked LON accounts for 72.80% of the total.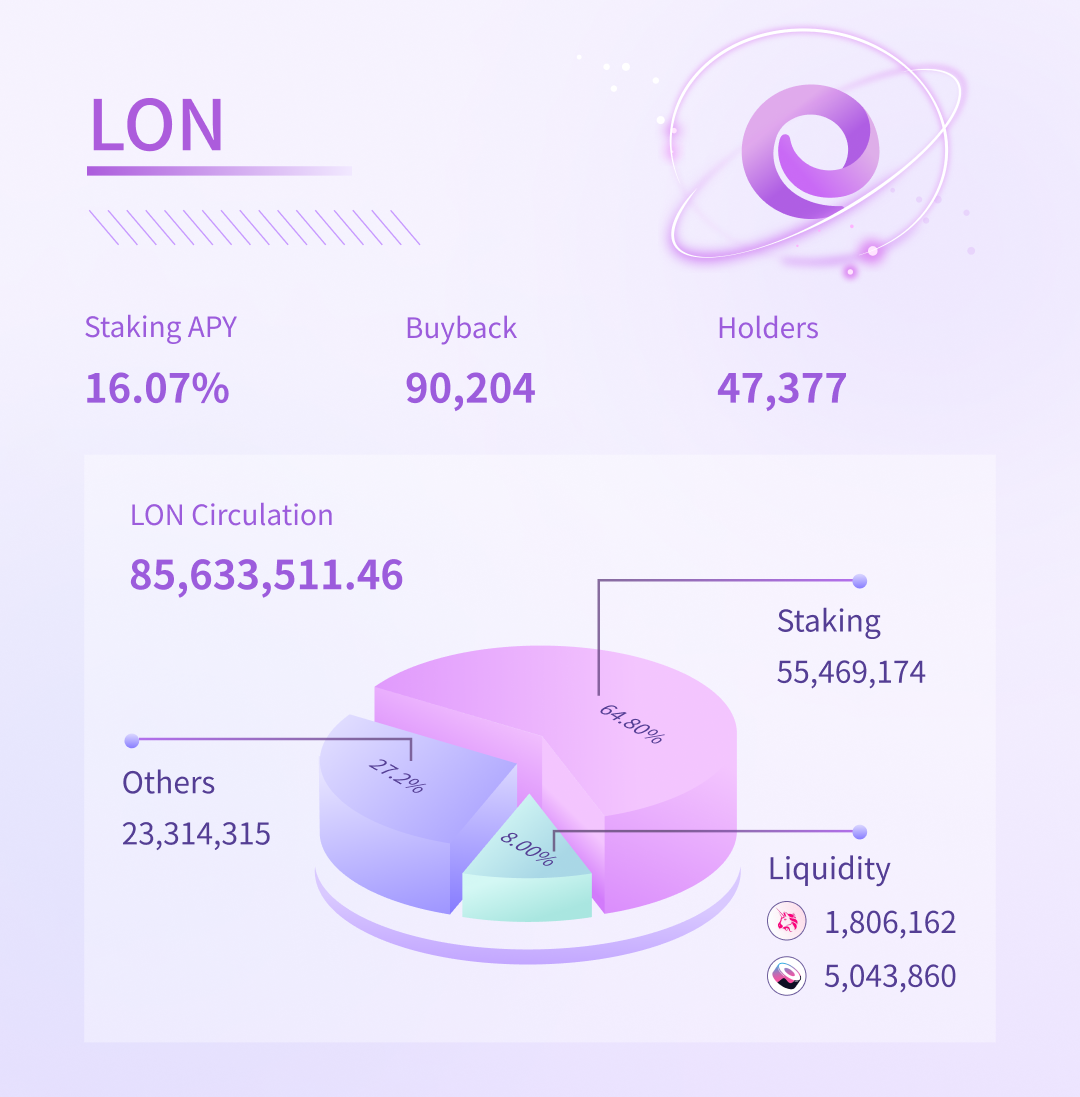 Product & Tech
Web (DApp) Instant Swap optimization phase 2

Initial design drafted, expected to complete reviews and enter R&D next week

Removal of minimum trade requirement from web Instant Swap

Users can opt to pay for the gas fees themselves for the trade, or leave it to Tokenlon tradebot with a toggleable option. Development has completed this week and entered final stages of testing. Expected launching next week.

Main process of NFT PoC completed. Single NFT buy/sell tested on muiltiple chains

On-chain split orders experiments are successful, designs to meet professional business requirements are ongoing.
Marketing & Community
Tokenlon November Surprise

The Tokenlon November Surprise where you can win iPhone and LON has ended on 30th Nov. Winners are being selected and will be announced next week

Reddit community plan

A Reddit community plan has been put in place to better connect with our international users and broaden our influence on a global scale

Vietnamese media PR

Tokenlon brand message preparations are in progress, as well as working with Coin68 media to prepare PR and media content

Strategic partnership with Blocksec

Two parties will carry out in-depth strategic cooperation on blockchain digital asset security and risk control to help Tokenlon conduct asset transactions more safely

TIP 33: LON deployment on Arbitrum

46 LON and xLON holders voted for the deployment of LON on Arbitrum, arrangements for LON deployment and liquidity will start next week
Others
We shared an article: "How to judge whether a project will issue coins". We hope that'll be helpful to you!
Important Risk Warning
Tokenlon,
2022.12.02
Contact us
Notes
Digital Assets are highly volatile and unpredictable. Please do your research before trading.