ETH almost fell below $1,000 in the middle of the week, with a low of $1,082, BTC fell to around $15,500, and then rose to above $16,000. As with a domino effect, negative news in the crypto space continues, and market trading sentiment remains brearish.
Tokenlon
Toknelon's trading volume this week is at $79,819,922.08, an increase of 18.64% from last week. The number of transaction addresses is 1,239, and the number of transactions is 2,886.
The Tokenlon 5.0 protocol cumulative handling fee has reached $44,977,874.97, with the community treasury balance at $782,751.05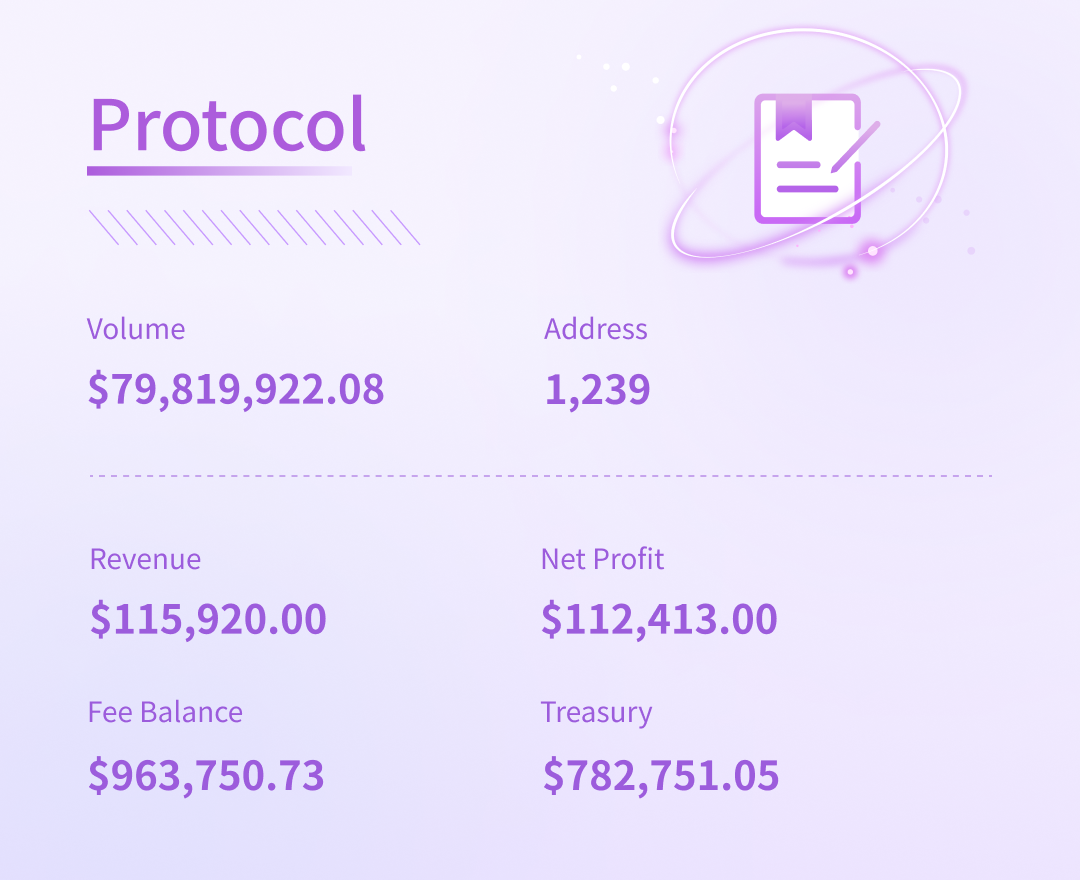 LON
Total staked LON is at 55,989,596.38, accounting for 65.38% of total staked positions, while monthly APY is 35.72%. Uniswap and Sushiswap AMM pool staked 6,765,483 LON, accounting for 7.90%of the total staked LON, and the cumulative staked LON accounted for 73.28% of the total. Lastly, 216,910 LON was bought back this week.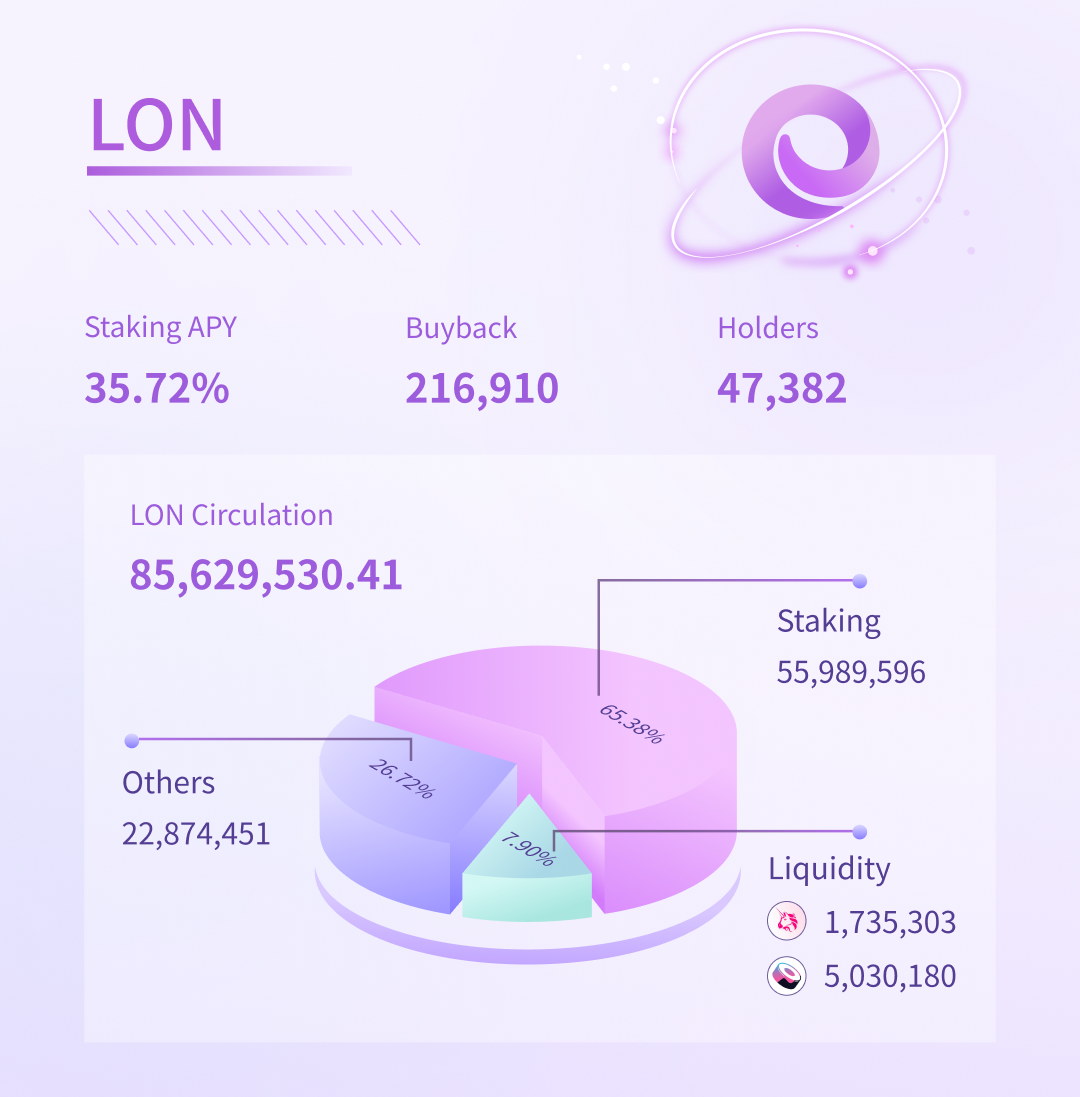 Product & Technology
Tokenlon Dapp Instant Swap UX optimization

The first phase of optimization has been officially launched. The main improvements are as follows:

Optimized the miner fee, transaction fee and current wallet rate display during price checks, quotation and new quotation health status, and depending on whether the order is routed to the AMM pool, the display of "Minimum Receive Amount" is added

Order preview stage, price timer added, and the display of LON reward information can be obtained

Improved the flow of wallet signing on the web end

Wallet home page is optimized to display LON fee rates and Tokenlon fee rates

The second phase of product demand and development stage has been confirmed. The development stage will be continued after web-end improvements are implemented.

Web-end Instant Swap improvements have kicked off, moving in to R&D stage

The product range of NFT PoC has been confirmed, currently adding more detailed product requirements and framework
Marketing & Community
Discord giveaways

$500 screenshot campaign has ended, prizes distribution underway

Weibo retweet campaign has ended, 3 winners were chosen to receive a limited edition Tokenlon hoodie

Tokenlon multi-chain deployment brainstorm

Brainstormed the team's thoughts on Tokenlon 's future multi-chain deployment, forming a preliminary research direction

Community AMA

Fringe Finance AMA rewards distributed this week

English AMA was held with Kucoin on the Twitter space last friday at 8pm.

Check it out here

. Rewards to be distributed soon.

ETH Vietnam Conference

Tokenlon participated the buidlathon event in ETH VN as a sponsor. We also launched our own bounties, workshops, speakers and judges, further exposing our brand to the local developer community.

Tokenlon Limit Orders

Prepared and cleaned the data since the launch of Limit Orders to assist the team in improving Limit Orders and marketing moving forward

World Cup Token

Support and improved liquidity for $CHZ and other trading tokens
Other
Tokenlon had a 100% success rate on ALL trades this week, and have protected 75 trades through the Flashbot system. Remember to use Tokenlon for your important and large trades!
Important Risk Warning
Tokenlon,
2022.11.25
Contact us
Notes
Digital Assets are highly volatile and unpredictable. Please do your research before trading.