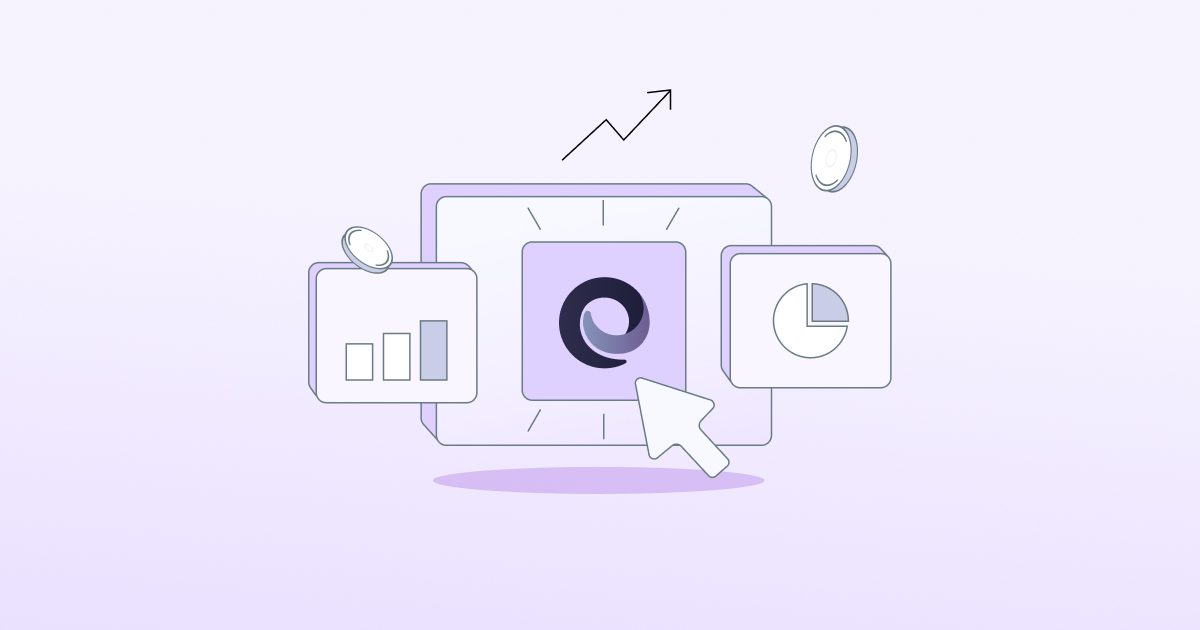 The story of this week's market can be summarized in one word, 'Down'. BTC and ETH once fell below $16,000 and $1,200 in the middle of the week, an overall 4.1% and 6.7% over 7 days. DEX as a whole fell 46% after a 147% surge last week.
Tokenlon
Tokenlon's transaction volume this week is $67,278,565.74, the number of transaction addresses is 1,140, ​​and the number of transactions is 2,661. This week, Tokenlon's transaction fees was at $112,672, with a net profit of $107,646. The current fee balance is $ 1,029,166.98, making the cumulative fee at $44,858,271.05, and the balance of the community treasury is at $889,427.32 (excluding miner fees).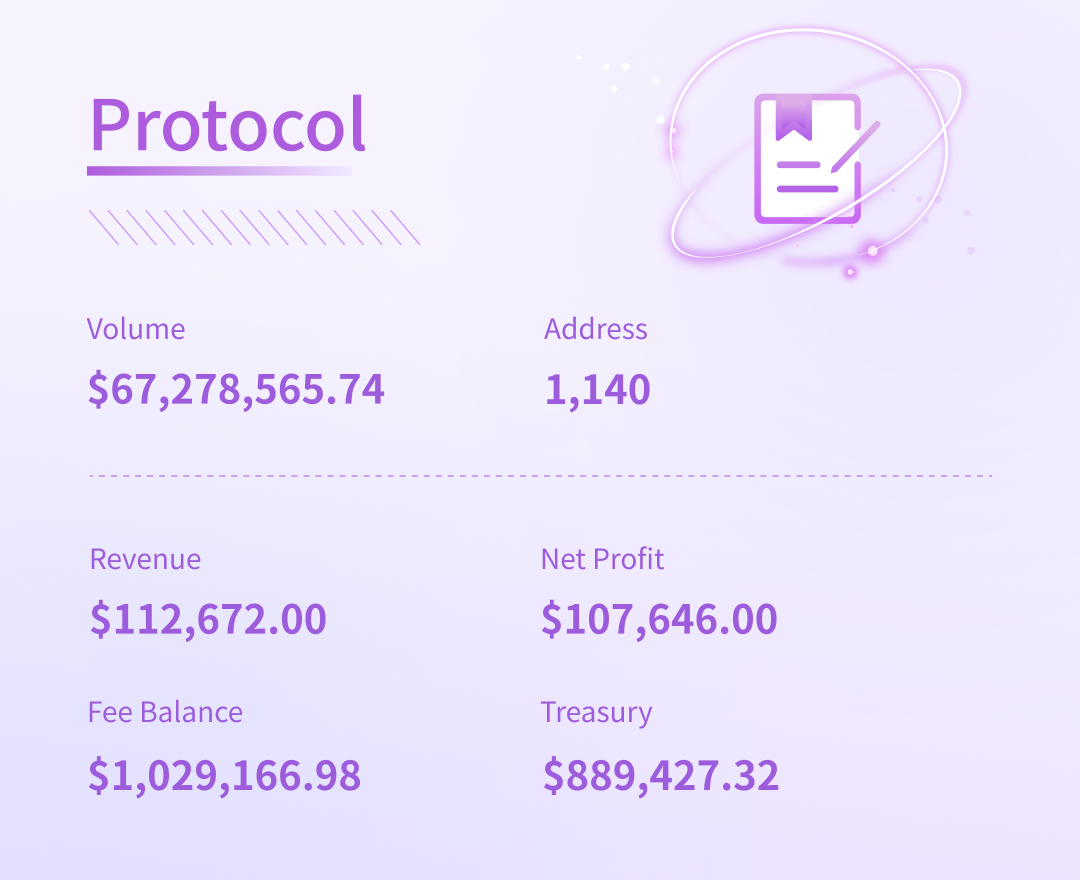 LON
Staked LON is at 55,568,314, accounting for 64.89% of the total staked positions, and the monthly APY is 15.18%. There are 6,885,646 LON in the Uniswap and Sushiswap AMM pools, and the cumulative staked LON accounts for more than 72.93% of the total. This week, 83,640 LON were bought back, with a cumulative total buyback of about 13 million LON .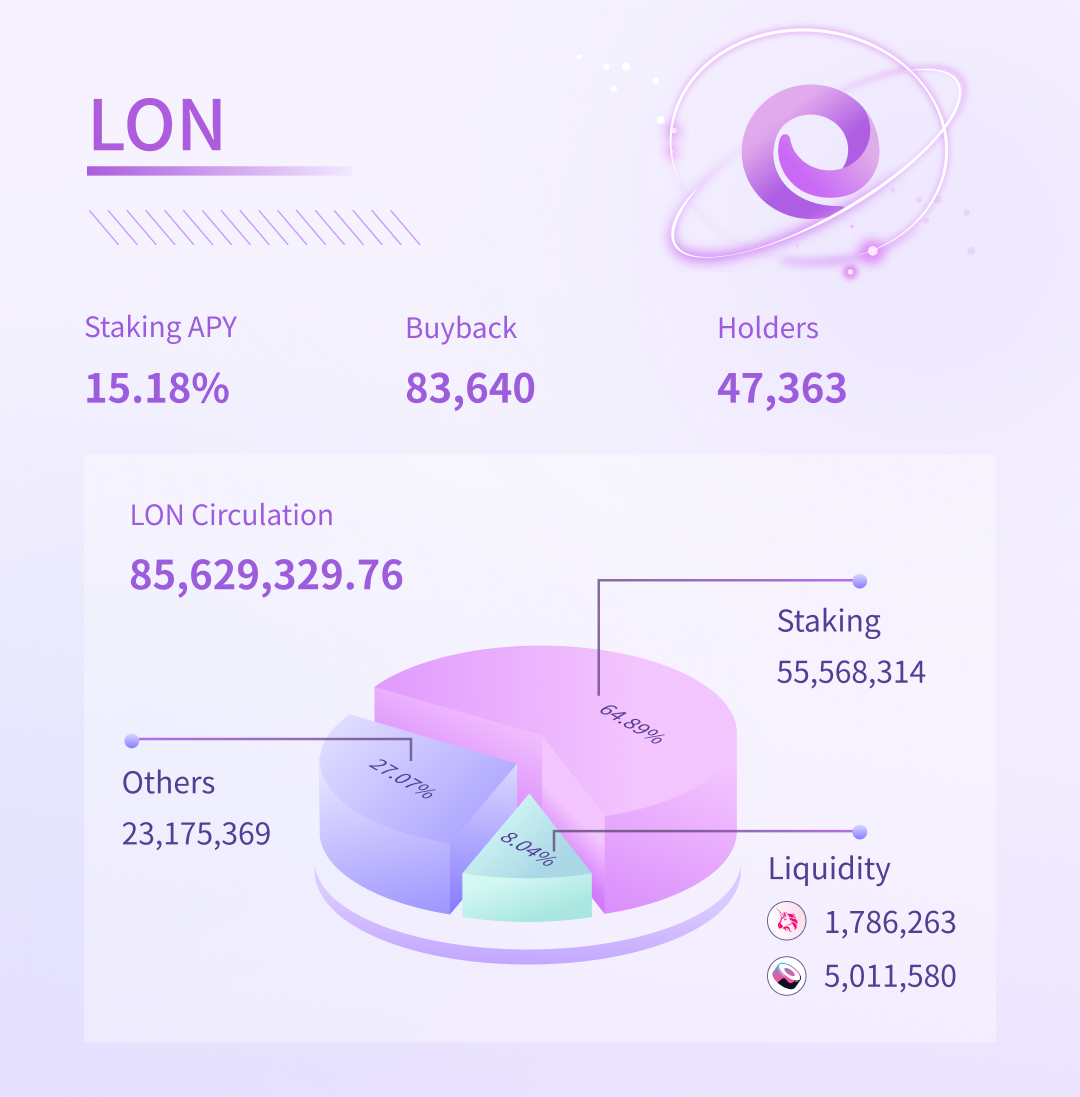 Product & Tech
Tokenlon Dapp Instant Swap Optimization

First phase of improvements developed. Testing stages starting next week, and can be online as soon as next week.

Second phase of improvements will add price curve & candle chart feature, optimizing token authorizations and lists, and adding gas price displays. Entering design stage next week.

Tokenlon smart order splitting engine's on-chain implementation has been simulated. Results awaiting internal discussion.

Added blacklist management to the Tokenlon risk management system, which can promptly block high-risk addresses.

Multi-chain deployment of Instant Swap is being sorted, and we expect to start R&D next week
Marketing & Community
Community giveaways

Screenshot and win $500

campaign

. The event has ended, and the giveaway is running right now. Rewards to be distributed after.

Retweet prize event on Weibo

is live. For those who are on Weibo, come retweet and we'll giveaway 3 Tokenlon limited edition hoodies to 3 lucky retweeters next week!
Community AMAs

The AMA with Fringe Finance was held Wednesday night, please check out Fringe Finance's Twitter for the recording.

Another AMA event was held on Friday 8pm at KuCoin's Twitter Spaces. Participants stand a chance to win from 500 LON.

DeFi development article
DeFi Is The Only Way Forward

. Due to the recent drama surrounding CEXs, the market has turned their heads back to DeFi developments. Tokenlon describes and detailed the contributions that we have made towards decentralization of finance.
Market makers' communications

Summarized the data of market makers from phase XV trade mining, and synced up regarding the rewards

Business collborations

Reached out to OpenSea and Uniswap (Genie) teams this week, and discussed potential partnerships

Token Liquidity Management

Maintenance of current listed tokens and improved the token liquidity to improve user experience.
Important Risk Warning
Tokenlon,
2022.11.18
Contact us
Notes
Digital Assets are highly volatile and unpredictable. Please do your research before trading.