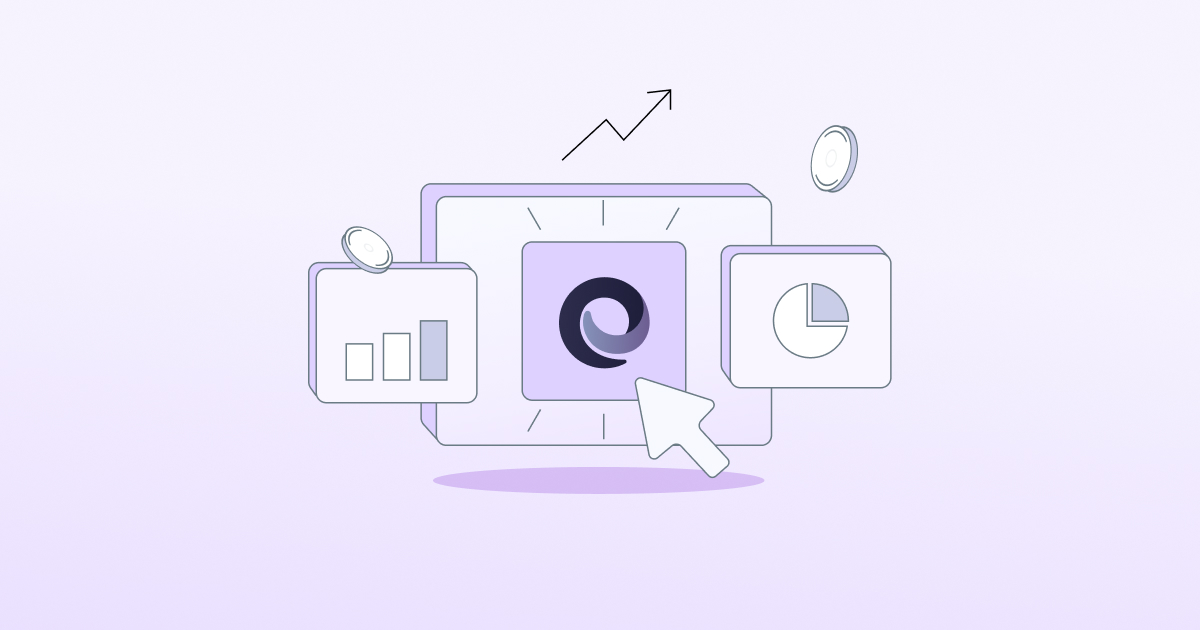 This week's events will definitely leave its mark in the history of the blockchain. FTX and legacy created by SBF crashed into nothingness in less than a week, once again reminding the community: Not your key, not your coin.
Affected by the FTX drama, the market fluctuated violently. BTC fell from $21,000 to around $17,000, ETH almost fell below $1,000, and now it has recovered to around $1,300. The overall DEX trading volume soared by 147%, and the total 7 day trading volume was $28 billion.
Tokenlon
Tokenlon's trading volume this week was 135 million USD, an increase of 54.07% over last week, the number of transaction addresses was 1,394, and the number of transactions was 3,441 - an increase of 18.14% and 21.98% respectively.
This week, the Tokenlon transaction fee was at $223,097, the net profit was $204,547, and the current transaction fee balance is at $1,008,083.69. The Tokenlon 5.0 protocol's cumulative transaction fee is now at $44,748,813, and the community treasury balance is at $877,706.89(after deducting miner fees).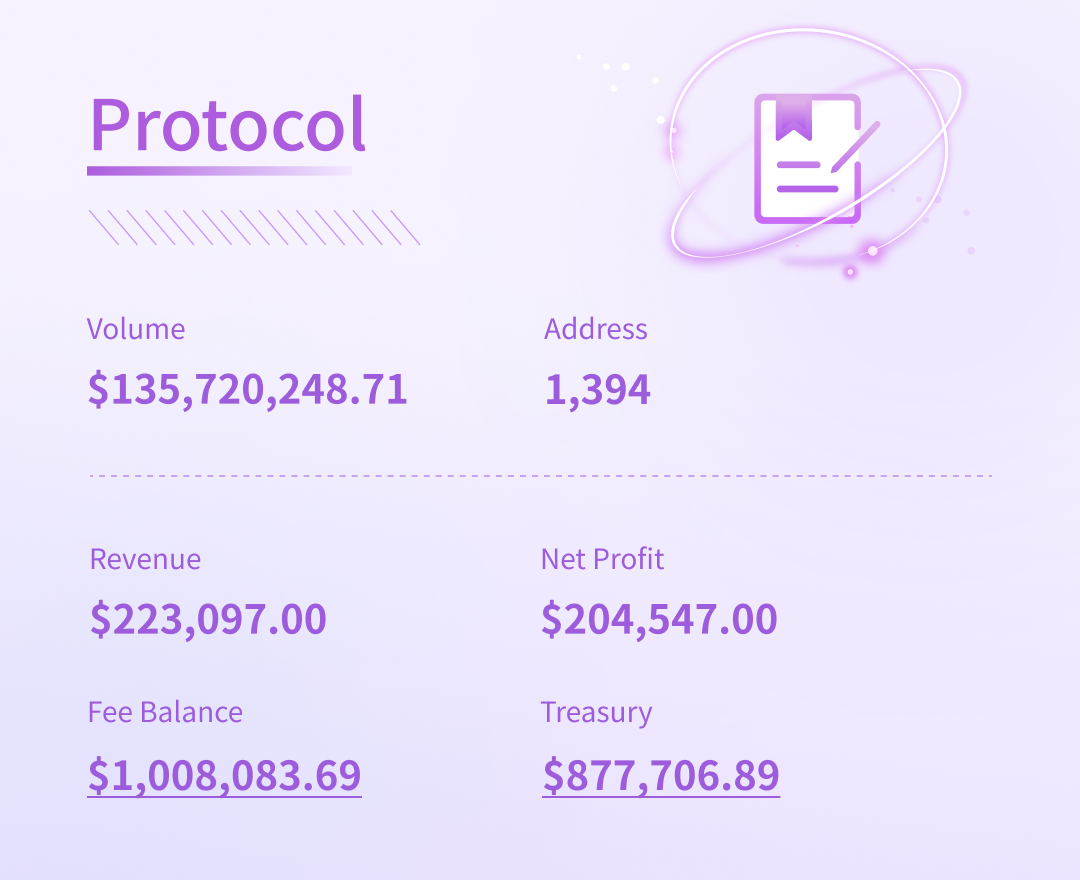 LON
Staked LON is at 55,804,496.65, which is 265,562 LON higher than previous week, accounting for 65.18% of the total staked positions. The APY (monthly) was 15.09%. The Uniswap and Sushiswap AMM liquidity pools staked $8.47m, of which 6,797,843 LON were staked, accounting for more than 73.12%. This week, 197,615 LON were bought back, making it a total of 12,969,662.25 LON bought back cumulatively.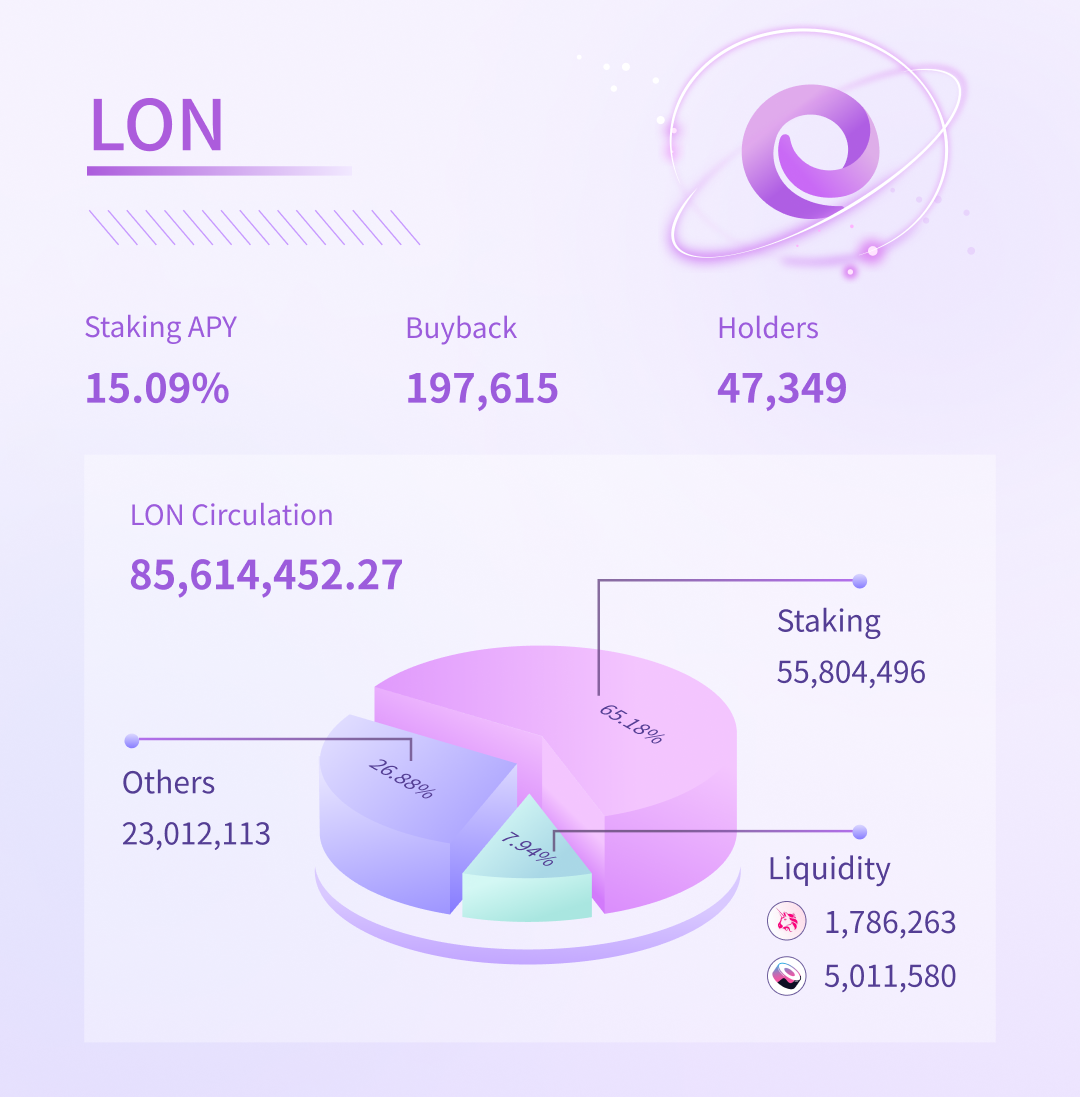 Product & Tech
Wrap ETH tool online

You can find the Wrap ETH entry through the Tokenlon official website, the toolbox button in the upper right corner of the Instant Swap and Limit Order exchange app, and the home page of imToken wallet assets. For a detailed tutorial, please refer to the

Wrap ETH Beginners Tutorial

.

Tokenlon Dapp Instant Swap UX optimization

Started R&D on the first stage of optimization. It is expected to complete the development next week and enter testing stage.

The second stage of optimization has been finalized. Tokenlon will support features such as token K-line, Gas Price display, etc.

Tokenlon Smart Order engine - The implementation of split orders is close to the end of PoC.

Limit Order UX improvements

Based on user feedback, we have improved the exchange display, cache strategy, and advice text in the UI.
Marketing & Community
Discord Screenshot campaign, win $500P

Tokenlon invites you to experience our Limit Order feature for free! During this period [

11.10 16:00-11.1716:00 (UTC+8)

], you can post a screenshot of the transaction details of your successfully executed Limit Orders in the

Tokenlon DIscord community

. 10 users will be selected, and each of them can get a LON equivalent of 50 USDT.

Details here

.

11.11 planned campaign

In view of the current market conditions, the campaign will be postponed to a later date, possibly in a week or two.

ETH Vietnam

Tokenlon will be participating as a sponsor in the ETH VN buidlathon event. We will announce our own bounties, workshops, speakers and judges - further exposing our brand towards the local developer community.

Start of phase XVI of LON trade mining

Phase XV of LON trade mining has ended on 4pm, 10th November (UTC+8). The total rewards for this phase is 894,997.59 LON.

Phase XVI of LON trade mining has started and will continue for 6 weeks, until 4pm, 22nd December 2022. Please

check here

for the tutorial, and

here

to find out more about LON trade mining.

Market business collaborations

Collaborations with market makers

Circle (USDC) connect and discussions

External platform auditing & data references

Submitted data for Coinmarketcap, Dune, DeFillama, Token Terminal, CoinGecko, and others.
Others
We recommend the article "How are the DeFi projects that have exploded recently?" by one of our community volunteers. If you're interested to write content about DeFi, DEX and other topics in the space, you're welcome to contribute to Tokenlon and will be rewarded accordingly.
Important Risk Warning
Tokenlon,
2022.11.04
Contact us
Notes
Digital Assets are highly volatile and unpredictable. Please do your research before trading.