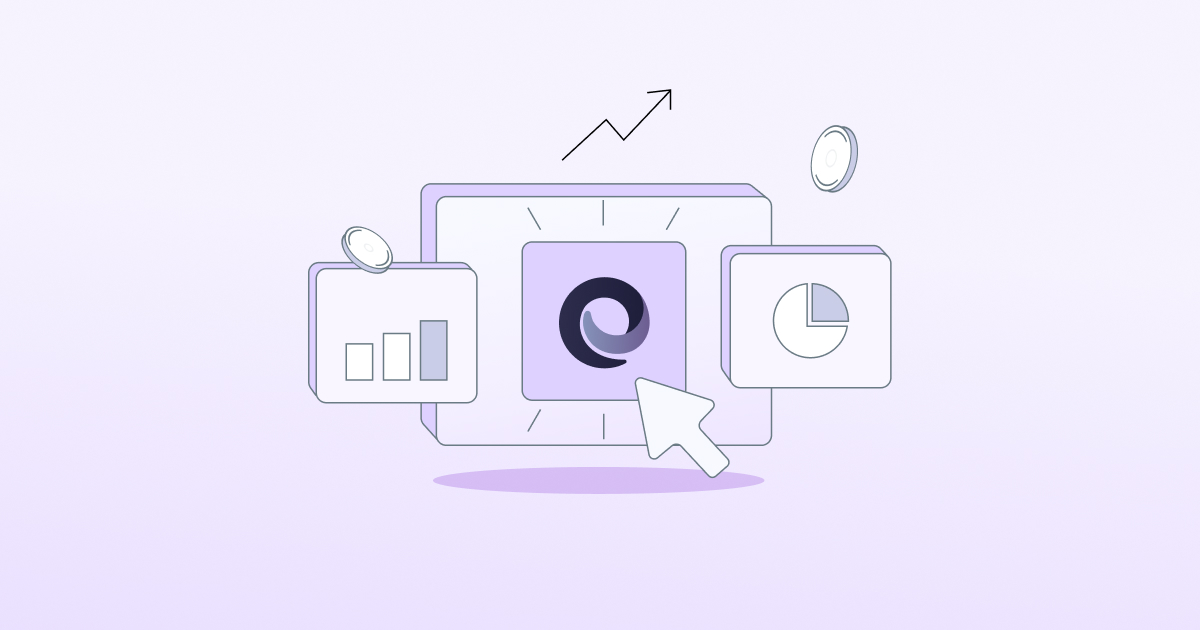 With Elon Musks' influence, $DOGE and $MASK shot up a lot - 58.5% and 253.6% within the week. The big market cap coins instead didn't move by much - BTC rose by 0.2% and ETH rose by 2.1% in 7 days. The total trading volume of DEX increased by 13% this week.
Tokenlon
Tokenlon's weekly trading volume is $88,089,421.49, the number of trading addresses is 1,180, and the number of transactions is 2,821.
This week, the Tokenlon transaction fee was at $149,723.00, net profit was $143,689.00, and the current transaction fee balance was $1,081,925.44. Tokenlon 5.0 cumulative transaction fee was at $44,524,132.93 , and the community treasury balance was at $2,009,333.67(not deducting the miner fees)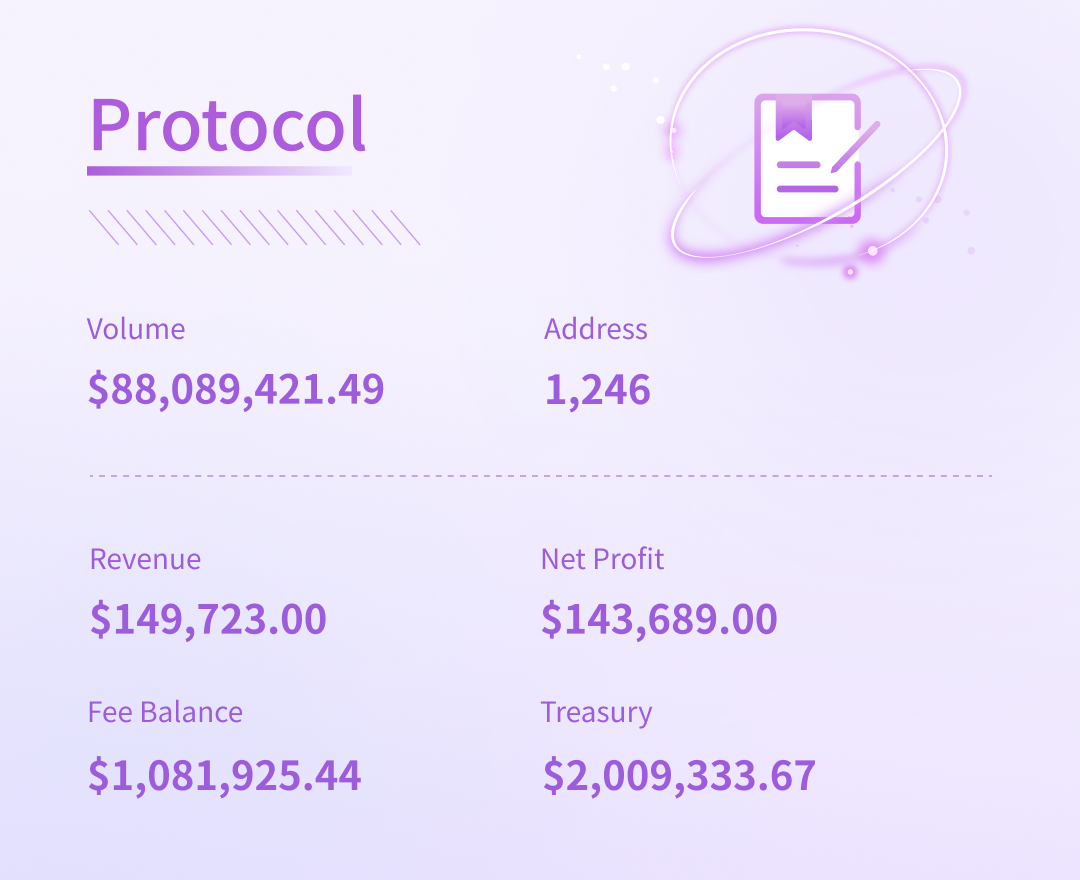 LON
Total staked LON is at 55,534,735.1 LON. The total staked position is 64.88%, 265,266 LON were bought back this week, and the monthly APY is estimated to be 13.65%. Uniswap and Sushiswap AMM liquidity pools staked 6,651,505 LON, accounting for 7.77% of the total staked positions. The total staked LON volume accounted for more than 72.65% of the total.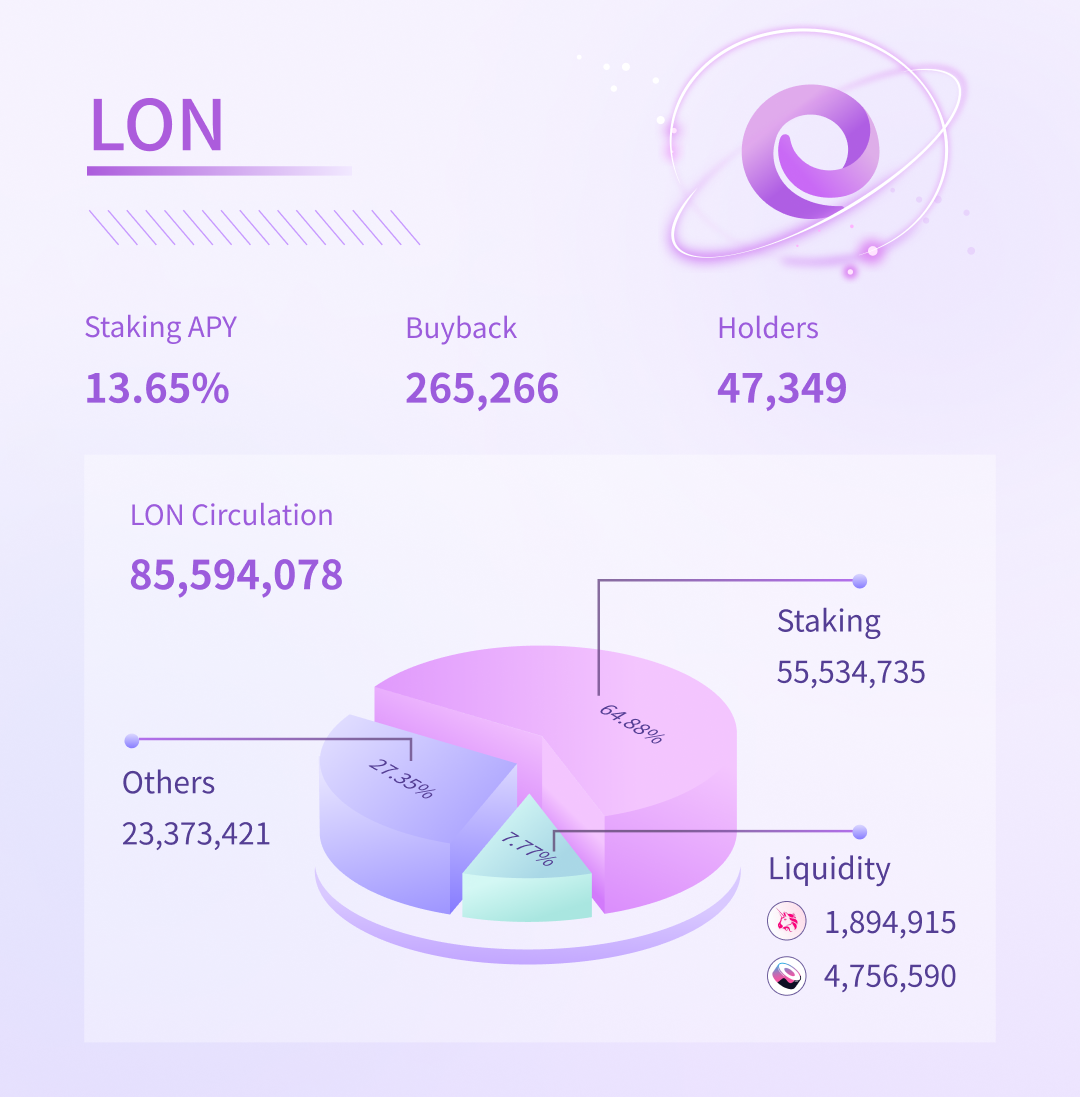 Product & Tech
Wrap ETH tool

Final closing checks in progress. Expect to try out the convenient and new Wrap ETH tool next week!

Tokenlon Instant Swap Dapp UX

Product design adjustments in progress. High quality first design expected next week.

Flashbot mechanism deployed to prevent on-chain sandwich attack of large transactions

Been 2 weeks since the deployment on 20th October, and internal data proved that Tokenlon on-chain transactions are 100% protected from attacks

Limit Orders on ETH mainnet

Internally prepared product effects that might be caused by mainnet deployment, and currently further honing in on the details
Marketing & Community
Community AMA

Tokenlon, Dopex, and GMX held AMA on Layer2 & DeFi related topics on imToken Discord. You can find it

here

if you've missed it.

Fringe Finance AMA in preparation

Market collaborations

Media promotions in Vietnam and South America

Mainly focused on stablecoins & NFTs

ETH Vietnam conference

Preparations to participate in ETH VN conference

11.11 Trading campaign preparation

Market maker competitiveness compared

Internally completed and assessed the competitiveness data of each market maker
Important Risk Warning
Tokenlon,
2022.11.04
Contact us
Notes
Digital Assets are highly volatile and unpredictable. Please do your research before trading.