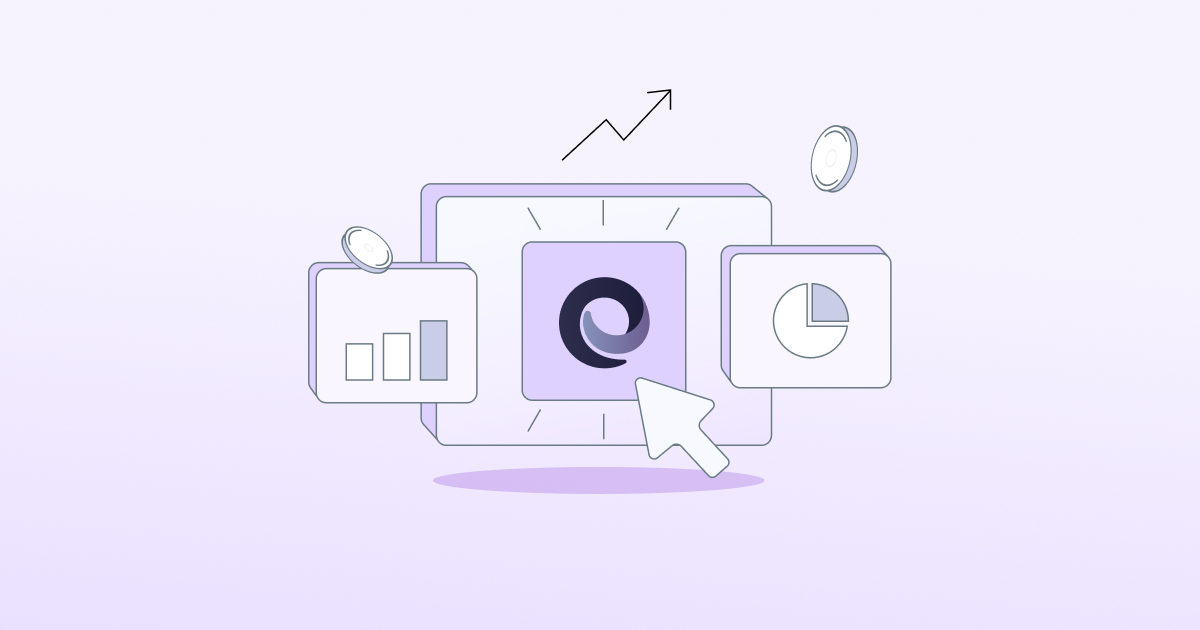 The market had a huge uptick in the second half of the week. According to the CoinGecko market prices, ETH approached $1,600, with an increase of 17.4% in 7 days; BTC rose 6.4% in 7 days, reaching a maximum of $20,875. With these market fluctuations, the total trading volume of DEXs increased by 40% this week.
Tokenlon
Tokenlon's weekly trading volume is $111,888,913.28, an increase of more than 30% for two consecutive weeks, the number of trading addresses is 1,246, and the number of transactions is 3,208.
This week, the Tokenlon transaction fee was at $178,612.00, and the net profit at $170,870.00, the current transaction fee balance is at $1,050,899.08, the Tokenlon 5.0 protocol historical cumulative transaction fee sits at $44,376,892.78, and the community treasury balance is at $1,960,982.74(without deducting miner fees).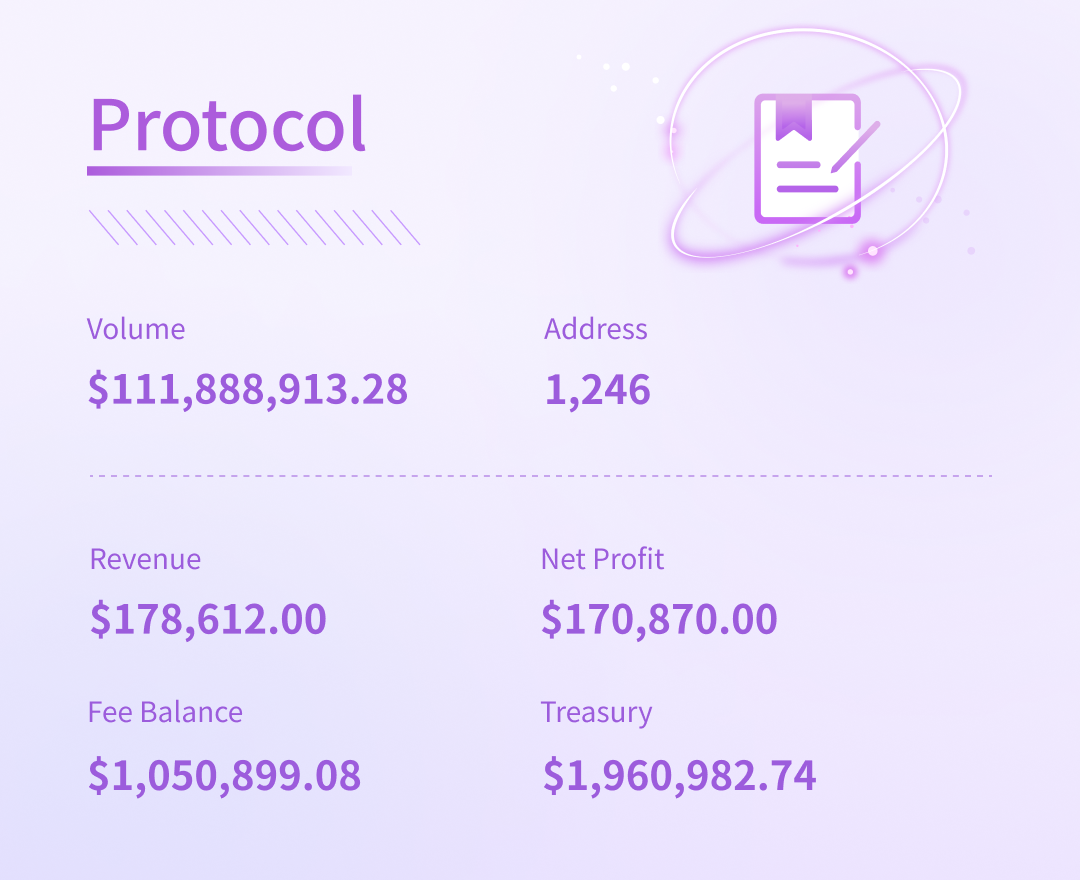 LON
A total of 55,351,743.777 LON is staked. The total staked position is 64.79%, and 95,766 LON were bought back this week, while the APY (monthly) is expected to be 36.81%. Uniswap and Sushiswap AMM liquidity pools staked 6,704,271 LON, accounting for 7.84% of the total staked positions. All staked LON account for more than 72.63% of the total.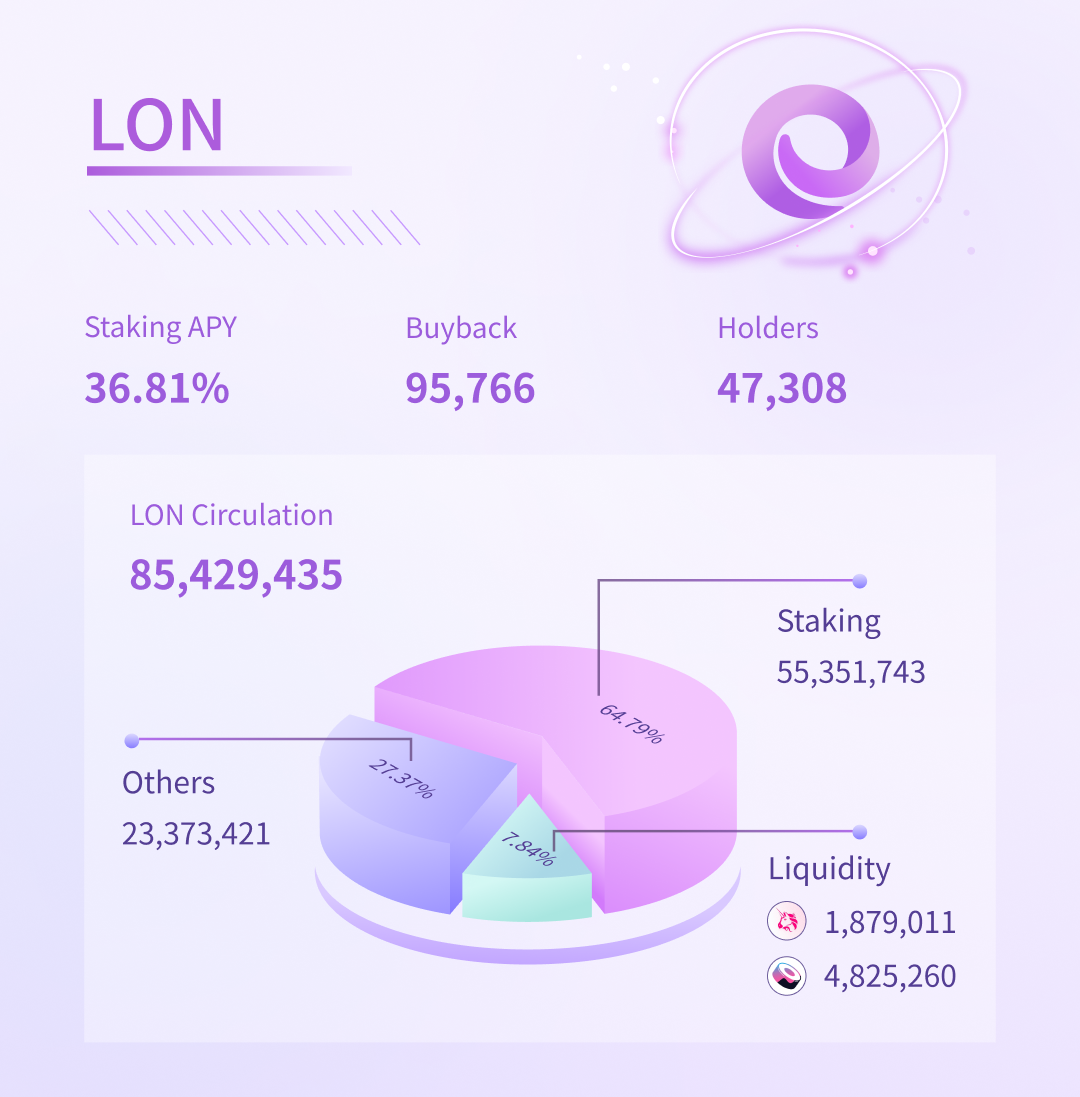 Product & Tech
Wrap ETH tool

Completed and running tests. Expected to launch next week.

Tokenlon (DApp) Instant swap improvements

First stage of the optimization of the instant swap UX. This aims to improve the overall experience of users from inquiry to placing an order. Order info will also be more detailed. The overall plan for the first stage has been confirmed this week, and the product design draft is expected to be completed next week.

Added Flashbots mechanism to safeguard large value on-chain transactions
Marketing & Community
Activities with GMX & Dopex

Preparations in motion, activities starting next week

Q4 media promotion plan

Communicating with local partners about current practices, and follow-up promotion strategies

Third-party security risk control

Communicated MOU and promotions with partners

OKR Mid-term review

Review on this quarter's OKR that has been overdue for 1 month. The overall Q3 objectives progressed nicely, with additional plans to overcome some obstacles.

Chinese community

Twitter

launched
Other
The Tokenlon team is looking into the current data performance of the NFT market as well as the results of multiple research on NFT tech. We'd like to share these results with our community. If you have any ideas and suggestions, you are welcome to share them with us!
Important Risk Warning
Tokenlon,
2022.10.28
Contact us
Notes
Digital Assets are highly volatile and unpredictable. Please do your research before trading.