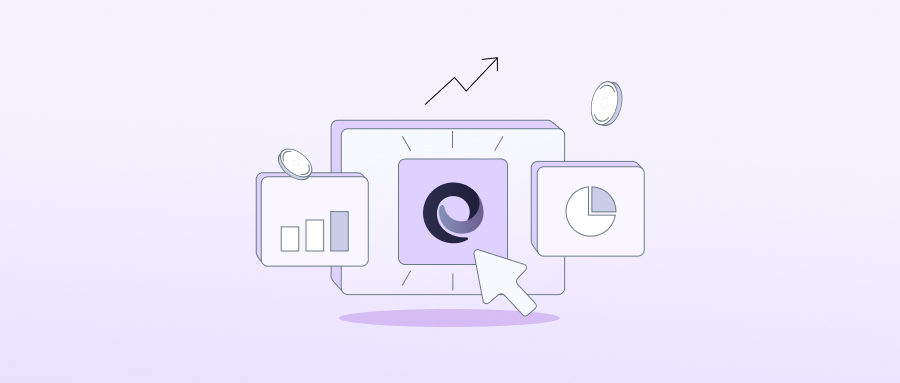 The market remained volatile this week. The prices of ETH and BTC have remained at the same level for 3 consecutive weeks, hovering around $19,000 and $1,300 respectively. Due to large fluctuations this week, the total trading volume of DEX recovered by 16% this week after falling by 26% last week.
Tokenlon
Tokenlon's weekly trading volume was at $85,506,894.05, an increase of 34.01% compared to last week, the number of trading addresses was 1,134, and the number of transactions was 2,793.
This week, the Tokenlon transaction fee was at $126,994.00, the net profit was at $119,777.70, the current transaction fee balance is at $837,398.2, the Tokenlon 5.0 protocol cumulative transaction fee is now at $44,198,414.37, and the community treasury balance is at $1,808,685.21 (without deducting miner fees)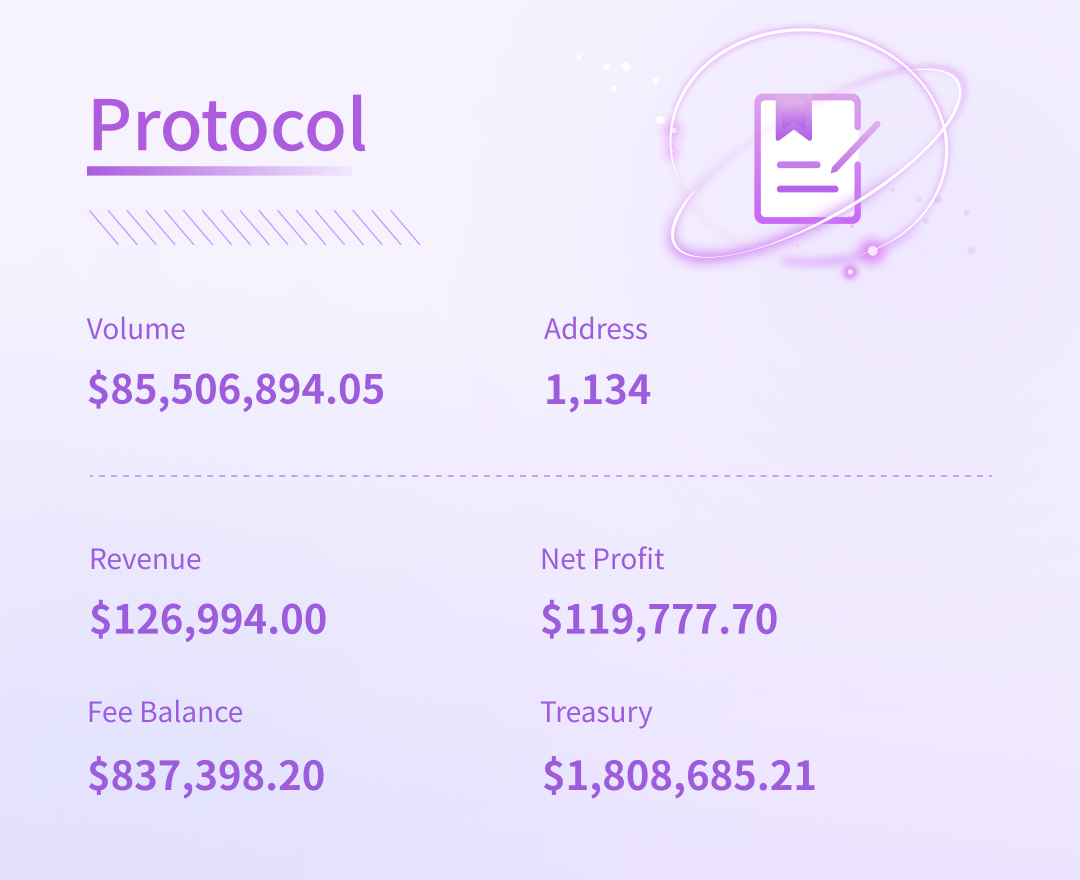 LON
Total staked LON is at 55,079,288.13. Last week, 103,452 LON were added, accounting for 64.47% of the total staked positions. This week,159,026 LON were bought back. The APY (monthly) is expected to be 12.22%. Uniswap and Sushiswap AMM liquidity pools staked 6,657,808 LON, accounting for 7.79% of the total staked positions. The cumulative staked LON accounts for more than 72.26% of the total.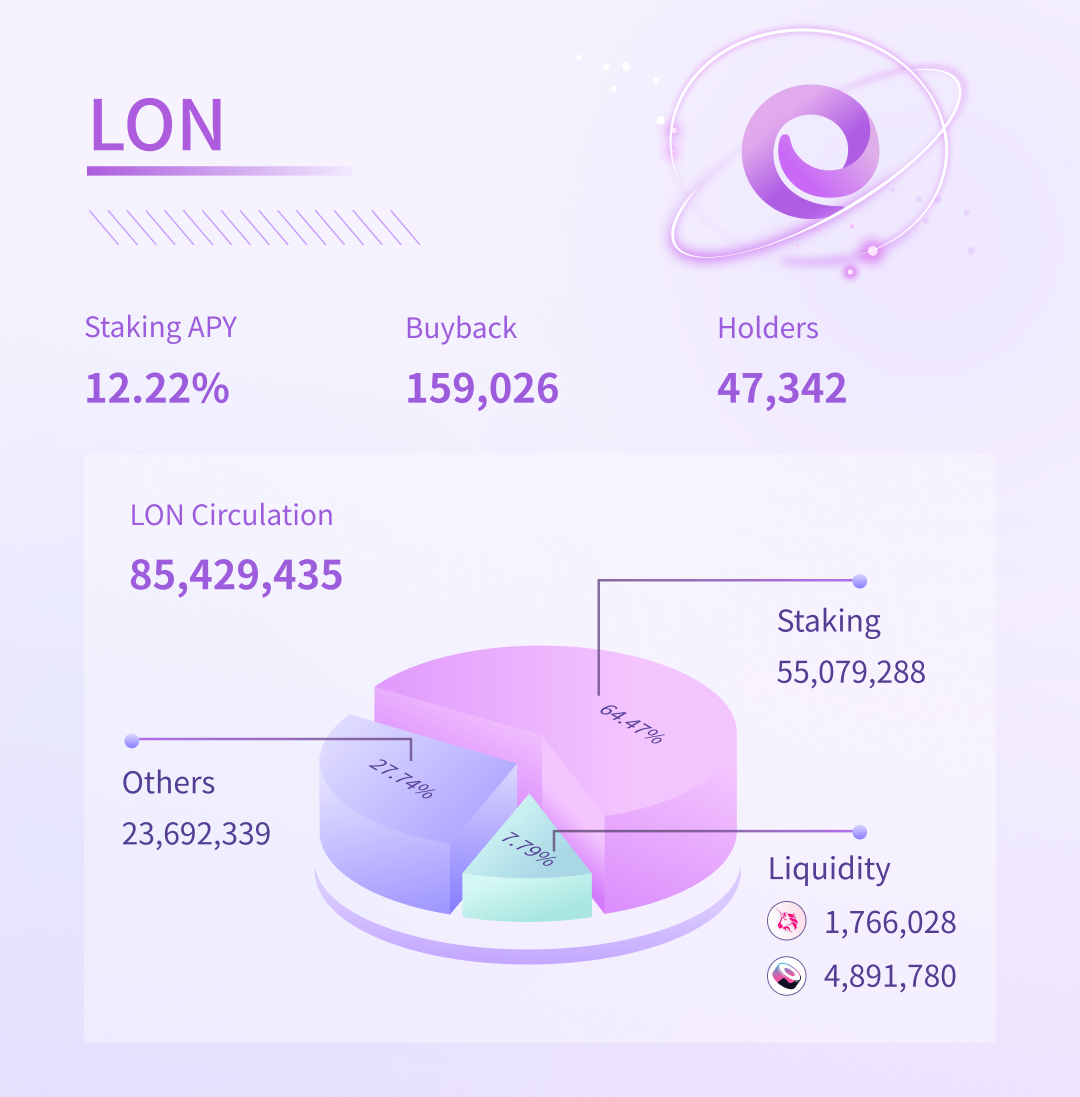 Product & Tech
Wrap ETH tool

Completed product design and UX, now officially entering the development stage. Security tests coming up next week

Once ETH Wrapping feature is launched, users can use the integrated Weth.io service to complete the two-way conversion of ETH and WETH on both Arbitrum and Eth mainnet

Tokenlon website & Limit Order UI improvements

Based on the feedback collected from users and the community, the new Tokenlon Limit Order UI has been officially launched. New features listed as below.

The market exchange rate is placed in the order form permanently for price reference

Clearer indication between the pending order price and the market price

Enabled direction switching of order placements for user convenience

When the pending order price is lower than 1% of the market price, a pop-up window will appear to prevent users from setting the wrong price that can cause unnecessary losses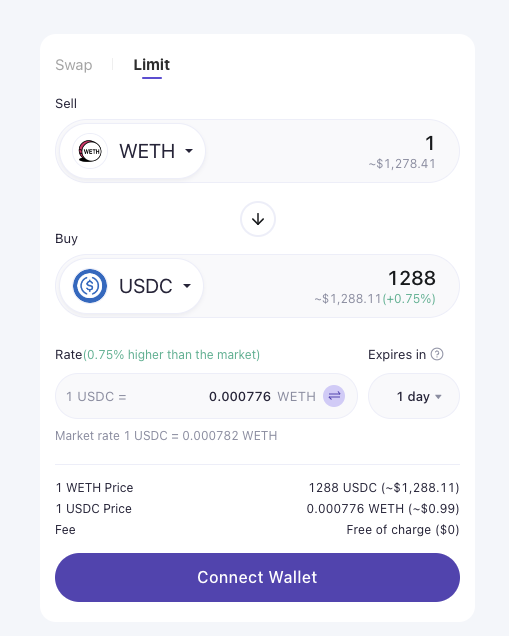 Marketing & Community
Q4 Media PR

Negotiations with several media outlets with localized communities in some countries

Community activities with GMX & Dopex

Planning stage, expected to start early November

New market makers connections

Confirming collaboration details and preparation work before market making starts

3rd party security partnerships

Helps Tokenlon operate in a safe and compliant manner, including sharing services such as malicious addresses related to hacking, tag library, and address compliance verification.

Follow-ups from Devcon VI

Tokenlon has made connections with many potential partners at Devcon VI, recently held in Bogota, Columbia - South American blockchain community and developers, as well as international NFT tools and services projects/organizations.

Follow-ups and detailed discussions started after the team returned to Singapore.
Others
If you are a LON holder, you can head to our Discord to obtain the LON holder role. The team has planned follow-up communications for feedback and suggestions, while building and improving Tokenlon together. If you're not sure how to do so, please refer to the operation guide.
Important Risk Warning
Tokenlon,
2022.10.14
Contact us
Notes
Digital Assets are highly volatile and unpredictable. Please do your research before trading.