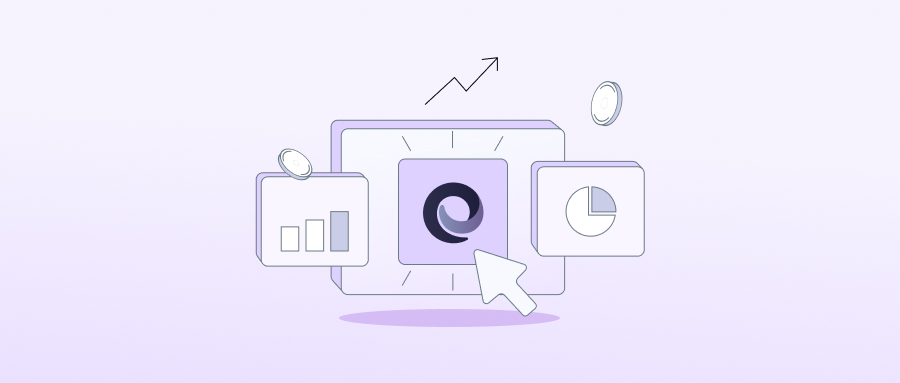 It's been a while! We're bringing you a Tokenlon bi-weekly report this round.
Yesterday, the United States announced the consumer price index (CPI) for September, an increase of 8.2% year-on-year, an estimated 8.1%, higher than market expectations. ETH and BTC prices fell with the trend, down 1.4% and 0.6% respectively. The market is still dominated by volatility, and the market sentiment is quite negative. Total DEX volume this week fell by 26%.
Tokenlon
Tokenlon's bi-weekly transaction volume is $134,371,233.73, the number of transaction addresses is 1,842, and the number of transactions at 5,008.
This week, the Tokenlon transaction fee was at $202,937.00, the net profit was at $193,585.00, and the current fee balance was at $858,048.71. The Tokenlon 5.0 protocol reached a total accumulated fee of $44,073,073.96 , and the community treasury balance is at $1,810,305.74(without deducting miner fees)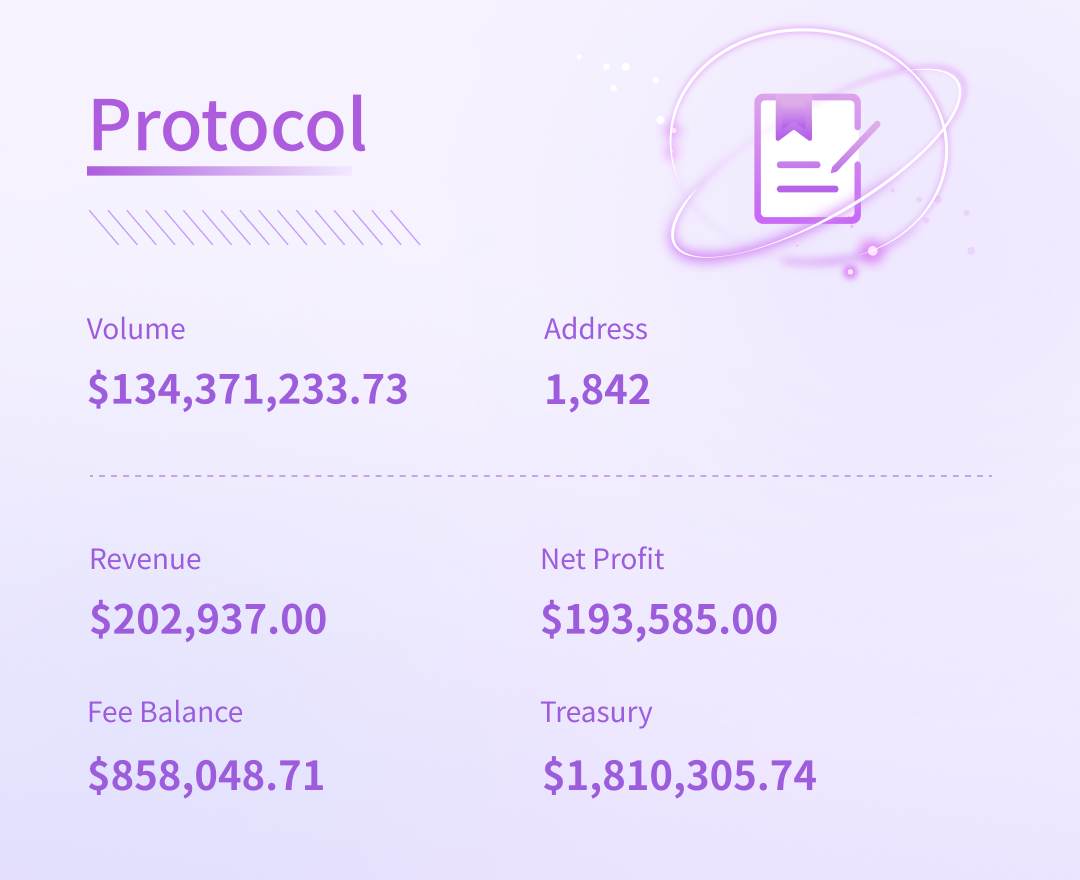 LON
There is a total of 55,276,862.67 LON staked. The total staked position is at 64.70%, 137,684 LON were bought back, and the expected APY (monthly) is 37.33%. Uniswap and Sushiswap AMM liquidity pool staked 6,728,679 LON, accounting for 7.87% of the total staked positions. LON cumulative staked positions accounted fo more than 72.57%.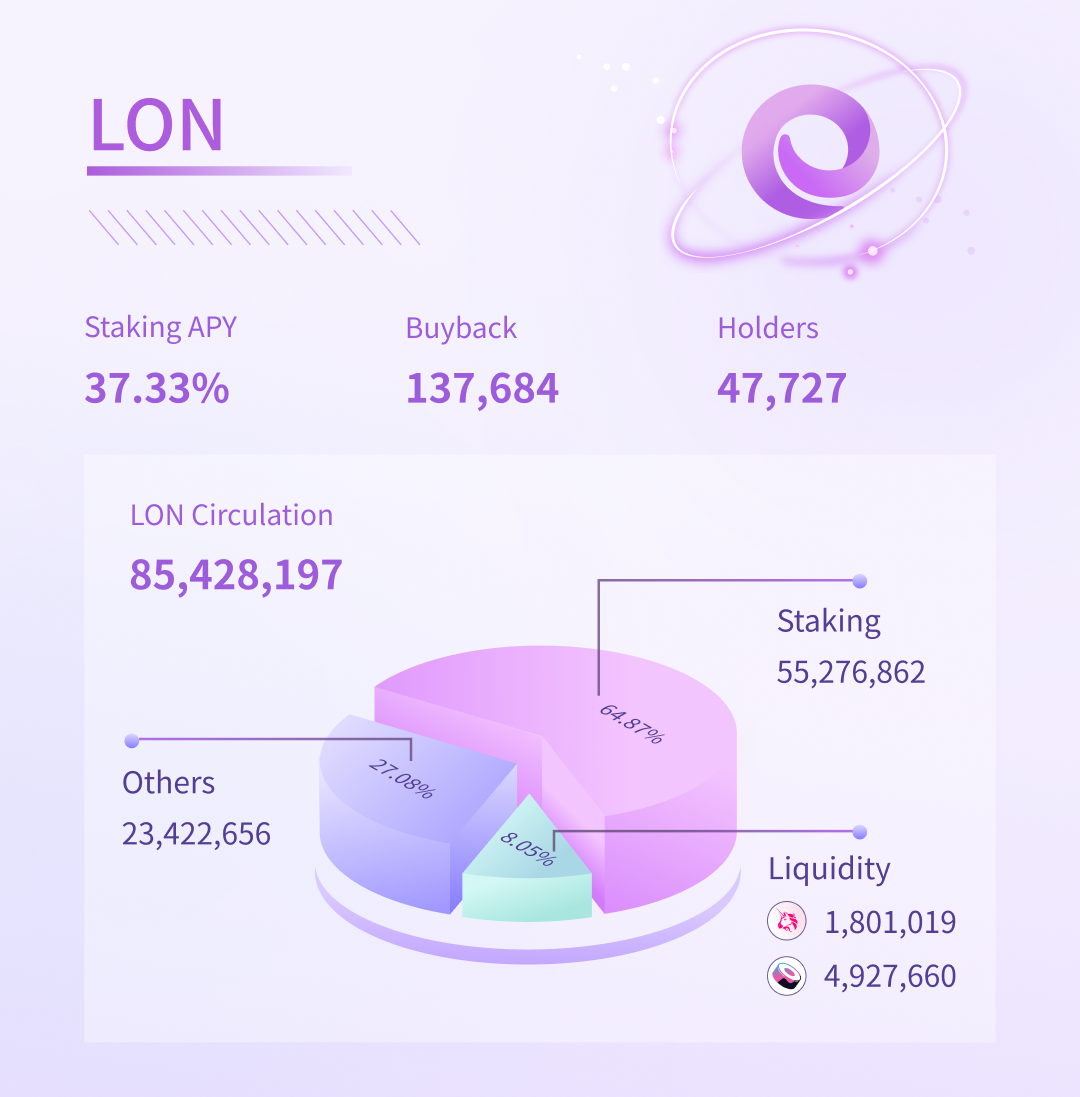 Product & Tech
Limit Order UI improvements

Beta versions internally approved and deployed

NFT tech R&D

First phase of research completed with reports. Roadmap planning coming up next

Limit Order on mobile

Development completed, will be deployed online after v2.11.1 test completes

Wrap ETH tool

Framework has passed review and entered the UI design stage
Marketing & Community
Q4 media plan

Developed international media plans for Q4 to further promote Tokenlon on a global scale

Community activities

LON holder reward raffles

Collaborative AMA with GMX & Dopex

Discord phishing scam messages are on the rise, the team has started to increase security measures within the Discord server

Improved product tutorials and guides for easier onboarding and trading experience
Others
The Tokenlon team is at Devcon VI in Bogota, Columbia this week. Come say hi if you're there!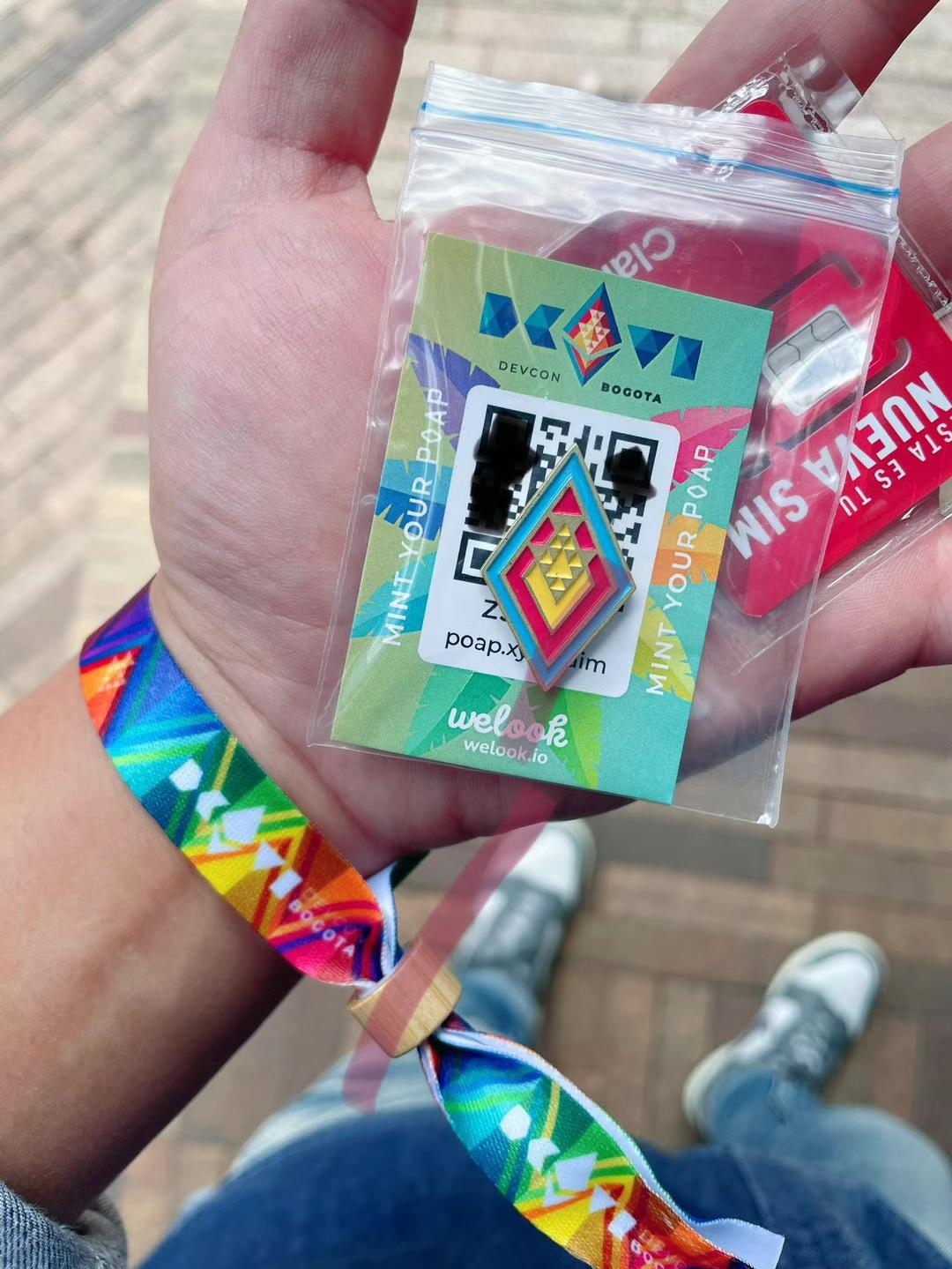 Important Risk Warning
Tokenlon,
2022.10.14
Contact us
Notes
Digital Assets are highly volatile and unpredictable. Please do your research before trading.