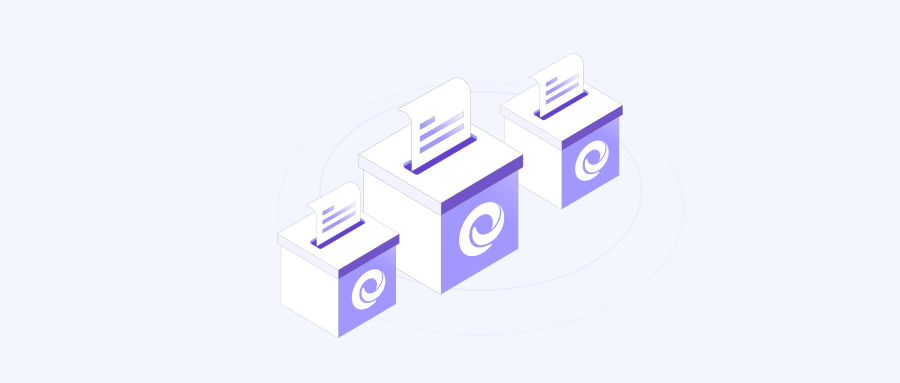 This proposal was submitted by project pairX and published by the Tokenlon core team on behalf of them.
Background
We're a DeFi startup team from China and our protocol is pairx.finance. Crypto KOL Taichi He is one of the founders. Our protocol aims to help users be able to stake only one token to participate in liquidity mining. i.e. users may choose to deposit either LON or USDT. When the two tokens deposited by different users match, they will be automatically paired and added to the LON liquidity pool. The LP token will be used to stake for LON
We have been actively participating in LON's liquidity mining since its launch and added over $5 million dollars of liquidity. Unfortunately, an incident occurred that made us unable to redeem our liquidity of 0.0338 SLP in total. This happened on June 24th, 2021 which added19028 LON and 67388 USDT into LON's liquidity pool(total value around 134,700 USD)
The staking record can be found here https://etherscan.io/token/0x55d31f68975e446a40a2d02ffa4b0e1bfb233c2f?a=0x797730a2533cc749c6fb9d3bf14d42a399eeb02b
The incident was due to a mistake made by our tech team, who accidentally changed the contract operator's address to the contract address, making us lose control of the contract. Therefore we became unable to redeem the LP token staked in LON's platform. Here is the record of the accident https://etherscan.io/tx/0x27994c6d5f2404e0bbda48e10cbe7e4a63bdedeb33084afaab3047b7c8080e11
After confirming with LON's tech team, it is clear that nobody is able to recover these LP tokens and they become permanently stuck in the pool. In order to solve this issue and compensate for the loss of our users, we propose that we use the LON treasury to buy these assets at market price
According to market price, 0.0338SLP is worth about $78,000 USD, and we propose using the LON treasury to compensate with 78,000 LONs accordingly.
We hereby ask community for your support and help our users to recover their assets, thank you!
Goal Of Proposal
Let the community vote on whether to support the proposal
Proposed Action Items
The team will execute according to the voting result
Voting Rules
Addresses with more than 0 LON or xLON can vote
Voting start time: 2022.04.12 14:30 UTC+8
Voting end time: 2022.04.14 14:30 UTC+8
Voting Options
A. Compensate 0.0338 SLP
B. Compensate 78,000 LON
C. No compensation support
Join the Voting
If you meet any problems while voting, feel free to join our Discord to contact us.
Tokenlon Team,
2022.04.12