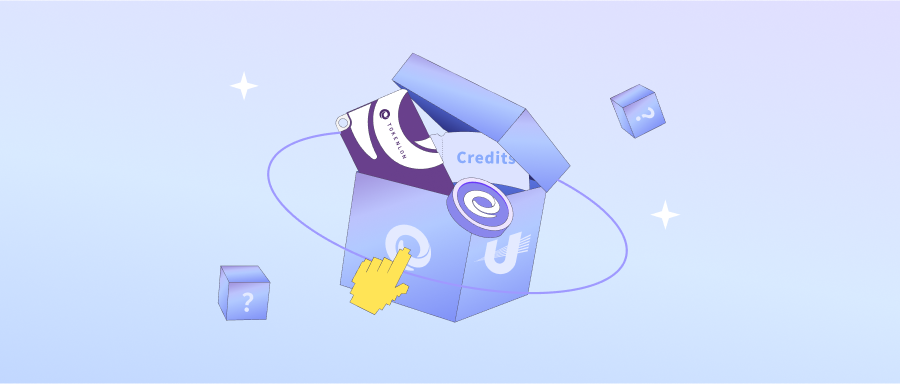 Dear user,
We are excited to partner with Unstoppable Domains once again! Back in February this year, we distributed free NFT domains to LON holders to bring our community closer to Web3. This time we want to bring Defi to Web3 for you, starting with this mystery box campaign.
Decentralized Finance Made Easy
Each individual deserves to have complete ownership of their assets and identity. However, this does not have to be at the expense of user experience. At Tokenlon, we provide you with an easy-to-use trading experience by ensuring 99% of your transactions go through.
We have made your trading experience even easier by adding Unstoppable Domains as a login option. You simply need to log in with your NFT domain to make a trade on Tokenlon from today
With your NFT domain, you can login to both Web2 and Web3 sites and apps seamlessly and safely. Think of your NFT domain as your single sign-on like Google Login, but better because you truly own it. More importantly, you control your data and can give clear permission for any platform to access it. Unlike other single sign-on solutions, Unstoppable Domain gives you control over which applications have access to your data and only you get to determine what it is used for.
$10,000 USD Mystery Gift Boxes Giveaway!
To celebrate the launch of this new login feature, we will be giving out 80 Mystery Gift Boxes worth $10,000 in total!
The basket of prizes is as follows
6,000 LON Tokens

$3,000 in UD Domain Credits

5 imKey Hardware Wallet

5 Tokenlon Swag

10 UD Swag Boxes
Each mystery gift box will contain only one item. For example, a mystery gift box with UD Domain credits will not contain other rewards
Campaign Period: May 5 - May 12 2022
How to participate
Visit

tokenlon.im

and connect your wallet using your UD domain (please ensure you have tokens in your wallet) Purchase

UD domain here

if you don't already have one.

Make a trade on Tokenlon during the campaign period
10 Domains will be randomly picked each day from the pool of traders to win a mystery gift box each. Winners will be announced each day at 10 pm UTC+8
Terms & Conditions
Prizes in each mystery gift box will be randomly allocated and users are not able to change the prize they received

Winners will only be selected from the list of traders who made a trade on that day itself. For example, if you made a trade on the first day of the campaign, you are not eligible for rewards distributed on the third day

Rewards will be distributed within 7 working days from the end of the campaign

Winners of LON will receive their tokens via the arbitrum network and winners of UD domain credits will receive their credits through email

Winners of imKey hardware wallet, Tokenlon swag and UD swag boxes will be contacted via email to confirm their address to send the rewards

Alternatively, users who received imKey hardware wallet or Tokenlon swag have the option to receive an equivalent amount of LON instead

Winners who do not reply within 3 working days will be considered to have forfeited their
Winner list
Tokenlon team,
2022.05.05