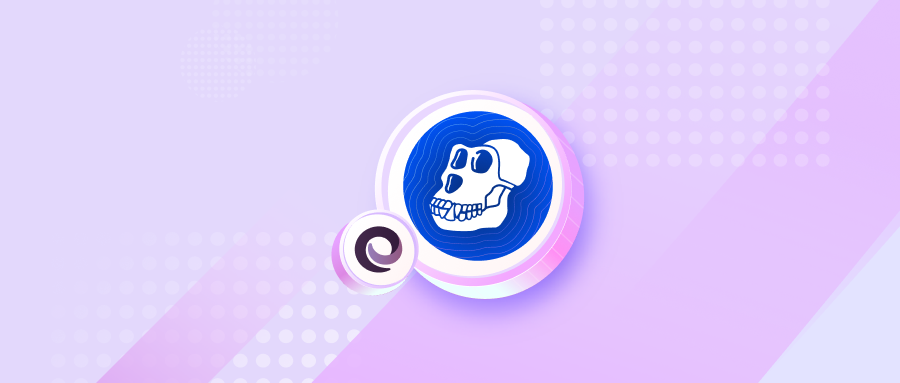 Yuga Labs, the Web3 company that created the Bored Ape Yacht Club, has just announced the launch of ApeCoin (APE) This is a significant movement in decentralizing art and culture in a more fair and inclusive manner.
Tokenlon Web will be supporting this movement and listing APE. Details are as follows
Listing time: 17th March, 9 pm UTC+8

Trading pairs supported: APE/USDT, APE/ETH
Note: There may be changes to the listing timing on the imToken App depending on the liquidity changes
ApeCoin has a total supply of 1 billion that is hard capped. APE token holders can vote on the ApeCoin DAO, spend APE in the ecosystem, have exclusive access to certain parts of the ecosystem and provide third-party developers with an incentive to incorporate APE in their project
62% of APE tokens will be allocated to the ecosystem fund, of which 15% of APE tokens is distributed to BAYC NFT holders. 16% will be allocated to Yuga Labs and the charity fund, 14% to the launch contributors and 8% to BAYC founders.
The APE tokens will be airdropped to BAYC and MAYC NFT holders only and will be distributed today, 17th March at 8.30 PM. One BAYC NFT will receive 10,094 APE and one MAYC NFT will receive 2,042 APE

ApeCoin Smart Contract Address:0x4d224452801ACEd8B2F0aebE155379bb5D594381
Tokenlon team,
2022.03.17