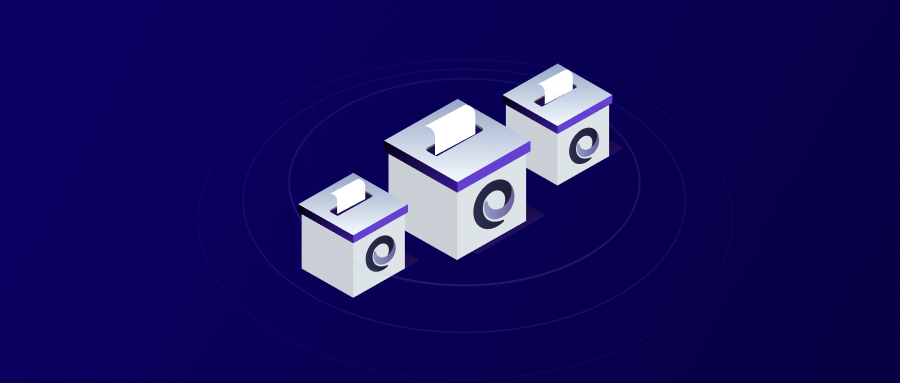 Background
Currently, Tokenlon has two methods to list new trading pairs. First, our professional market makers will provide token liquidity. Second, we route AMM pools and list pairs with sufficient liquidity (currently Uniswap, SushiSwap)

The current process for listing tokens via AMM pools is as follows

Core team selects popular tokens to list

We check the AMM liquidity to ensure it's sufficient

Engineer team tests and finalises the list of trading pairs

The team submits a TIP to list the select tokens

After the community proposal is approved, the tokens can be officially listed on Tokenlon.

This is a long and inefficient process, which does not meet the demand of Tokenlon users to trade tokens once it's trending
Goal
Change the listing mechanism so that we can list trending tokens quickly on Tokenlon to meet the needs of users
Proposed Action Items
Tokenlon's core team defines the standards for listing new pairs and decides whether or not to list , instead of submitting a proposal to vote for each listing

I.e. The Tokenlon core team will take charge of listing from beginning to end
Notes
The new listing standards are considered by the core team based on factors such as slippage protection, TVL, whether it is secure, and whether there is a contract locking mechanism.

Community members can still propose tokens that meet the liquidity requirements to list on Tokenlon. Please submit your proposal through the

Tokenlon Governance Forum

and we will assess the token.
Voting Rules
Addresses with more than 0 LON or xLON can vote

Voting start time: 2022.1.26 8:00 am UTC

Voting end time: 2022.1.28 8:00 am UTC
Voting Options
A. For
B. Against
Join the Voting
If you meet any problems while voting, feel free to join our Discord to contact us.
Tokenlon,
2022.01.26