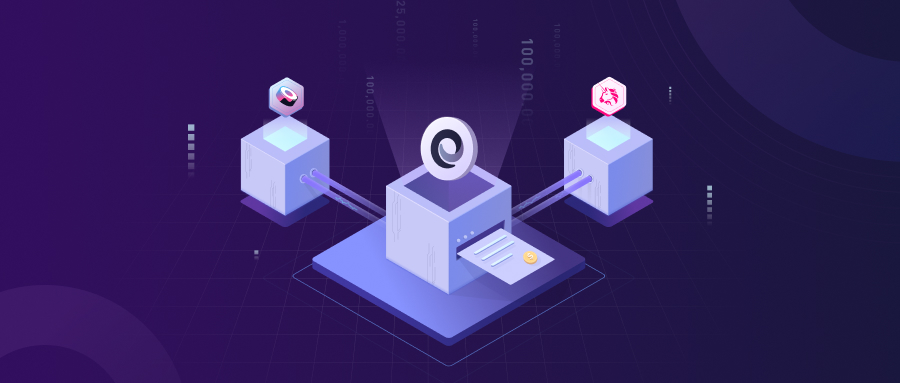 The last phase of LON liquidity incentive ended on 9th Dec 2021 8:00 UTC. As of now, LON liquidity incentive has officially ended.
Do not forget to claim your LP token and reward via the LON Dashboard. According to the result of TIP24, these are the changes to take note of
Liquidity will now be supplied by the remaining LON reserved for liquidity and the trading fee collected by the protocol

Based on that, Tokenlon transferred 4,785,168 USDT from the fee contract in order to add liquidity to the LON/USDT pool on 8th Dec 6:10 UTC

Please

click here

to view the transaction record
A breakdown of the liquidity is as follows
| | | |
| --- | --- | --- |
| Pair Token | Fund Source | Amount |
| LON | Remaining amount from liquidity reserved | 2,690,190 |
| USDT | Fee collected | per LON pair amount |
Currently, Tokenlon has improved the liquidity of LON by adding LON and USDT to SushiSwap's LON/USDT pool.
To avoid slippage from the AMM volume, the excess LON and USDT will be sent back to the LON treasury. All the transaction records can be found here.
Thank you for supporting Tokenlon and taking part in LON liquidity mining over the past seven phases. Please remember to redeem your LP token and claim your reward.
We would like to invite you to stake your LON and earn up to 59.06% APY without suffering impermanent loss.
Important Risk Warning
Tokenlon,
2021.12.09
Contact us