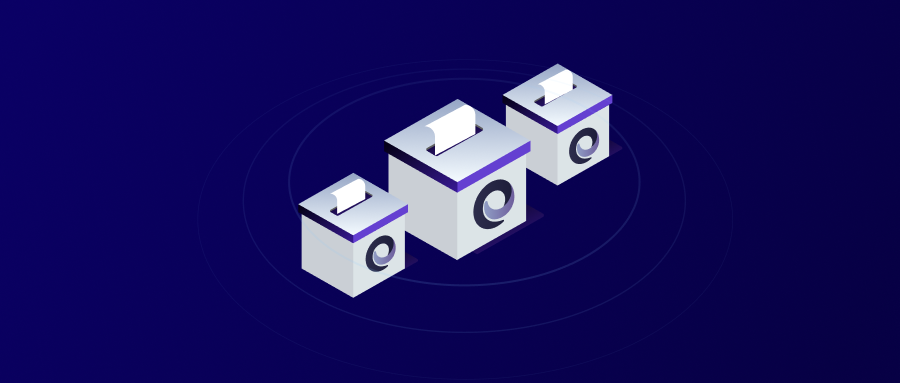 Background
Based on Tokenlon's litepaper, 10,000,000 LON is reserved for liquidity incentive for one year until 24th Dec 2021

Phase 7 of liquidity mining will end on 9th December 2021, with liquidity mining lasting for a year. The remaining budget for liquidity mining stands at 2,690,190 LON

Current numbers for the two liquidity pools are as follows

Uniswap Pool: LON/ETH 3,765,011 LON + 1,489 ETH

Sushiswap Pool: LON/USDT 2,298,000 LON + 4,244,000 USDT
Proposal
We would like to propose a Protocol Owned Liquidity for the LON token. This is after taking into account the current LON treasury and trading fees on average. Under this proposal, users will no longer receive rewards for providing LON liquidity.
Details of the proposal are in the table below
| | | |
| --- | --- | --- |
| Pair Token | Fund source | Initial amount |
| LON | Liquidity reserved | 2,690,190 |
| USDT | Fee collected | per LON pair amount |
Benefits of this change
By focusing LON liquidity in an AMM pool, we improve price discovery and trading depth of LON

Under the current liquidity mining scheme, many users receive LON and sell it on the open market. By having the protocol take charge of liquidity, we can prevent the selling pressure of LON and stabilize the LON price.

Under the new proposal, the treasury will consist of other tokens such as ETH and stablecoins. In the event of a bull market, the LON treasury will increase in value with these tokens. In bear markets, it will not have a huge decrease in value, giving the team a stronger hedge.

This will come from a portion of the fees collected from the platform
Relevant figures
Statistics
Remarks
Multi-Signature Wallet (Treasury)

Treasury

Remaining Liquidity Mining Budget

Moving forward, funds from the treasury will be placed in a separate wallet independently
Proposed Action Items
Vote for one of the 2 options below to decide on changes to LON liquidity mining
Voting Rules
Addresses with more than 0 LON or xLON can vote

Addresses currently participating in LON liquidity mining or holding the respective LP tokens can vote (including unclaimed LON reward)

Voting start time: 2021.12.1 12:30 pm UTC+8

Voting end time: 2021.12.3 12:30 pm UTC+8
Voting Options
A. Continue with the current liquidity mining
B. Stop the LON liquidity mining from 9th Dec and shift to a protocol owned liquidity
Join the Voting
If you meet any problems while voting, feel free to join our Discord to contact us.
Tokenlon,
2021.12.01