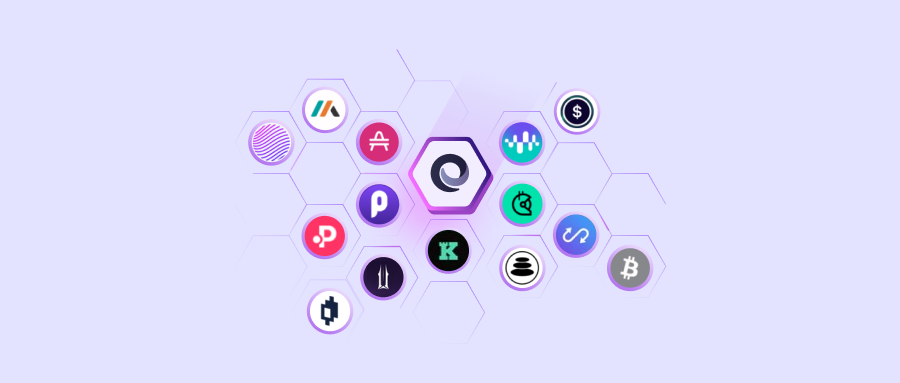 Last week, Tokenlon core team launched a community vote on whether to list 12 new assets on Tokenlon. According to the result of voting, Tokenlon now has supported BAL(Balancer), GTC(Gitcoin), ILV(Illuvium), KEEP(Keep Network), MCB(MCDEX), MIR(Mirror Protocol), POOL(PoolTogether).
Tokenlon core team will adjust the maximum amount of a single trade in real time based on the liquidity status of above assets in the future, the current trade depth of those new assets you could see in the table below.
Symbol
Pair
Max/per trade

BAL

BAL/ETH

350

GTC

GTC/ETH

500

ILV

ILV/ETH

800

KEEP

KEEP/ETH

1,000,000

MCB

MCB/ETH
MCB/USDC

1,500

MIR

MIR/ETH

2,500

POOL

POOL/ETH

2,000
AMP, ANY, FLOAT, MLN, renBTC and sUSD will not be launched at this time
If you meet any trouble while using Tokenlon, feel free to contact us by joining our Discord community
Tokenlon,
2021.06.23
Contact us
Note
Digital Assets are highly volatile and unpredictable. Please do your research before trading.