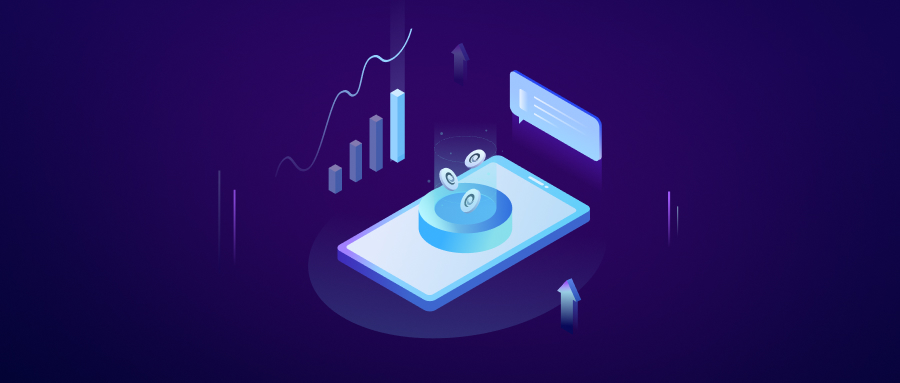 Firstly, let's review the current progress of the Tokenlon work arrangement last week.
Optimize of Tokenlon trading form

The research of the new trading form has completed, looking forward to its launch.

Research on letting users to broadcast their trade by themselves

Product research work has been completed

Campaign with OKEx on LON staking

The campaign will begin in the next week

Tokenlon & RAI event planning

The campaign will begin in the next week

Tokenlon & LON April monthly
Stats
Tokenlon's trading volume this week was $381,414,724.5 with 3,408 trading addresses engaged. The balance of the fee (not reimbursed) is $14,656,155.25.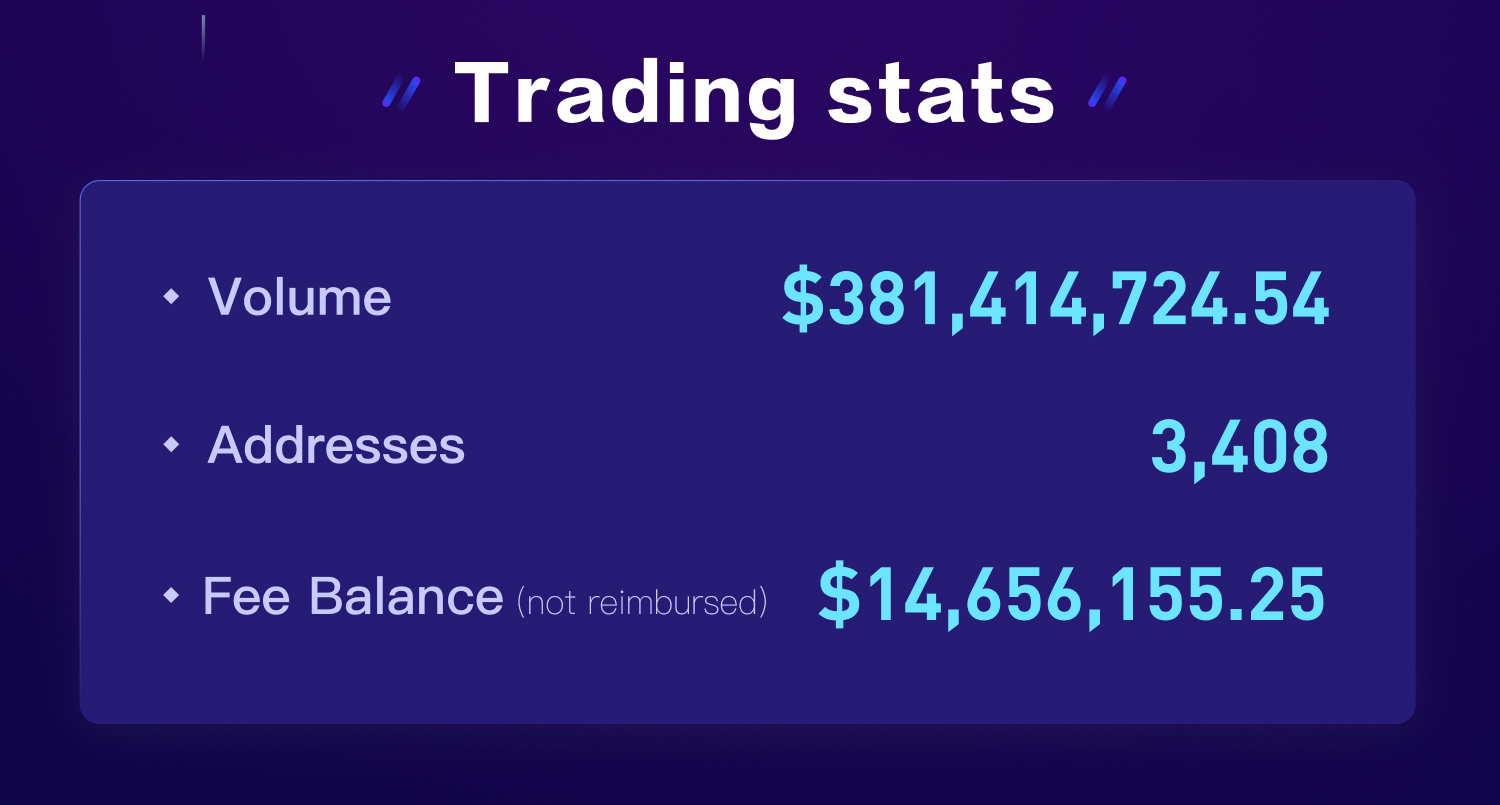 LON staking's APY is over 50%, the total amount of LON locked in staking and liquid mining has accounted for 59.9% of LON circulation.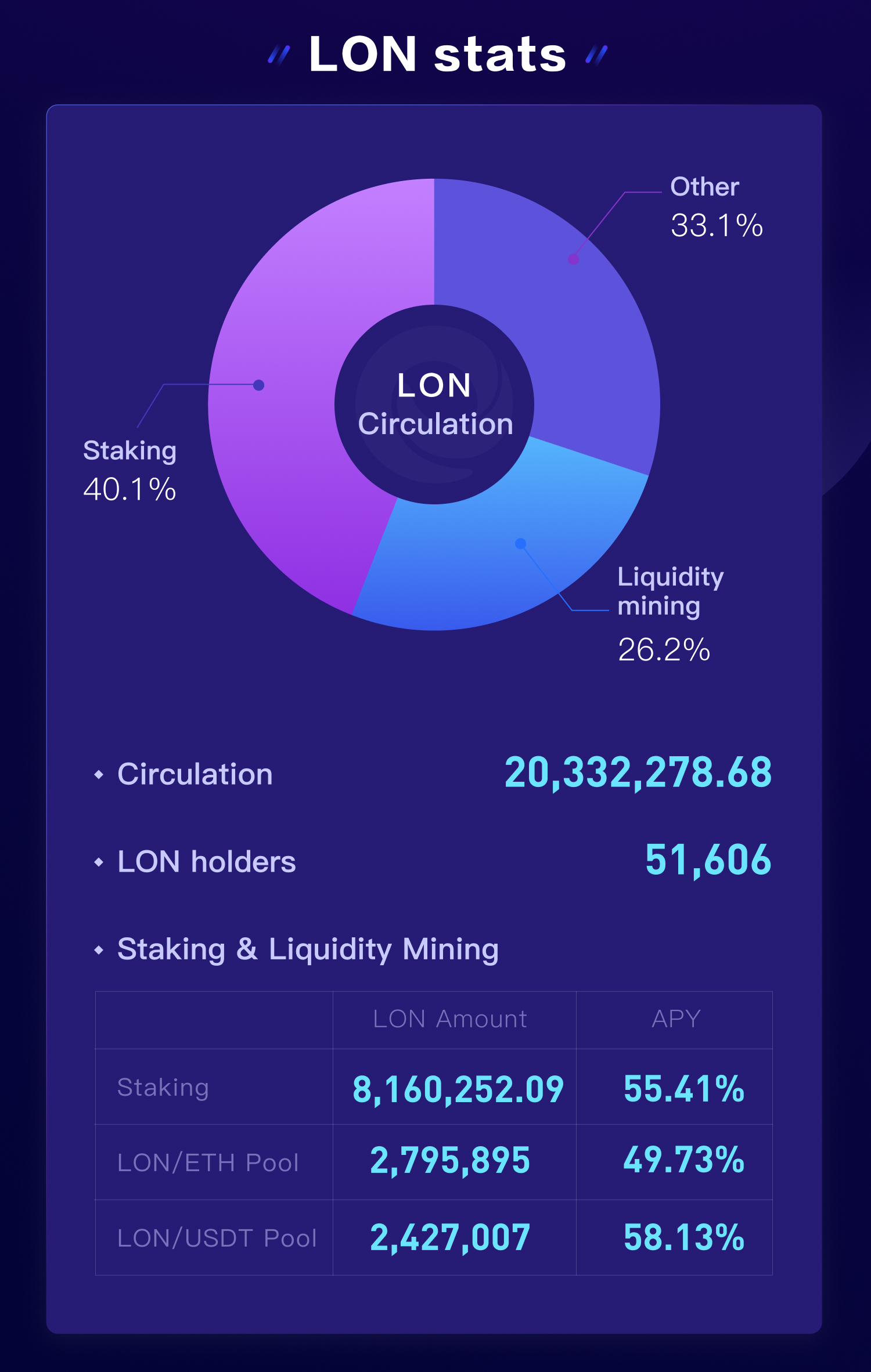 Prod&Tech
In the case that the minimum transaction limit cannot be cancelled immediately, we have discounted the minimum transaction limit. The development work has been completed and will be officially launched next week. It is expected that the minimum transaction limit can be reduced by half.
The gas station is already online. When you make any transaction on imToken and don't have enough miner fee, an entry will automatically pop up on the transfer page. Please click here to view the tutorial.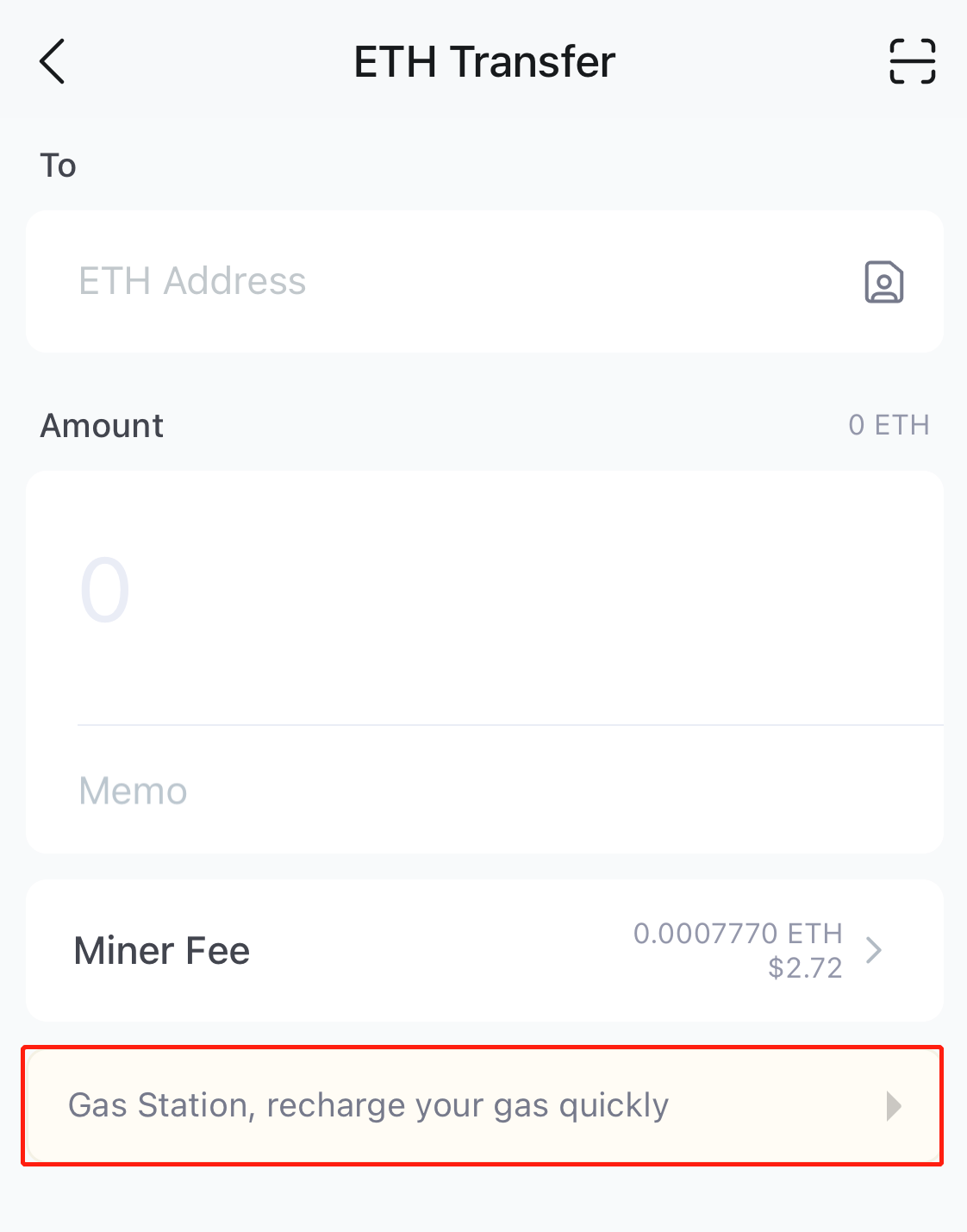 MKT&Campaign
The first draft of the Tokenlon Q2 work schedule has been completed and will be announced in the community next week. The campaign with RAI will be officially held next week. $3000 equivalent RAI rewards are waiting for you to win.
At the same time, we have reached an arrangement with OKEx, the campaign about LON staking will be launched in the next week.
Planning
Reduce the transaction limits by half

Improve the quotation ability of market makers, and let market makers quote better price to the user

Disclosing the Tokenlon planning timetable to the community

$3000 RAI campaign

Planning LON staking event with OKEx

Tokenlon 5.2.0 contract audit begins
If you run into any questions or have any suggestions on Tokenlon, you are welcome to join our Discord group and chat with us.
Important Risk Warning
Tokenlon,
2021.05.07
Contact us
Notes
Digital Assets are highly volatile and unpredictable. Please do your research before trading.