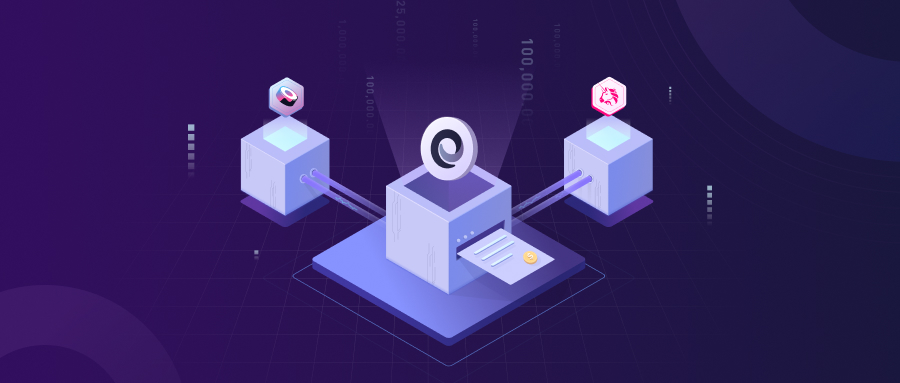 The LON liquidity mining III ended at 4:00 am (UTC) on April 29th, we are glad to see more than $57 million funds participated in the pools and shared 1.4m LON rewards.
The new round of LON liquidity mining started at 4:00 am (UTC) on April 29th. It will last for 8 weeks ending at 4:00 am (UTC) on June 24th. According to the result of TIP12 , 800,000 LON will be distributed as the reward to those who provide liquidity in the LON/ETH and LON/USDT pool.
During the period, you can stake Uniswap's LON/ETH and SushiSwap LON/USDT LP tokens on the Tokenlon dashboard to participate in the 4th phase liquidity mining. The reward of LON can be claimed at any time. You could see the tutorial by clicking here.
The reward details of each pool see below:
| | |
| --- | --- |
| Liquidity pool | Reward |
| Uniswap's LON/ETH | 400,000 LON |
| SushiSwap's LON/USDT | 400,000 LON |

Starting from the phase IV of LON liquidity mining, you will not need to redeem LP tokens in order to join the new round of liquidity mining, and you can redeem or claim your past rewards in the new round page.
Important Risk Warning
Tokenlon,
2021.04.29
Contact us