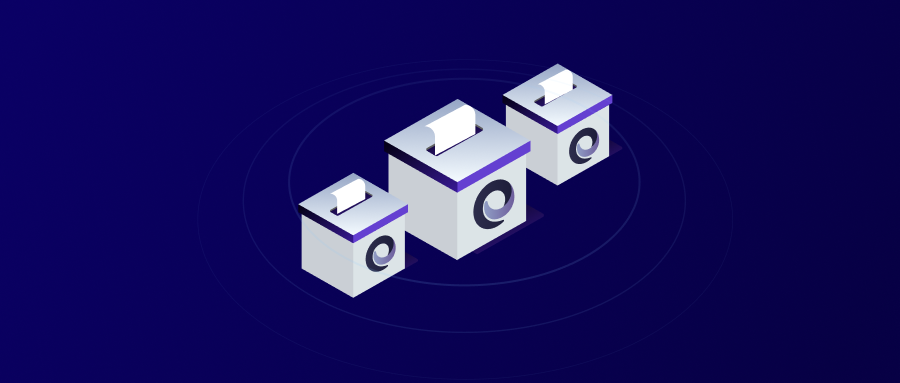 Background
Tokenlon protocol currently adopts a whitelist approach for listing new assets. The core team collects potential assets from the community and checks liquidity before the listing.
For the assets meet the liquidity requirement, the core team will create a governance proposal and the community can now vote on the proposal to decide on the new asset listing.
Proposed new assets to support:
| | |
| --- | --- |
| Token | Contract Address |
| FEI | 0x956f47f50a910163d8bf957cf5846d573e7f87ca |
| BANK | 0x24a6a37576377f63f194caa5f518a60f45b42921 |
| INSUR | 0x544c42fbb96b39b21df61cf322b5edc285ee7429 |
| CORE | 0x62359ed7505efc61ff1d56fef82158ccaffa23d7 |
| TORN | 0x77777feddddffc19ff86db637967013e6c6a116c |
| ALCX | 0xdbdb4d16eda451d0503b854cf79d55697f90c8df |
| CHZ | 0x3506424f91fd33084466f402d5d97f05f8e3b4af |
| WOO | 0x4691937a7508860f876c9c0a2a617e7d9e945d4b |
| WLUNA | 0xd2877702675e6ceb975b4a1dff9fb7baf4c91ea9 |
Goal
Let the community decide on the new asset listing
Proposed Action Items
Implement after the voting result is out, the exact time will depend on the preparation
Voting Rules
Addresses with more than 0 LON can vote
Addresses with more than 0 xLON can vote
Addresses participating LON liquidity mining or holding the respective LP tokens can vote (including unclaimed LON reward)
LON balance snapshot block: 12230281
Voting start time: 2021.4.13 7:00 UTC
Voting end time: 2021.4.15 7:00 UTC
Voting Options
A. For, list these new assets
B. Against, don't list these new assets
Joining the Voting
If you meet any problems while voting, feel free to share your opinion on Tokenlon forum or join our Discord to contact us.
Tokenlon,
2021.04.14