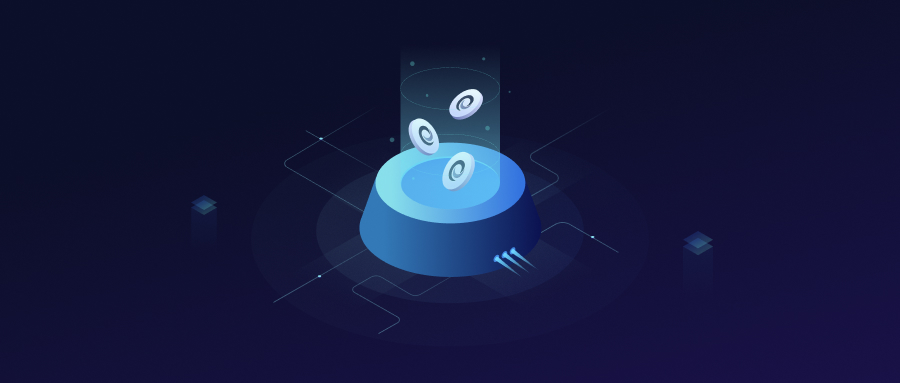 Open the LON DApp on the imToken "Browse" page and click the "buyback" button to enter the details page. On the buyback details page, you can see the detailed information of Tokenlon's fee revenue, miner fee expense, LON buyback, LON price, minting and distribution, and fee token list.
Steps to initiate a buyback:
Choose a fee token for buyback

Click the "Initiate Buyback" button on the right

Confirm the details of this buyback, including
Amount available for buyback this time

Estimated buyback quantity

Estimated exchange rate
Click the "Buyback Now" button

Confirm the transaction details and enter the transaction password to confirm

Complete LON buyback
More questions about LON trade mining you could see here.
If you run into any questions or have any suggestions on Tokenlon, you are welcome to join our Discord group and chat with us.
Tokenlon,
2021.04.01
Contact us