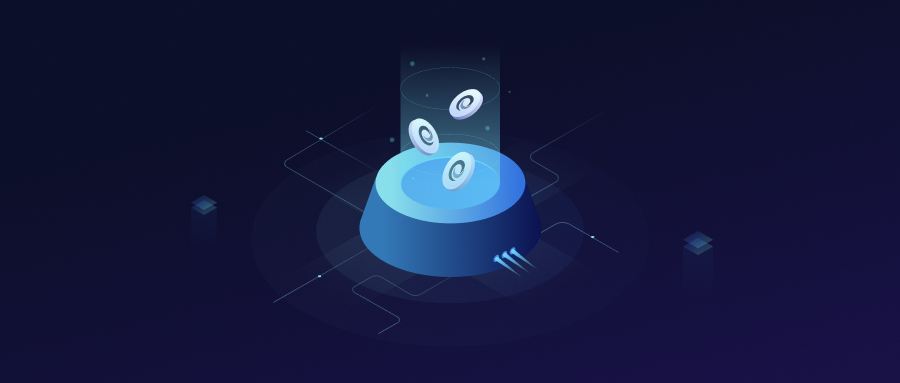 According to the plan in the Tokenlon litepaper, the net fee charged by the Tokenlon protocol is used to buy back LON on the open market, and the LON bought-back is transferred to the treasury and staking reward pool.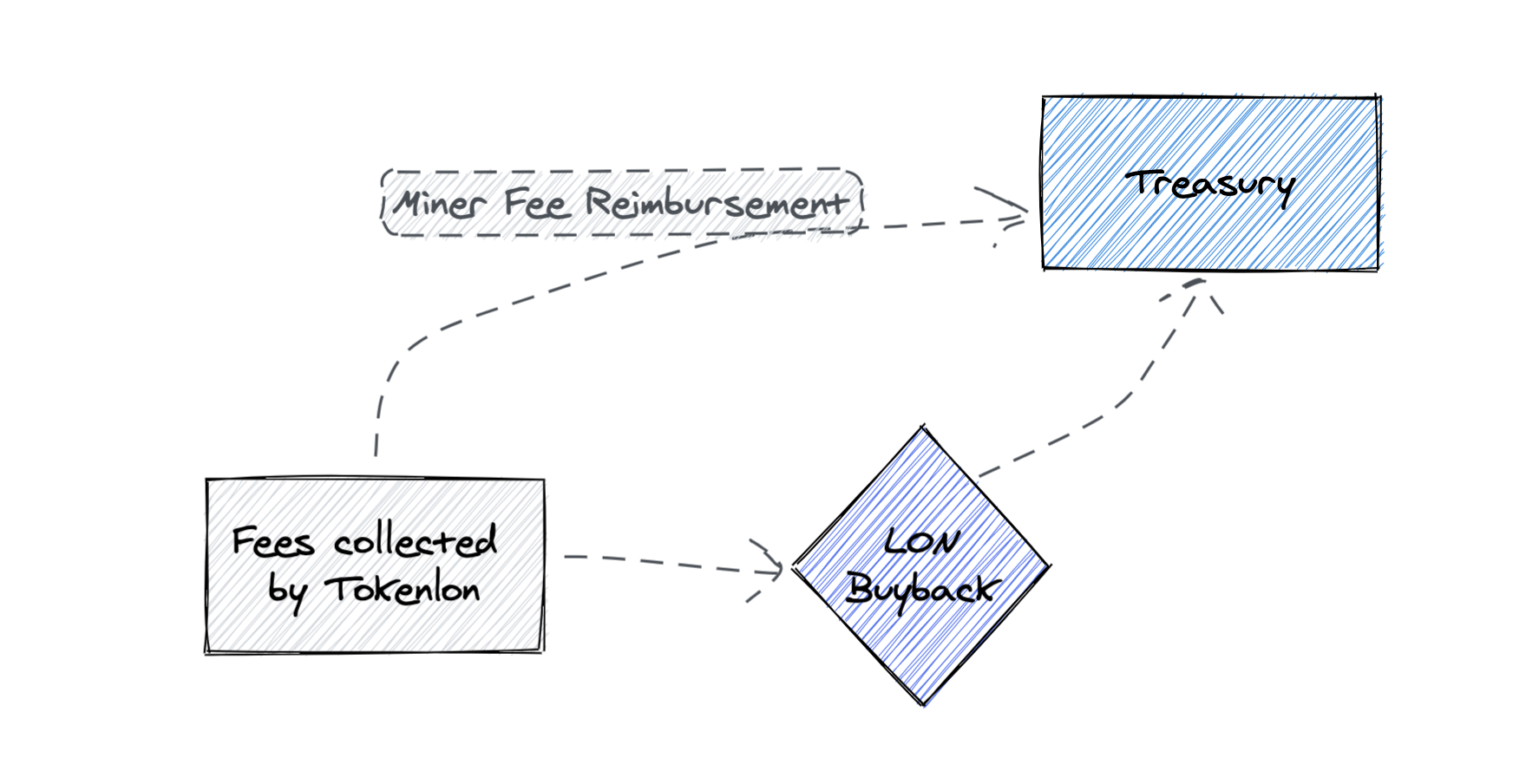 To make the LON buyback orderly and organic, and avoid direct impact on the market, the LON buyback is carried out in batches. There is an upper limit on the number of LON tokens that buy back at a time, and there are intervals between buybacks. The upper limit of a single buyback and the frequency of buyback is dynamically adjusted according to the current market liquidity. Also, the LON buyback is open to anyone. Anyone can trigger a buyback by calling the buyback contract. The entire process is open, transparent, and verifiable on the blockchain.
Related articles
If you run into any questions or have any suggestions on Tokenlon, you are welcome to join our Discord group and chat with us.
Tokenlon,
2021.04.01
Contact us