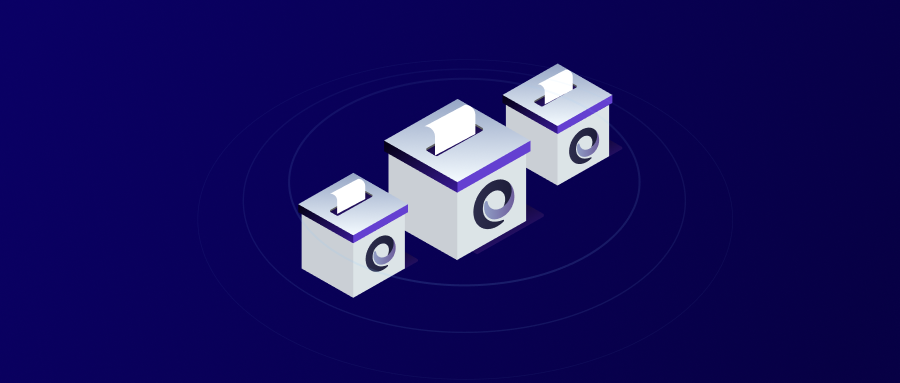 Tokenlon core team proposed the fifth community governance on Feb. 3. This round governance involved two proposals, TIP5 for the adjustment of trade fees for LON-related pairs and TIP6 for the adjustment of fees between stablecoins. The voting has ended after 2 days, users who hold LON could vote on the proposal and a total of 261 LON holders participated in it.
According to the result of TIP5, you can now enjoy a 0.2% trade fee while you trade LON on Tokenlon starting at 11:00 (UTC) Feb. 4th and the benefit will last for 4 week the fee will back to 0.3% at 11:00 (UTC) Mar. 4th.
According to the result of TIP6, the trade fee between stablecoins will decline to 0.04% (original 0.1%), and it comes into effect officially at 11:00 (UTC) Feb. 4th. Meanwhile, we have optimized the depth of USDT/USDC, USDT/DAI, USDC/DAI, the maximum of these pairs go up to $50M per trade.
If you run into any questions or have any suggestions on Tokenlon, you are welcome to join our Discord group and chat with us.
Tokenlon,
2021.02.04
Contact us
Notes
Digital Assets are highly volatile and unpredictable. Please do your research before trading.