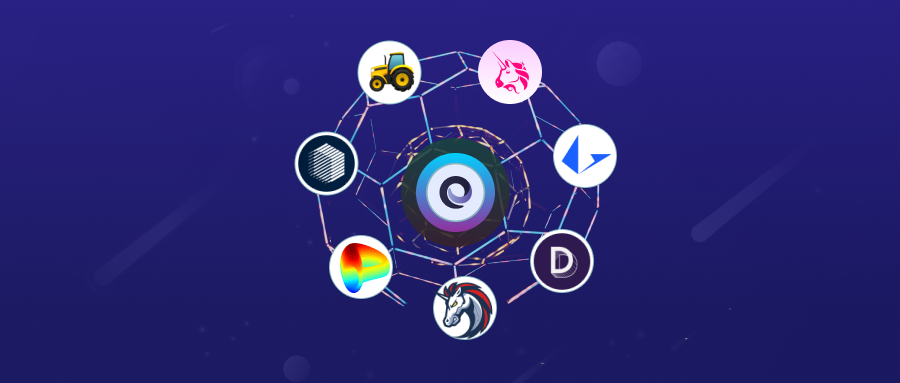 With the launch of Tokenlon 5.0 Beta, we are now adding support for 1INCH, FARM, DPI, REN and LRC tokens.
Supported pairs:
1INCH/ETH

FARM/ETH

FARM/USDC

DPI/ETH

REN/ETH

LRC/ETH
Please note that you will need to upgrade your imToken to 2.8.0 before trading above new tokens.
If you run into any questions or have any suggestions on the LON incentive program, you are welcome to join our Discord group and chat with us.
Tokenlon,
2020.12.28
Note
Digital assets are highly volatile and unpredictable. Please do your research before trading.
Contact us