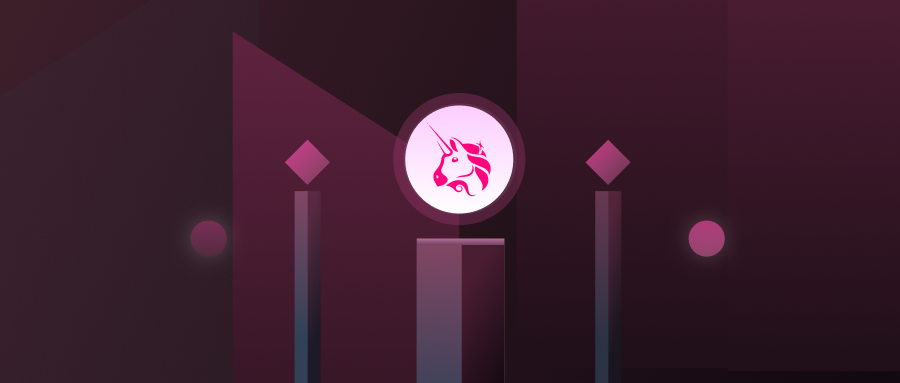 Tokenlon is now supporting UNI (Uniswap) token. Visit the Tokenlon web (tokenlon.im) or open your imToken and enter the Market to start trading.
Supported pairs:
- UNI/USDT
- UNI/ETH
Besides, an initial liquidity mining program of UNI has started with below pools on Unisawp v2:
ETH/USDT

ETH/USDC

ETH/DAI

ETH/WBTC
Please note that all the above pairs are supported on Tokenlon. If you hold BTC, you could convert your BTC to WBTC with a few clicks by visiting GTO dapp in the Market screen.
If you meet any trouble while using Tokenlon, you could contact us via support@tokenlon.im for help.
Note
Digital Assets are highly volatile and unpredictable. Please do your research before trading.
Tokenlon Team,
19/09/2020