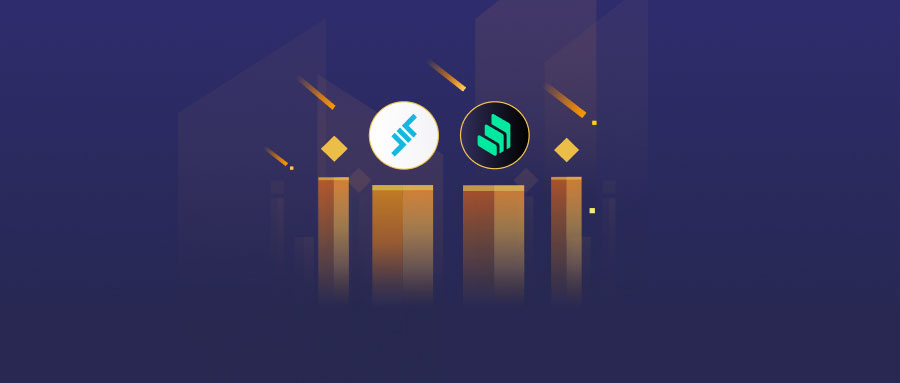 Tokenlon is now supporting COMP (Compound) and LEND(Aave)tokens. Go to the Tokenlon web (tokenlon.im) or open your imToken and enter the Market to start trading.
Supported pairs:
COMP/USDT
COMP/ETH
LEND/USDT
LEND/ETH
The maximum trading amount of these pairs is temporarily limited to 1k USD.
If you meet any trouble while using Tokenlon, you could contact us via support@tokenlon.im for help.
Note
Digital Assets are highly volatile and unpredictable. Please do your research before trading.
Tokenlon Team,
31/08/2020