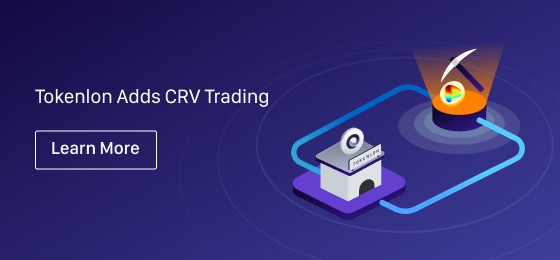 Tokenlon is now already supporting CRV (Curve) token. Open your imToken and enter the Market to start trading.
Supported pairs: CRV/USDT
CRV is the native token of Curve used to govern the protocol as well as a reward for liquidity providers.
More about Curve at: https://www.curve.fi/
Tutorial on how to liquidity mine CRV: DeFi: What is Curve and how do I use it?
Note: This is not investment advice. Do your own research before investing.
Your Tokenlon Team
2020.8.15